Andy Park On His WandaVision Art
Over the past couple of weeks, Andy Park — Marvel Studios Director of Visual Development — has been talking about Wanda Maximoff.
BTW: In case you're new around here, Wanda is Scarlet Witch.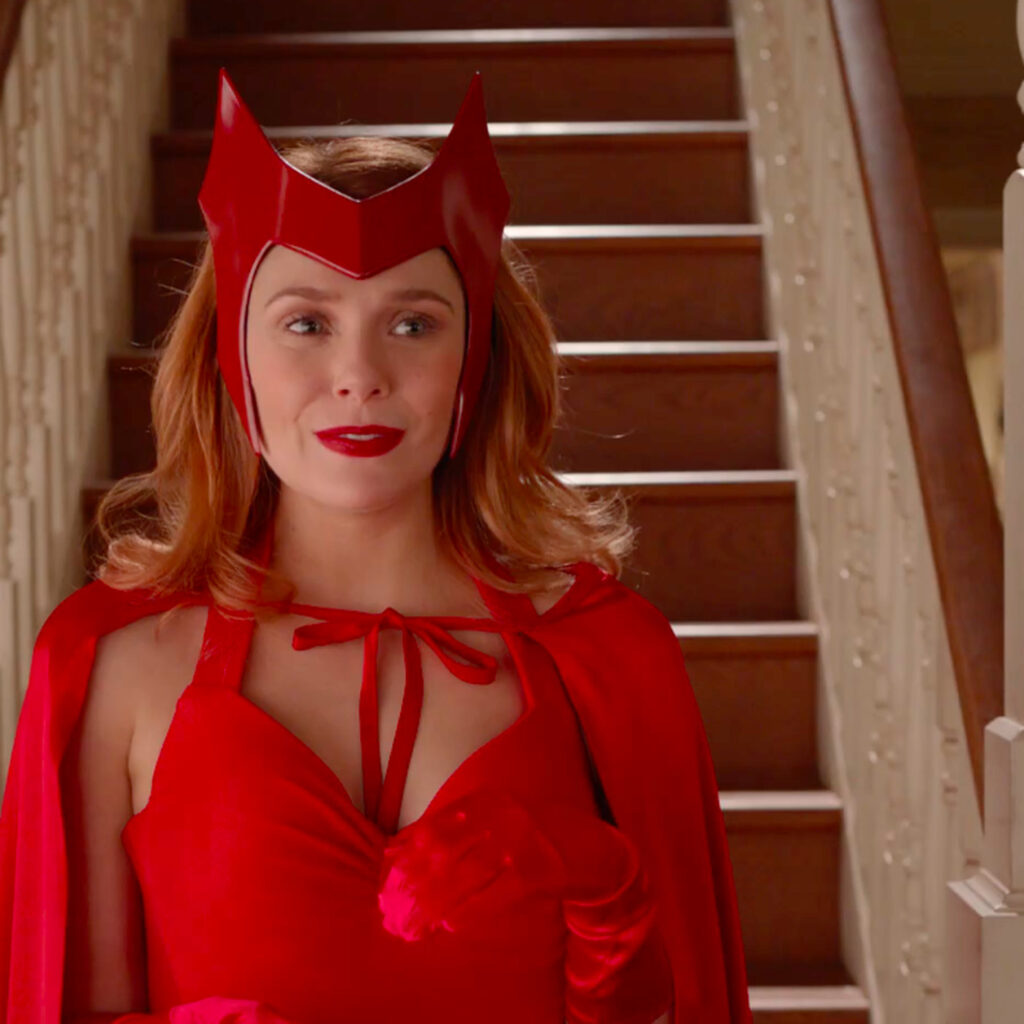 On May 2, Park told Instagram, "I just read online that Avengers: Age of Ultron hit theaters exactly 5 years ago yesterday! Wow time flies!
"I remember creating this concept design of Scarlet Witch introducing her to the MCU as a villain alongside Ultron," h said. "I've enjoyed watching her evolve as a character through the years.
"I simply can't wait for you all to see where we take her in the upcoming Disney+ series WandaVision!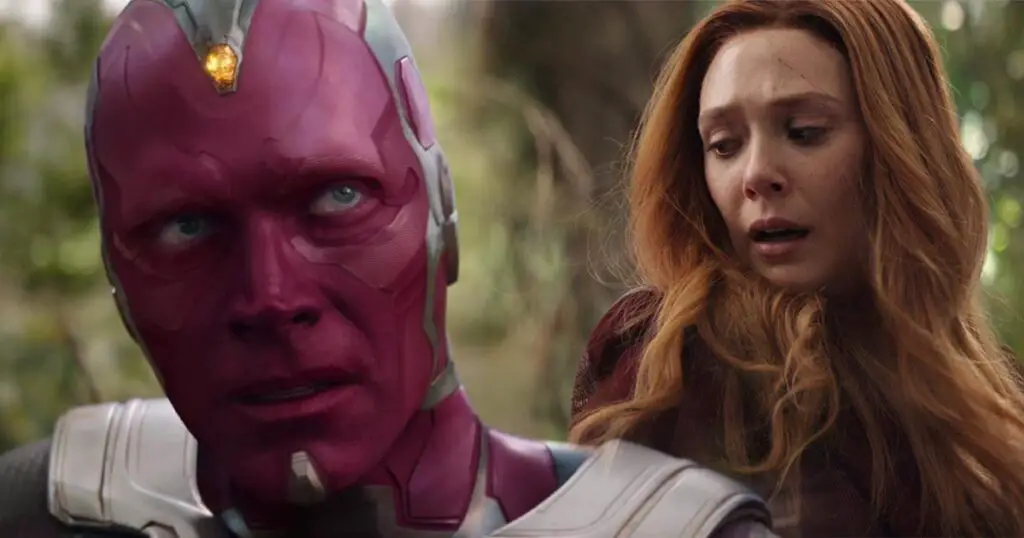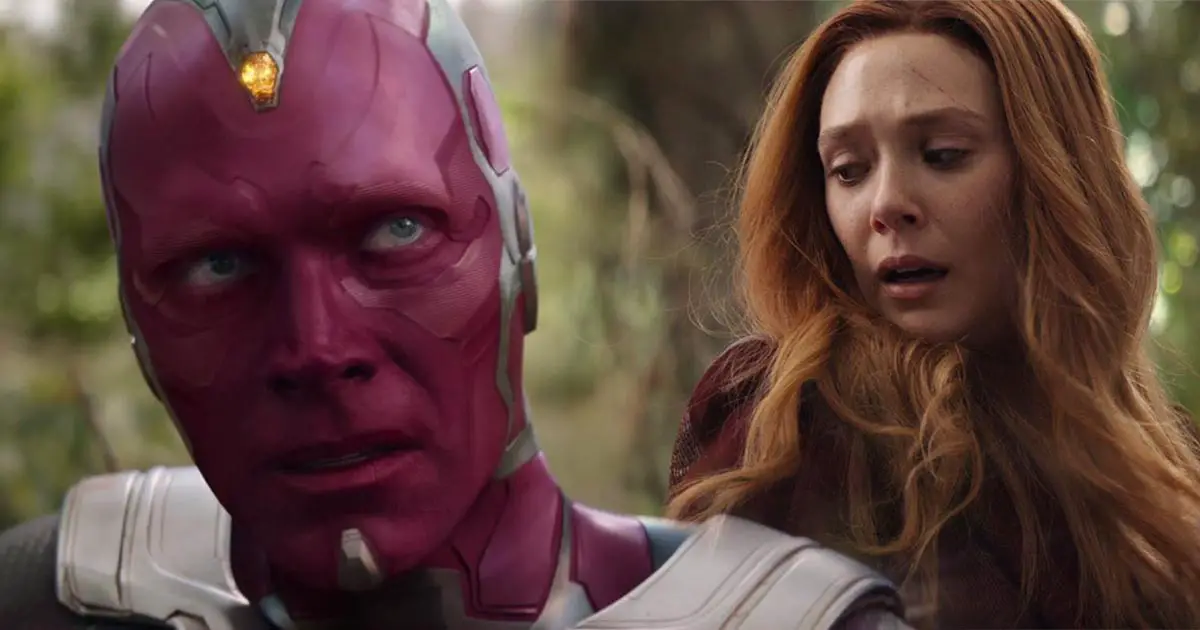 And then, Park updated the thought, by explaining — again to Instagram — "WandaVision! This show is going to be so good!"
We know! We know! But why?
Park added:
"What a fun show to work on," he explained. "This (closeup) keyframe [below] I did early on in the preproduction of the show is VERY different from the more superhero-y stuff I do.
"It was actually one of the most challenging keyframes to get right. I did a lot of revisions before getting to this final. Art is hard man!
"I've been doing it for a LONG time now but I can never say it's easy. It's always about working hard!"
I agree that the two pieces below are the product of some hard work. And it really has to be strange to be taking cues from, say, It's a Wonderful Life…
And Leave it to Beaver: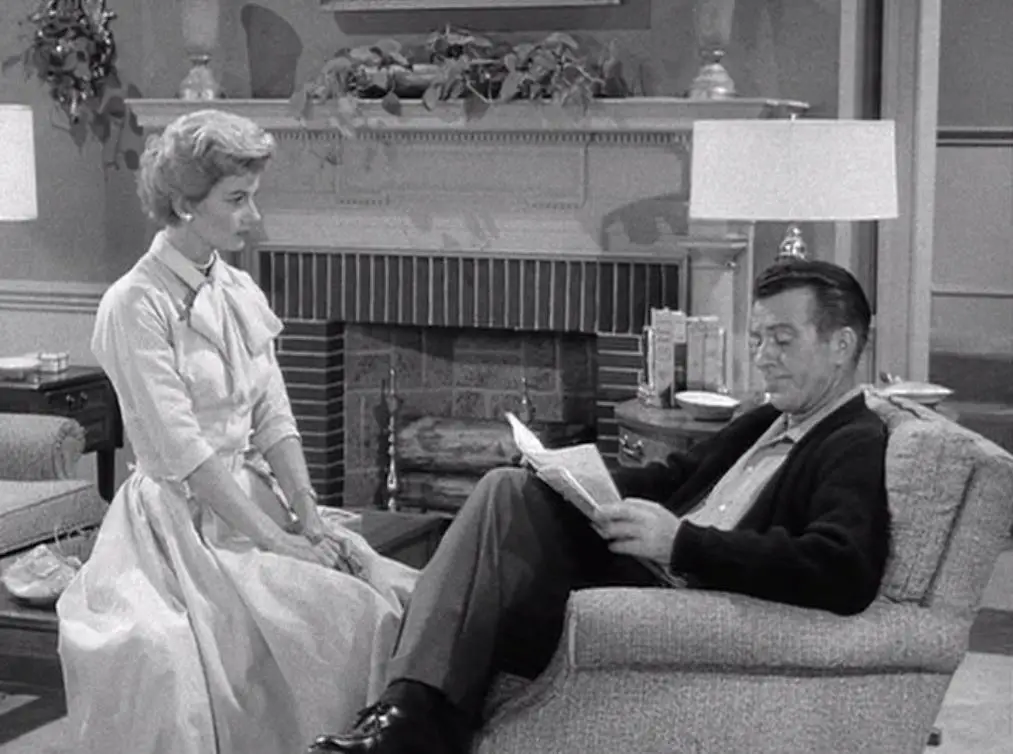 But, just as the problems and solutions on those old movies and shows were, well, fictional. I'll be that the main premise of WandaVision is Scarlet Witch looking to find herself in a simple life scenario that goes pretty awry.
Okay, have a look at some early concept art of the Scarlet Witch:
Then, a little more recently, he posted:
Keep it here for the latest on WandaVision and all of Marvel's upcoming shows on Disney+.
Thanks for visiting MarvelBlog.com! Want to go to Disney? For a FREE quote on your next Disney vacation, please fill out the form below and one of the agents from MickeyTravels, a Platinum level Authorized Disney Vacation Planner, will be in touch soon!