MarvelBlog News for July 6, 2020
Later this month, Disney faces the pressure of the first online San Diego Comic-Con. So, what should fans expect?
We'll talk about realistic expectations, provide updates on some Disney+ shows, and some comments from Anthony Mackie in the latest edition of MarvelBlog News.
What's Going on with Comic-Con?
On June 11th, San Diego Comic-Con (SDCC) executives finally acknowledged the obvious.
San Diego cannot safely host the event this year. The mobs at its popular presentations would violate every possible aspect of social distancing.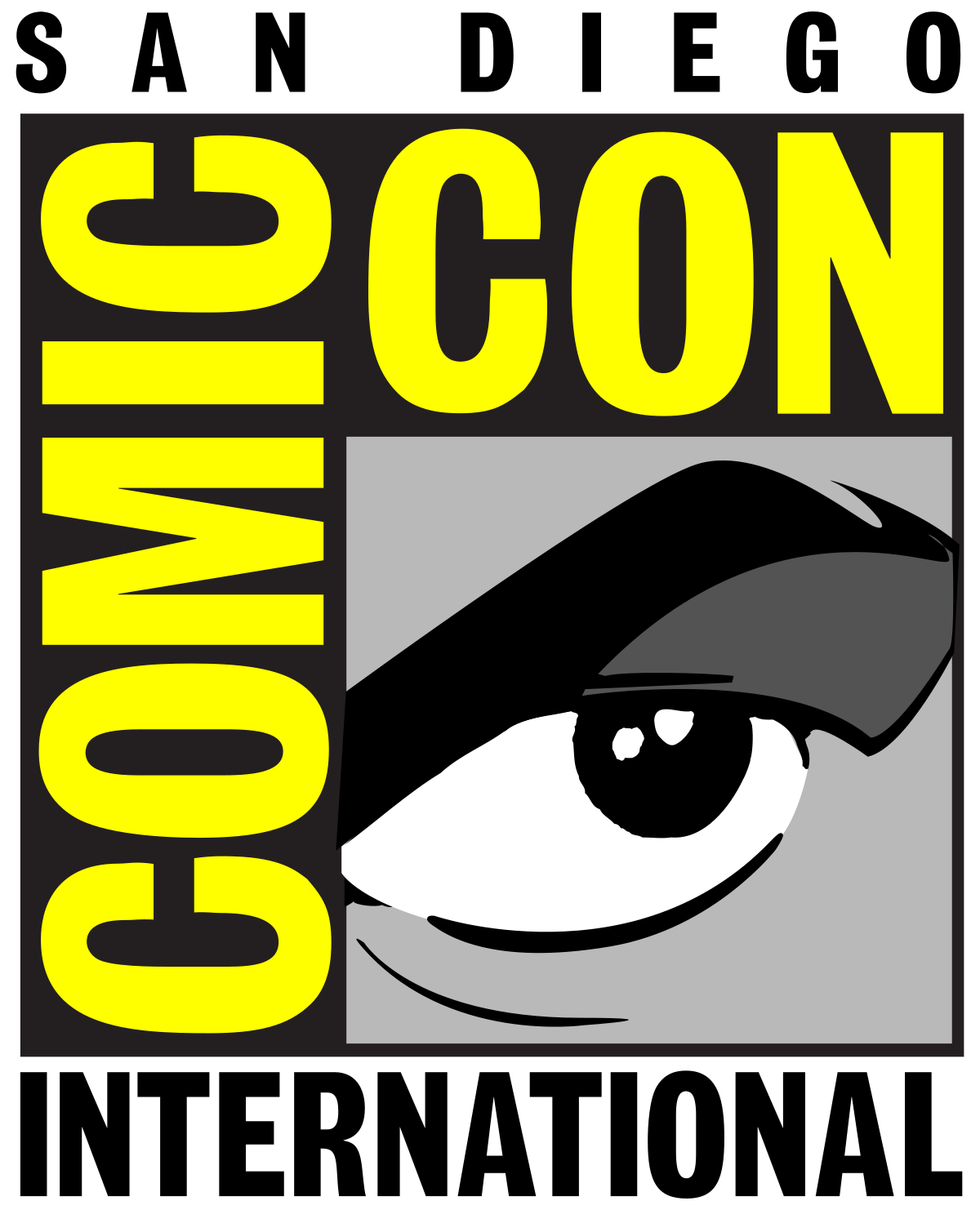 The staff at SDCC has known this since March, but the loss of this event causes financial devastation for all involved.
So, we only learned of the official cancellation a few weeks ago. Now, we're waiting for what comes next.
For the first time ever, SDCC will host the event virtually, and Disney will participate.
Called Comic-Con@Home, this version will give content creators more freedom to present their data.
Disney's already indicated that The Simpsons, Phineas and Ferb, Bob's Burgers, and Hulu will host Comic-Con@Home presentations.
Marvel will also do something. Marvel's 616 will feature panelists who speak about the cultural and societal aspects of the MCU.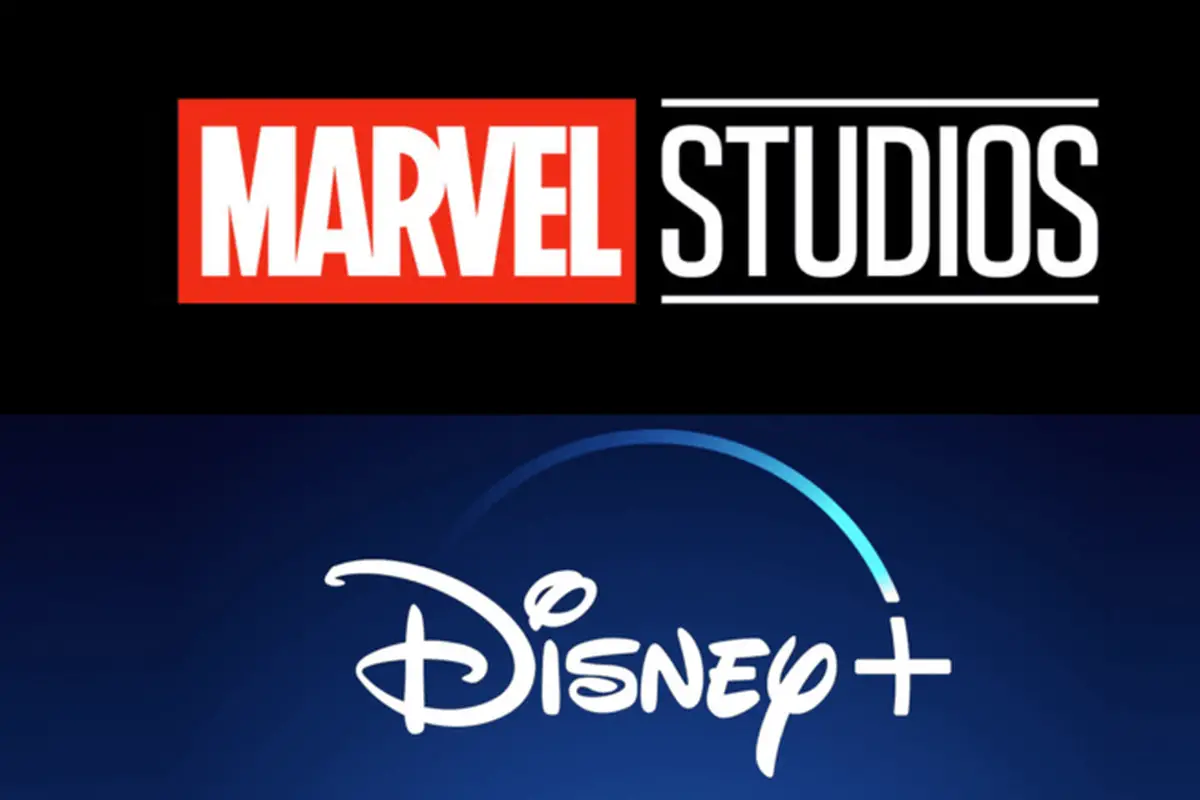 This documentary series will debut on Disney+ later this year, but the participants will preview it during the event.
Will Marvel Reveal Anything Else?
Will this be the only Marvel presence at Comic-Con@Home? Nobody's quite sure yet. Disney has remained tight-lipped on the topic.
What we do know is that Disney had reserved prestigious Hall H for an MCU panel.
Insiders believed that Disney intended to show footage from The Falcon and the Winter Snowman, Loki, WandaVision, and The Eternals.
All these titles would have debuted within four months of Comic-Con. Alas, Coronavirus threw a wrench in those plans.
Disney still hasn't stated what will debut and when. We also don't have any recent trailers from any of these projects.
As such, the Comic-Con@Home provides the perfect launch window for those events, and it's accessible to more people.
After all, we don't have to be in San Diego to watch the digital show. So, the timing seems right.
Does Disney agree? We'll find out in a couple of weeks.
Comic-Con@Home will run from July 22nd through July 26th. Disney had booked Hall H for July 25th, a Saturday.
I suspect that's the date to watch.
Disney and Marvel have been in radio silence during the entire pandemic. So, the timing seems right for the company to make several massive announcements.
Then again, Disney doesn't need Comic-Con@Home to do that. The company could just as easily do a virtual D-23 event.
Whichever one Disney and Marvel decide to do, I just hope it happens fast.
There are literally hundreds of rumors floating around awaiting verification one way or the other.
MCU Is Back!
Okay, we don't know about a lot of behind the scenes stuff at the moment. However, I do have great news about the MCU.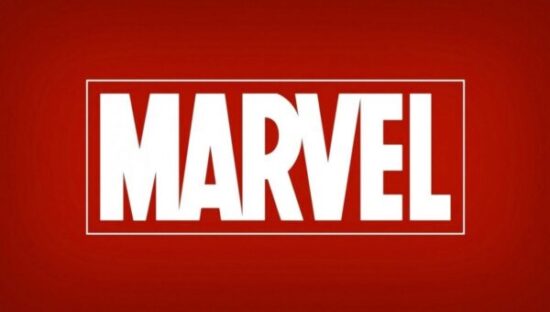 Producers know enough about COVID-19 and safety measures that they can plot the return of film shoots.
In fact, New Zealand has already allowed some high-profile productions to begin.
Then again, the country's an island, which gives it more robust natural safety measures during pandemics.
Setting up shop in places like Atlanta, Vancouver, and Prague poses a different challenge.
Marvel/Disney must receive the okay from local officials and Hollywood unions before proceeding with Phase Four of the MCU.
Currently, the only production that Disney has wholly finished is Black Widow. Everything else requires at least some more shooting/re-shooting.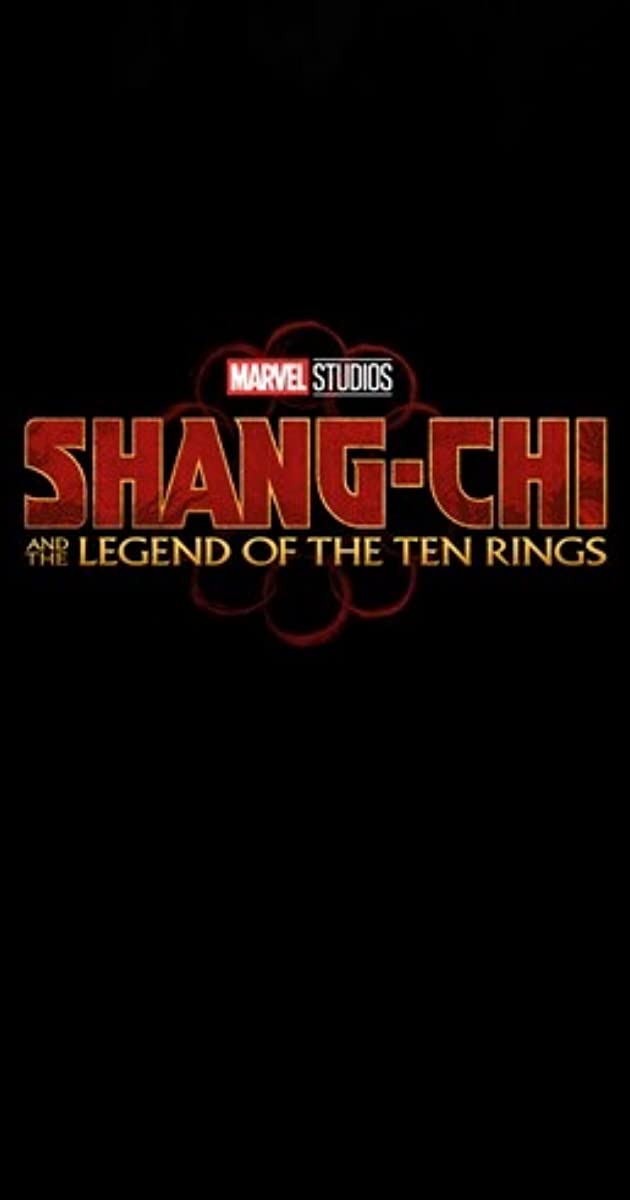 In recent days, we've learned that Shang-Chi and the Legend of the Ten Rings is ready to begin anew.
Deadline suggests that the movie will return to principal photography later this month, which will feel like a significant achievement to the director, Destin Daniel Cretton.
You may recall that Cretton had to self-quarantine after COVID-19 concerns arose. To date, he's the most recognizable MCU person to suffer symptoms.
Updates on Other Productions
Meanwhile, The Falcon and the Snowman will return to Georgia soon to finish filming.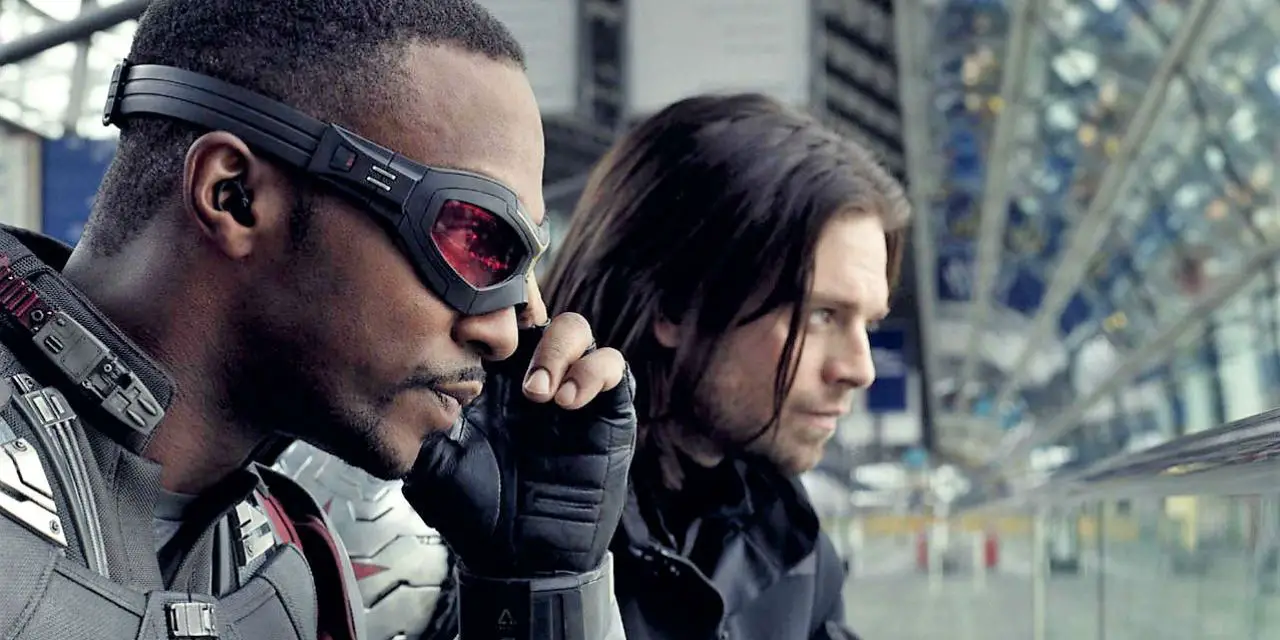 Pinewood Atlanta Studios has become Disney's go-to location in the state, and it's prepped and ready for film crews.
Unfortunately, most pandemic hot zone listings rate Georgia near the top, which places Marvel in an awkward position.
The MCU needs its content, but nobody wants to jeopardize the health of the people working on the set.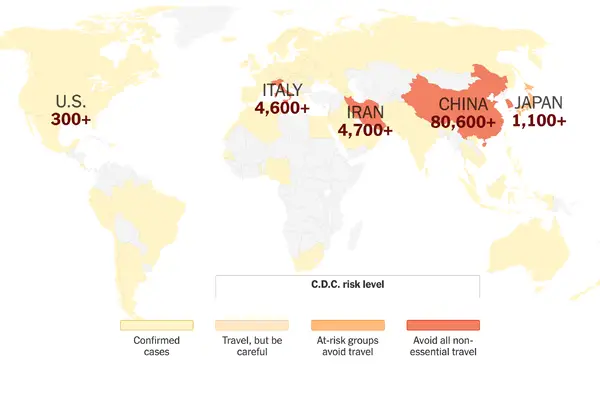 We'll know in a few weeks whether The Falcon and the Snow finishes shooting or faces another delay…or possibly relocation.
Loki and WandaVision are also scheduled to return soon, presuming Coronavirus is under control.
Georgia film officials are currently jockeying for position. They seek to entice hedging producers to switch studios.
Tyler Perry has famously created such impressive security measures that he calls his studio "Camp Quarantine."
Simultaneously, realists must accept that Georgia's facing an outbreak.
From June 26th through June 30th, the state suffered through its worst four days for new infections.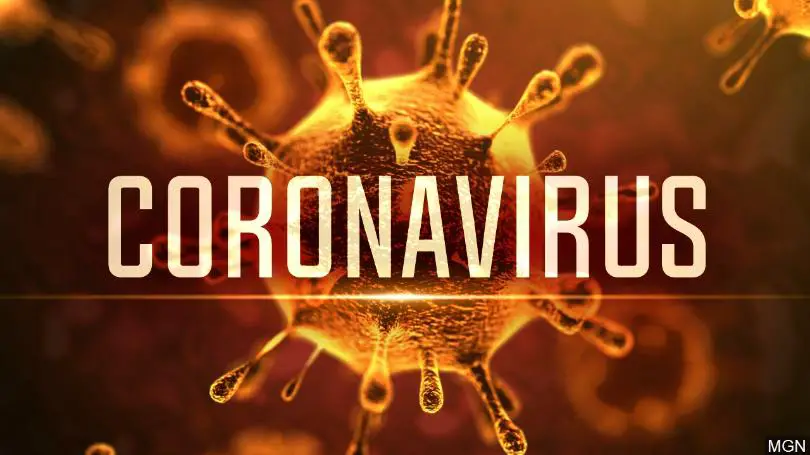 Then, July 1st through July 4th, the state averaged more than 3,000 cases. Until then, Georgia had never claimed more than 2,225 new infections.
Is now the right time to return to filming? Nobody can say for sure, but the moment has come to arrive.
These situations are ones that Disney could update during Comic-Con@Home as well.
Speaking of The Falcon…
Anthony Mackie recently earned a new title in the MCU. He's not just The Falcon anymore; he's also Captain America.
As such, he's one of the seminal actors in Hollywood right now. When he speaks on a subject, people listen.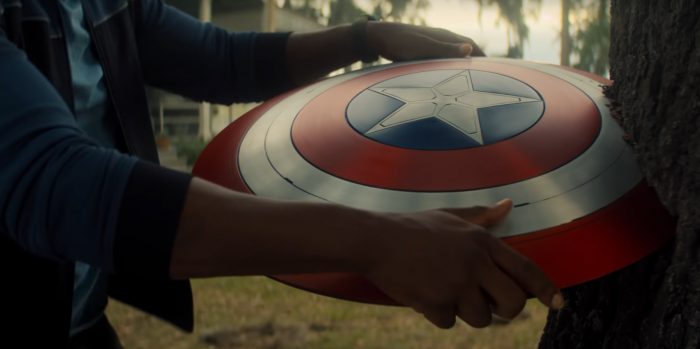 Mackie recently commented on the subject of representation in Hollywood.
The new Captain America appeared on Actors on Actors. You can (and should) watch the full episode on YouTube:
Daveed Diggs is the other actor, which is significant now that Disney+ users have just discovered Hamilton.
The men spoke at roughly the same time that Black Lives Matter protests had increased in volume.
Naturally, the conversation of race came up. Mackie said the following:
"It really bothered me that I've done seven Marvel movies where every producer, every director, ever stunt person, every costume designer, every PA, every single person has been white."
He later added a comment about how Black Panther featured a high percentage of African American film crew members:
"That's more racist than anything else. Because if you only can hire the Black people for the Black movie, are you saying they're not good enough when you have a mostly white cast?"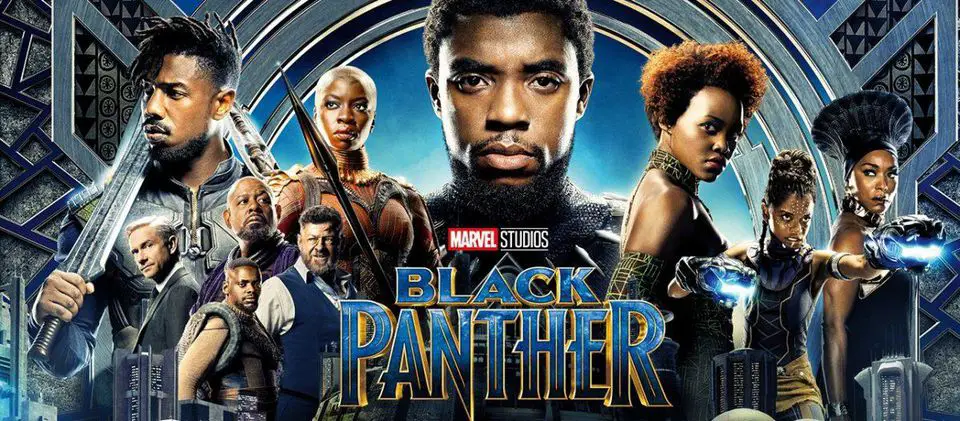 Valkyrie Offers a Rebuttal
Since Mackie's voice matters so much in the MCU today, his words triggered a great deal of online discussion.
Tessa Thompson, who plays Valkyrie in the MCU, later added her thoughts in a different episode of Actors on Actors.
Here is what she said on the topic:
"I think in this next phase of Marvel, we're really talking about what representation looks like in those spaces.
Because the truth is these movies travel globally in such huge ways and if you can represent people that are of color, if you can represent people with disabilities, if you can represent the LGBTQIA community inside of these films, it's a pretty big deal."
These subjects will become an intriguing aspect of the next phase of the MCU, just as they are in society.
More people care now, which pressures film producers to do what's wrong rather than what's convenient.
Okay, this was a heavier update than usual for MarvelBlog News.
Since we're at the end of it and I couldn't find an organic way to mention something frivolous, I have an update for Fortnite players.
Captain America is in the game now! Log in and grab Steve Rogers and the indestructible shield while you can!
Thanks for visiting MarvelBlog.com! Want to go to Disney? For a FREE quote on your next Disney vacation, please fill out the form below and one of the agents from MickeyTravels, a Platinum level Authorized Disney Vacation Planner, will be in touch soon!