A Brief History of the MCU Part Six
When does success come at too high a price? I'm unsure anyone has a firm answer to this, but I mention it for a good reason.
The end of Phase Two of the Marvel Cinematic Universe (MCU) involved a great deal of infighting. Some big names in the movie industry walked away from Marvel. However, their replacements produced blockbusters aplenty.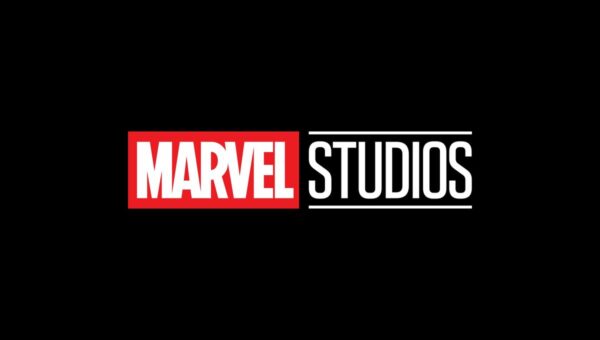 Let's talk about two of the most combustible Marvel projects in the latest edition of History of the MCU.
Joss Whedon vs. the MCU
As the 20th century ended, Joss Whedon redeemed one of his most personal projects. The talented screenwriter had previously come up with the concept for Toy Story (no joke) and written script polishes for Speed and Twister, among others.
However, Buffy the Vampire Slayer was undeniably the project Whedon loved. The film adaptation had frustrated the rising Hollywood talent, as he felt it stripped out some of the best ideas.
So, Whedon persuaded a new network, The WB, to create a television series based on the character. The fact that you know the name, Buffy the Vampire Slayer, speaks to its success. During the earliest days of the internet, Whedon had gained a passionate online following.
The writer would later work on Angel, a long-running spinoff of Buffy, and then Firefly, one of the most beloved single-season television programs ever.
For a time, Whedon was one of the most adored people in Hollywood, and he had geek credibility to boot. In 2010, Marvel chose him to helm The Avengers, which seemed like a logical progression. Whedon had written Astonishing X-Men for several years starting in 2004.
Suffice to say that Whedon knocked it out of the park with The Avengers. As I mentioned in Part 4, that film's success stunned everyone. Unfortunately, it also raised the bar for expectations at Marvel and Disney alike.
The Frustrating Age of Ultron
After Christopher Nolan crafted a masterpiece with Batman Begins, Warner Bros. mostly left him alone for The Dark Knight and The Dark Knight Rises. I mention this because the reception of those two films isn't consistent. People treasure one while harshly critiquing the other.
With an Avengers sequel, Marvel didn't take a hands-off approach with Whedon. Instead, Kevin Feige and his cohorts placed more demands on the film's director than with the previous movie. It…did something to Whedon.
An artist known for his love of comics got burned out during the production of Avengers: Age of Ultron. By the time the movie came out on May 1, 2015, Whedon had already dissociated himself from the studio. At the start of 2016, Whedon announced he would never work with Marvel again.
Since then, both parties have remained relatively tight-lipped about everything that went wrong behind the scenes. Alas, everyone can tell from the finished product that too many chefs worked on the project.
Some confusing scenes like a dream sequence felt out of place and undeveloped, something Whedon has acknowledged. It's debatable whether he had the final cut on the film, although everyone says that he did.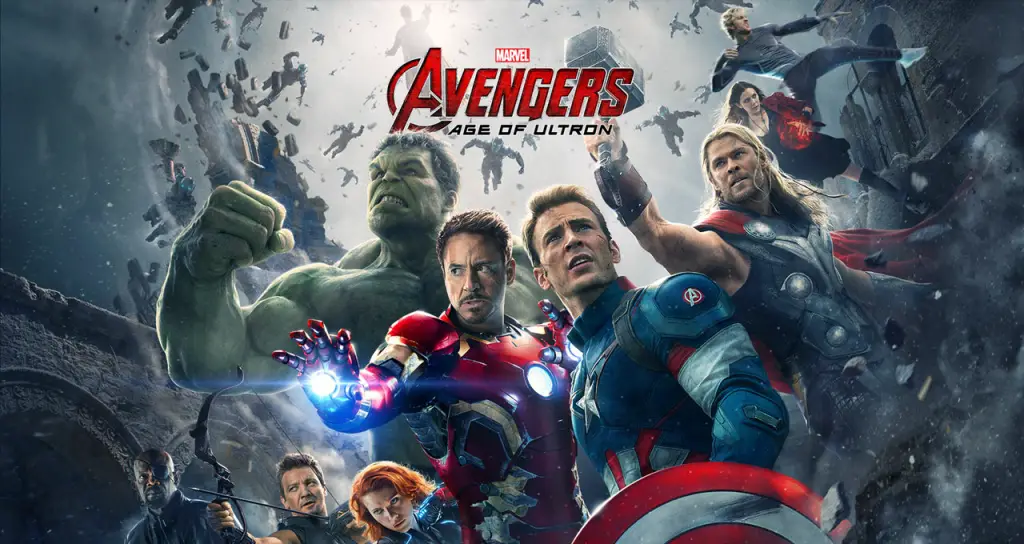 Despite the struggles, the film grossed $1.41 billion worldwide. However, this total was only good enough for fourth place during 2015. It understandably slotted behind the seventh Star Wars movie, but it also couldn't beat Jurassic World or Furious Seven.
Age of Ultron only managed a 75 percent score on Rotten Tomatoes and is currently at 7.3 out of 10 on IMDb. Neither of these scores is anywhere near what people would expect for MCU titles. Age of Ultron, despite all its financial success, is somehow something of a disappointment to all involved.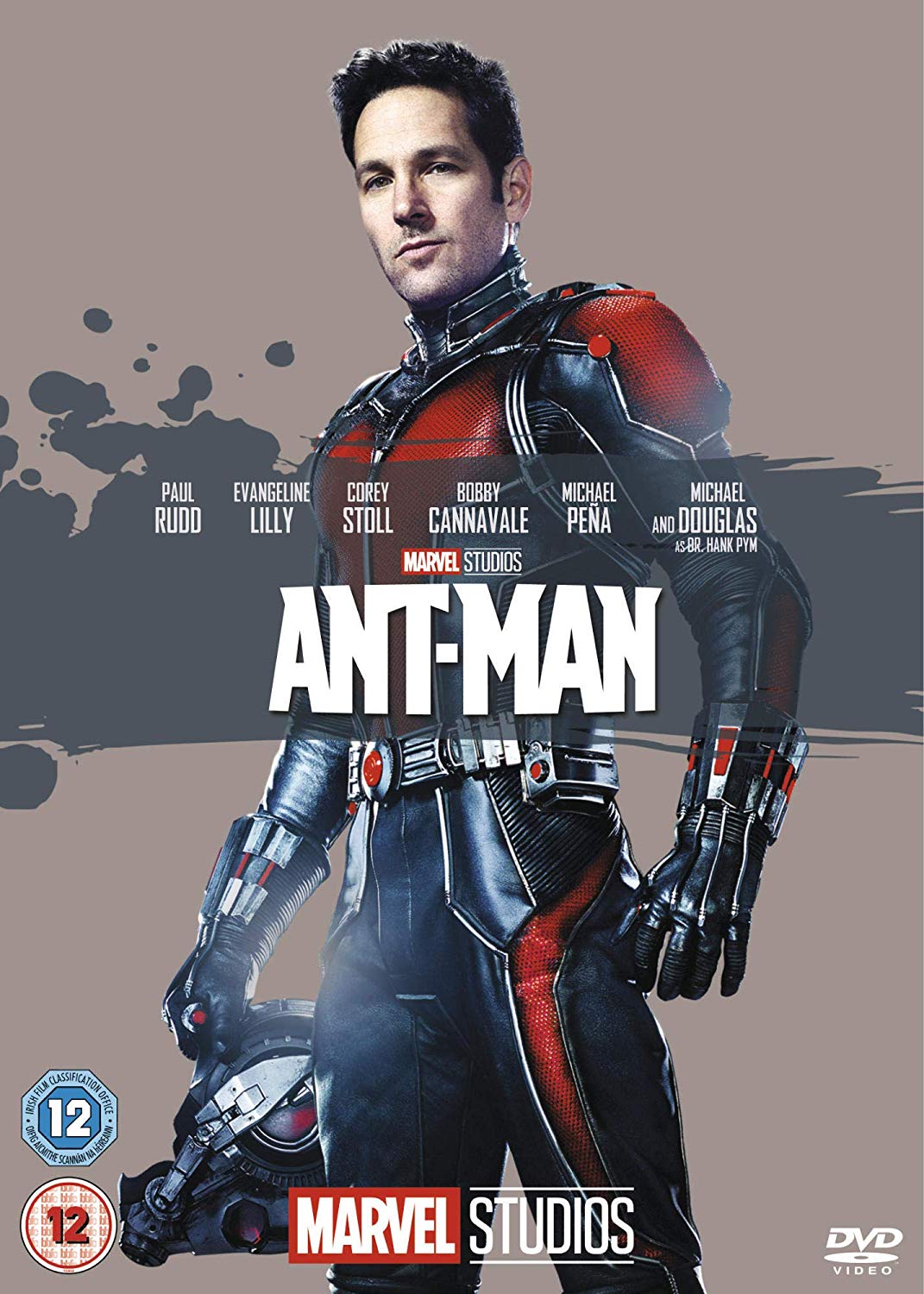 Edgar Wright vs. the MCU
History would repeat itself with Ant-Man. The concept of this film is laughable on its face, as a superhero possesses the power of…communicating with ants. He also has the strength of ants.
Yes, the whole thing sounds like a joke. In Marvel Comics, the situation is different, though. Hank Pym is one of the original Avengers and a former team leader. As such, Marvel didn't want the character treated poorly.
Marvel turned to one of the funniest filmmakers on the planet, Edgar Wright, to redeem Ant-Man. An accurate evaluation of Wright is that he's the British version of Whedon, an artist who made his reputation on a sitcom called Spaced.
People around the world adored this low budget series so much that Wright and the show's star, Simon Pegg, leveraged its recognition. They created a series of low-budget films like Shaun of the Dead, whose poster is hanging above my head as I type this.
Wright actually approached Feige rather than vice-versa. The director felt he had a strong idea for an Elmore Leonard-esque take on the second Ant-Man, Scott Lang.
Marvel loved the idea right up until it didn't. Wright worked on pre-production for roughly four years. He'd first written a treatment in 2004 and happily confirmed that filming would finally begin a decade later in 2014.
Right after Disney finalized the cast for the project, Wright dropped out on May 23, 2014. Two weeks later, Fantastic Four director Peyton Reed replaced him. Wright later stated that he wanted to make a Marvel movie more than the studio wanted to make an Edgar Wright film.
Ant-Man Survives
Have you watched Baby Driver or Scott Pilgrim vs. the World? If so, you know what a devastating blow this was to the project. Wright is legitimately one of the most gifted storytellers on the planet.
Still, Reed is pretty good, too. He directed a couple of weird but great movies in Bring It On and Down with Love, and his Fantastic Four films earned a lot of money.
Marvel was simply more comfortable with a company man than an uncontrollable figure like Wright. Thankfully, Reed wasn't egotistical about the situation, though. He used the body of Wright's story to make Ant-Man.
Disney also nailed the casting here. I mean, who doesn't love Paul Rudd? The actor has since become the comic relief in several Avengers adventures. However, Rudd has imbued the character with a strong nobility that makes him someone to root for.
Movie audiences accepted the ridiculous notion of Ant-Man because of Rudd, and the film did remarkably well, all things considered. The film earned $519.3 million worldwide against a production outlay of $130 million.
More importantly, people liked the movie a shocking amount. Ant-Man also has an IMDb score of 7.3 and a Rotten Tomatoes score of 83 percent. Yes, people liked Ant-Man better than an Avengers sequel. I would have lost that bet, my friends.
Marvel Survives the PR Hit
The fallout from the two projects is something noteworthy. Since Disney alienated Wright and Whedon, you might expect some reluctance from other auteurs to work with the company. Alas, that hasn't happened.
Because almost all MCU titles have performed well at the box office and received glowing reviews, storytellers still angle to work with the studio. Not all of them work out.
As I'll discuss in a future update, Ava Duvernay tried to work with Marvel in 2015. She wanted to helm either Black Panther or Captain Marvel. However, both parties realized that her vision for neither Wakanda nor the Kree would work.
For better and for worse, Marvel is willing to dump even the most famous and talented directors. So far, the studio has primarily proven correct with this strategy.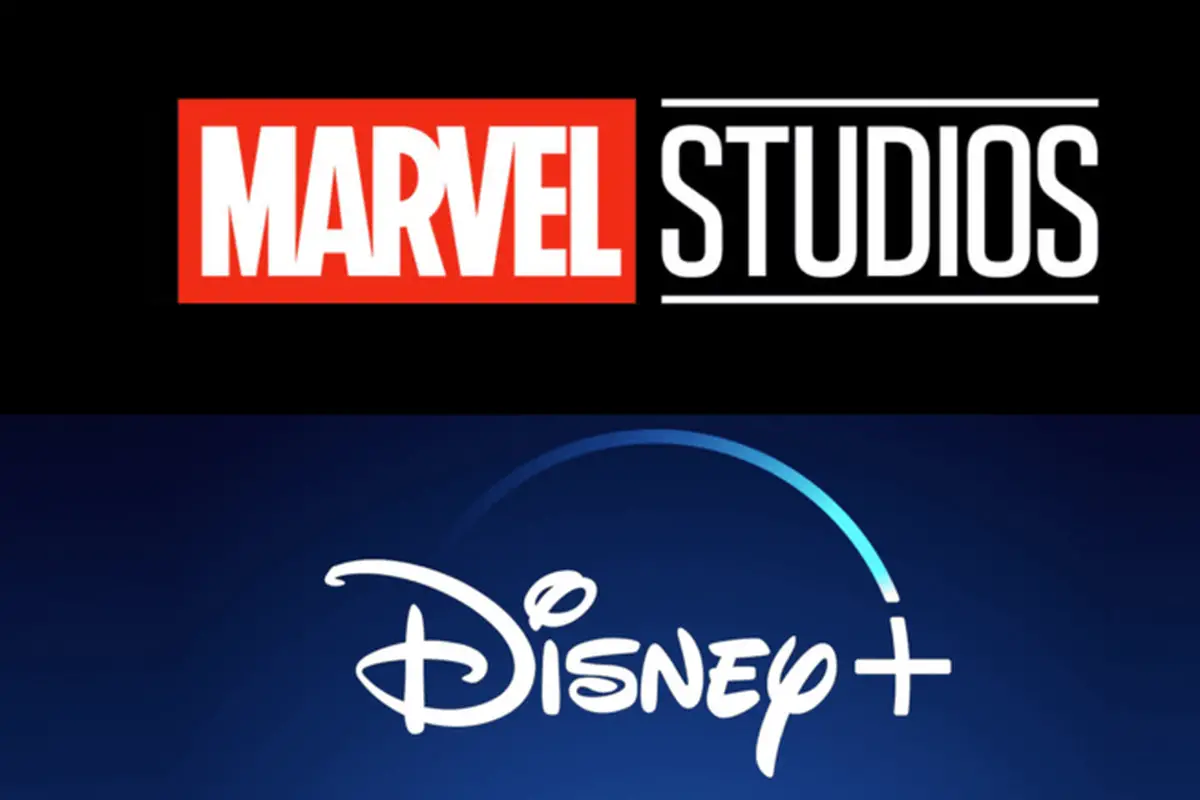 Whedon's struggles with Age of Ultron convinced Feige and his team to trust their instincts, even when they disagree with industry superstars.
Next time: Phase Three gets Strange…and Sony?
Thanks for visiting MarvelBlog.com! Want to go to Disney? For a FREE quote on your next Disney vacation, please fill out the form below and one of the agents from MickeyTravels, a Platinum level Authorized Disney Vacation Planner, will be in touch soon!