History of the MCU Part Seven
Phase three of the Marvel Cinematic Universe (MCU) started with a bang, not a whimper. Captain America: Winter Soldier reinforced the notion that Steve Rogers is the inspirational leader of The Avengers.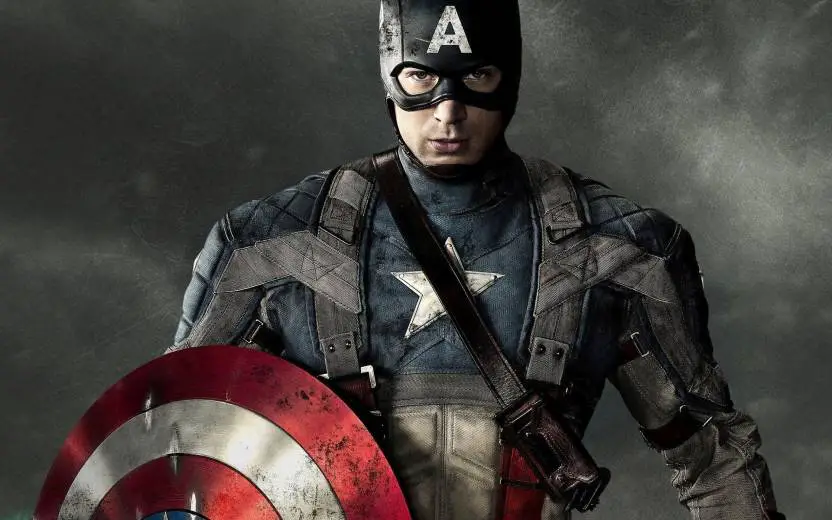 However, the success of a Captain America sequel was never in doubt. It's two of the next three MCU titles that came with a bit of intrigue. In the history of the MCU part seven, we'll explore how Marvel got strange…and Sony.
A Magical Tony Stark
Since the original Iron Man, Tony Stark has won over audiences with his strange combination of insane talent and appetite for self-destruction. As Marvel fans know, only one other character truly rivals Stark with similar physical traits.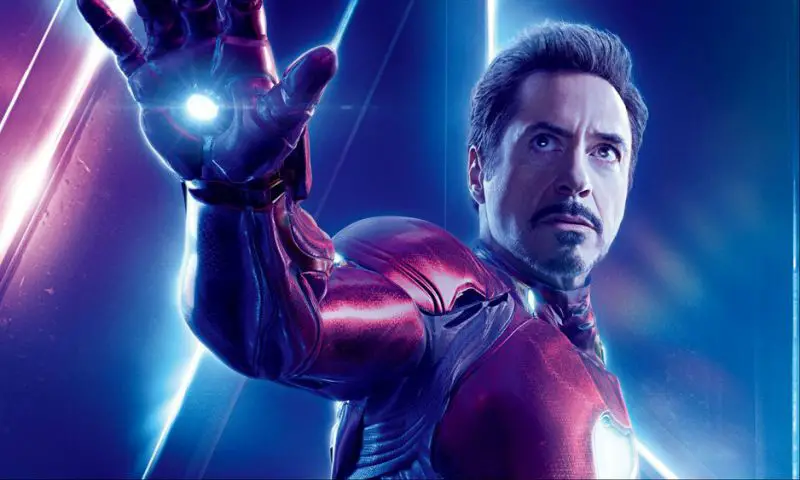 Stephen Strange, the Sorcerer Supreme, mirrors Iron Man in that both gentlemen are arguably the best in the world at their craft.
Stark builds overpowered weapons of mass destruction and technological wonders, while Strange is the greatest neurosurgeon on the planet.
Both men have big brains and even more massive egos. And their arrogance gets both of them into trouble.
Given the success of the Iron Man franchise, a Dr. Strange movie made sense to Marvel producers. The choice required a fair amount of risk, though.
Until Phase Three, magicians had been the villains in the MCU. Most of the Avengers had superpowers, but the closest one to a magician was Scarlet Witch.
Despite her name, Wanda Maximoff uses hex powers rather than any kind of spellcasting. And she'd only been a bit player up until Phase Three, appearing for a few minutes in Avengers: Age of Ultron.
Dr. Strange is a full-fledged sorcerer who casts spells, and that's a leap of faith for audiences. At the time, critics wondered whether general MCU fans were ready to watch a dude draw runes in mid-air.
The Sorcerer Supreme and His Frenemy
Disney juiced Dr. Strange via casting. Kevin Feige and his team chose Benedict Cumberbatch to portray the good doctor in the MCU.
At the time, Cumberbatch was coming off an Emmy win for BBC's Sherlock and an Academy Award nomination for The Imitation Game. He was white-hot.
However, Disney didn't stop there. The company signed Benedict Wong to play, well, Wong. The character's the long-suffering sidekick of Strange but also a powerful sorcerer in his own right.
Wong had just finished attention-grabbing roles as Kublai Khan in Marco Polo and Bruce Ng in The Martian. Amusingly, Wong's pal from The Martian joined him on Stephen Strange.
Marvel decided to do something interesting. Chiwetel Ejiofor signed on to play Karl Mordo, one of Strange's greatest enemies.
The catch is that Mordo wouldn't be the villain in the film. Instead, he would mentor Strange, which comic book fans knew would lead to an inevitable schism.
Ejiofor was also coming off an Oscar-nominated performance in 12 Years a Slave. So, the cast included two recent nominees and Wong, who deserved more credit for The Martian.
The three actors are all highly skilled Brits with theatrical backgrounds. Oh, and Rachel McAdams, arguably the most famous of the group, also had a role as Strange's estranged girlfriend/co-worker.
So, Disney banked on four frequent awards contending actors to anchor a film about ridiculously complicated magical battles.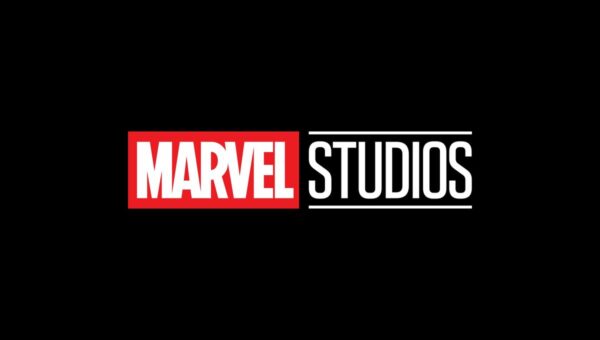 Dr. Strange Wins in the End
Somehow, the gamble paid off, as Dr. Strange earned $678 million. At the time, it was the most any MCU origin story had managed.
To its credit, Marvel realized the magical elements could be used to turn the negative into a positive. The complex CGI sequences in the trailers dazzled people so much that the movie set IMAX records.
Audiences loved the movie, too. Its IMDb score is quite good at 7.5 out of 10, and its Rotten Tomatoes score of 89 percent is even better.
Once again, the MCU defied expectations while finding financial success.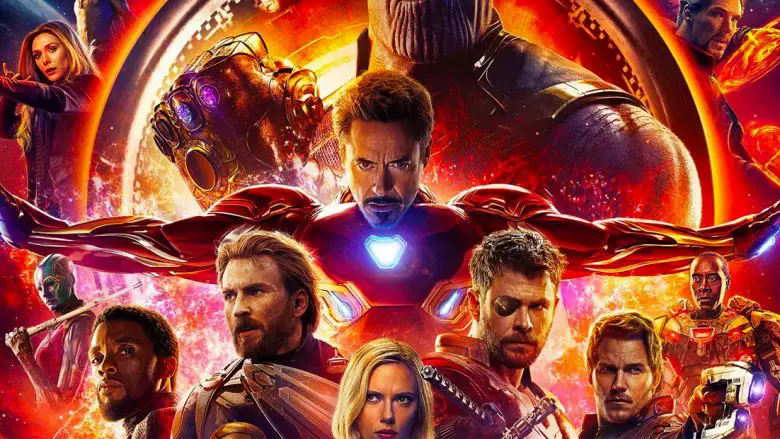 The Foregone Conclusion
The next film in Phase Three was the surefire winner. Guardians of the Galaxy had become the best box office story of 2014.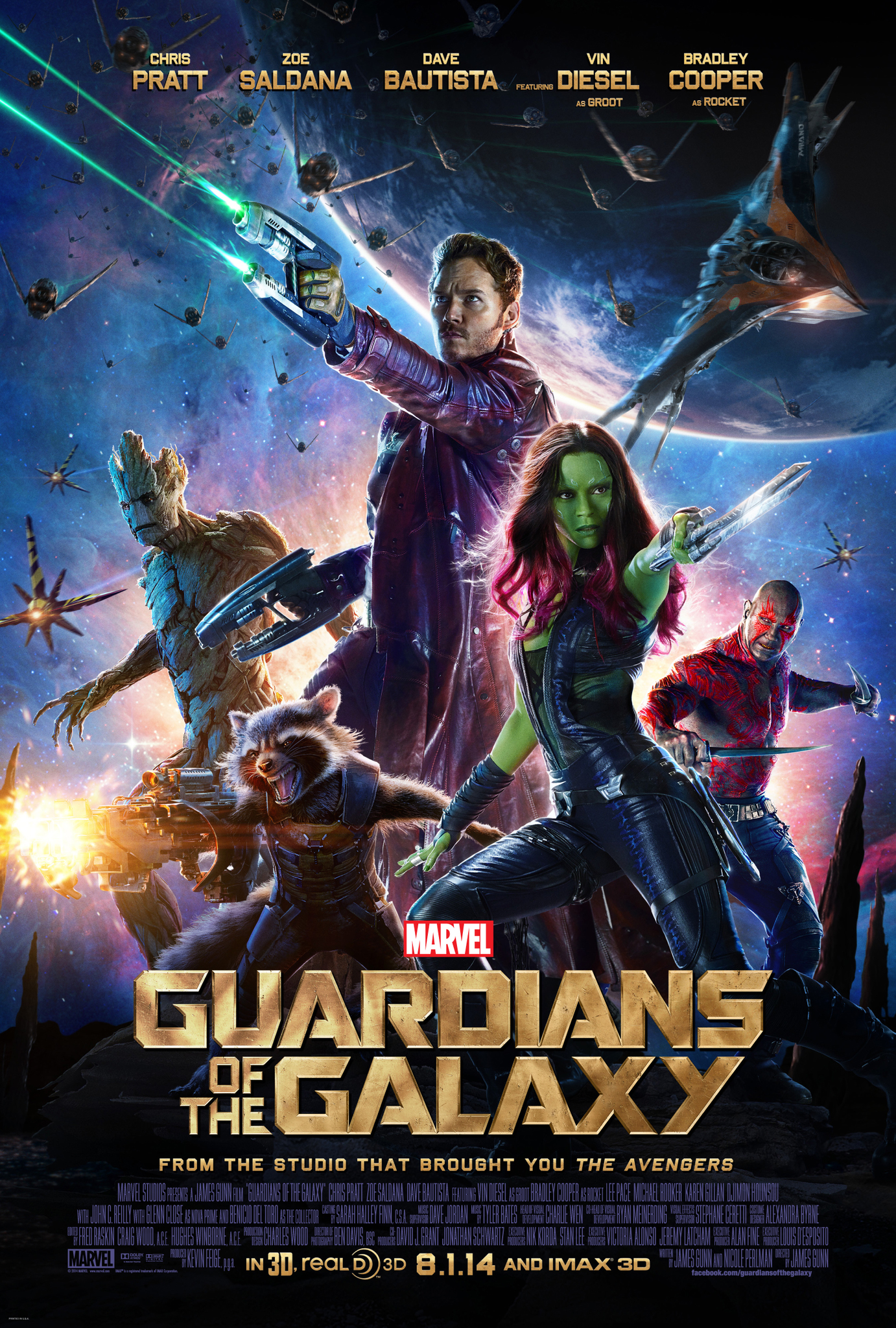 Three years later, the franchise had evolved from sleeper hit to MCU staple. Large volumes of people were cosplaying as the Guardians at every convention.
So, the success of Guardians of the Galaxy Vol. 2 was always assured. Perhaps the nicest story occurred before filming began.
Disney hired Kurt Russell to play the mysterious father of Star-Lord. The actor had once been the teen acting sensation who Walt Disney personally adored.
In fact, Walt Disney's last words were – no joke – "Kurt Russell."
Hiring Russell to portray a Celestial seemed like kismet. And the film features another Disney tie-in, an unexpected celebration of Mary Poppins.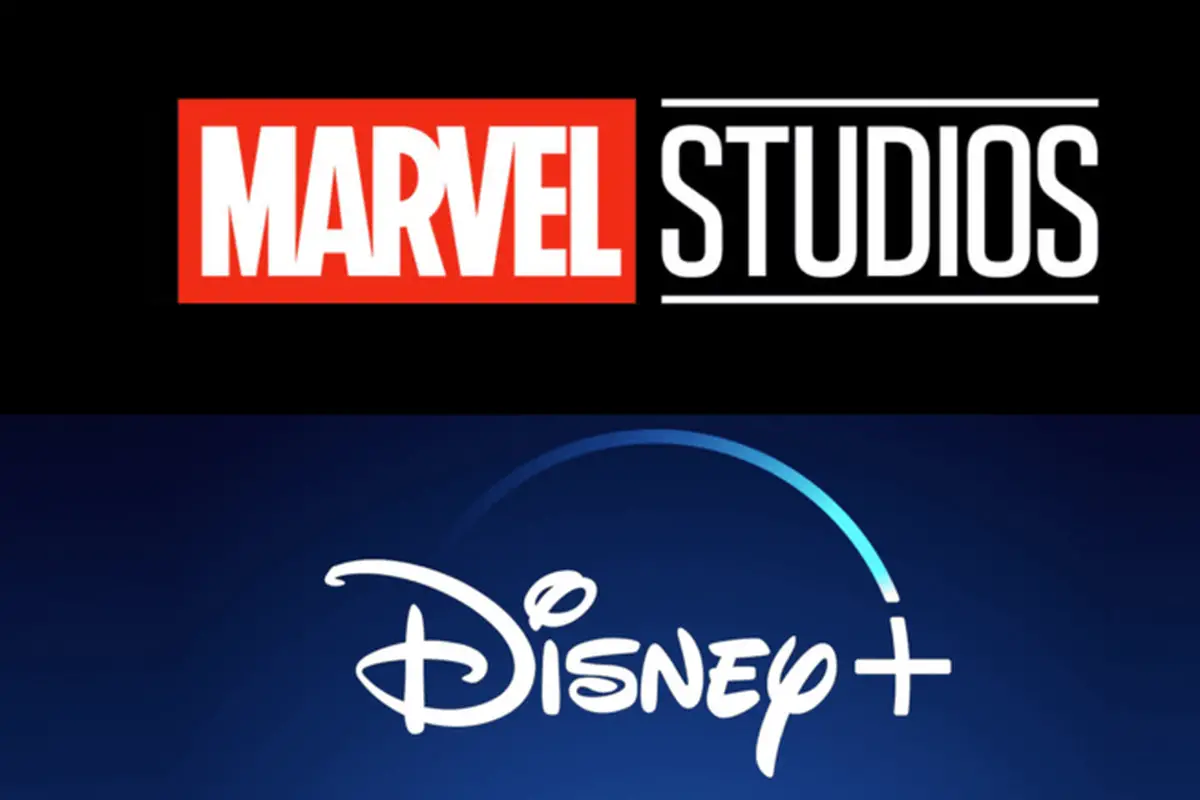 The Guardians sequel provided a nice, steady performance. It earned slightly more than the original, $864 million as opposed to $773 million.
Some people have tried to rewrite history a bit by saying that Vol. 2 isn't nearly as good. The facts say otherwise, though.
Currently, the Rotten Tomatoes and IMDb score for one film are 91 percent/8.0. For the other, it's 85/7.6. I'll let you guess which is which.
The undeniable truth here is that both Guardians of the Galaxy movies have thoroughly satisfied movie-goers.
A Sort of Homecoming
Perhaps the weirdest film of the first three phases is a Spider-Man title. I realize that's an odd statement, but I'll explain.
In 2002, Sam Raimi redefined the superhero concept with Spider-Man, a movie that shattered box office records.
Unfortunately, Raimi kept making Spider-Man movies, which led to 2007's Spider-Man 3, the jazz hands debacle. This one scene sent Sony down a dark path.
At one point, Sony treasured its Spider-Man IP so much that the PlayStation 3 utilized the Spidey font and aesthetic. Once Tobey Maguire failed as a dancer, Sony tried to reboot.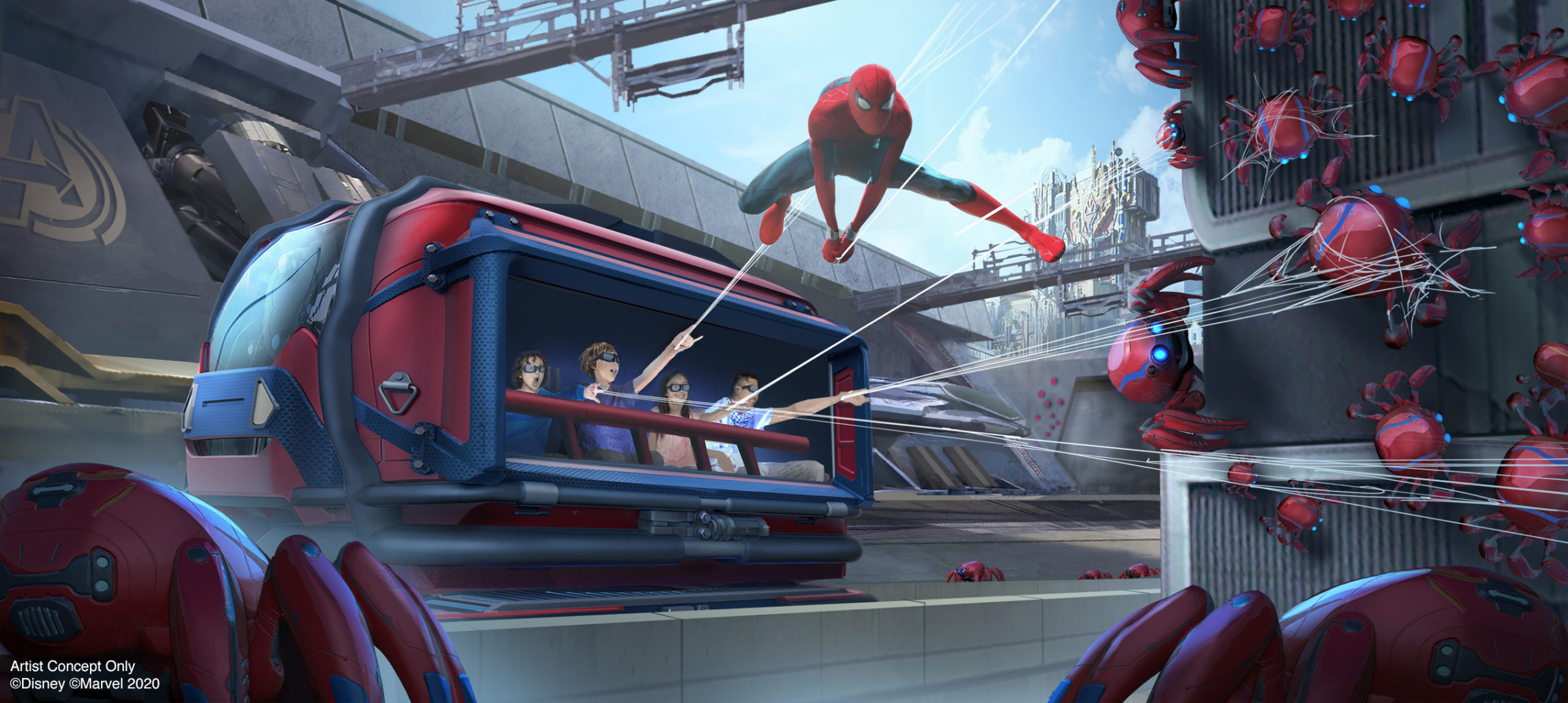 That led to mistake number two. His name is Andrew Garfield. The actor had co-starred in only a handful of films up until then, and he wasn't up to the challenge as a lead.
The Amazing Spider-Man came out in 2012 and did…okay. It earned about $140 million less than Spider-Man 3 but also cost about $50 million less after incentives.
Two years later, the sequel came out. The 2014 offering had disappointing box office of $709 million, a franchise low. Also, audiences gave the film only a B+ Cinemascore (which means an average movie).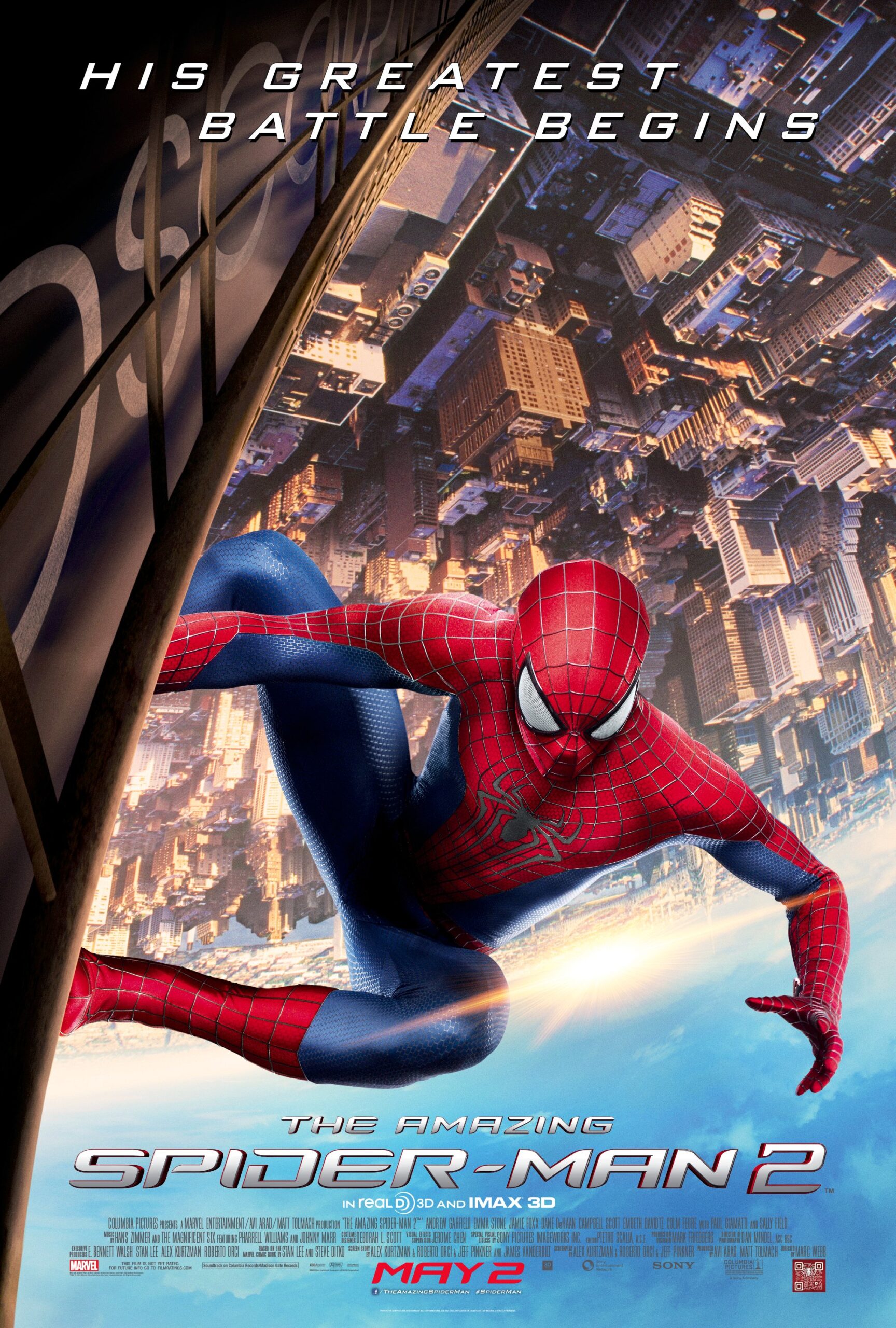 Even worse, the film was certified Rotten on Rotten Tomatoes with a 51 percent score. And IMDb gave it a disappointing 6.6 out of 10.
A Shotgun Marriage That Worked
With the franchise in decline, Sony officials faced a crossroads. Disney had since acquired Marvel and built the MCU into a juggernaut.
Without many blockbuster franchises of its own, Sony didn't want to lose Spider-Man. However, Sony also couldn't create a good Spider-Man movie.
The companies entered into an odd negotiation wherein Spider-Man would join the MCU. In return, Disney would receive an unusually large percentage of the movie's revenue.
This decision qualified as a rarity in Hollywood. Two entities cast egos aside and did something mutually beneficial. This happens about once a decade in the movie industry.
The move was also critical to Phase Three. Here's a pertinent quote from Feige:
"We've been thinking about [the Spider-Man film] as long as we've been thinking about Phase Three."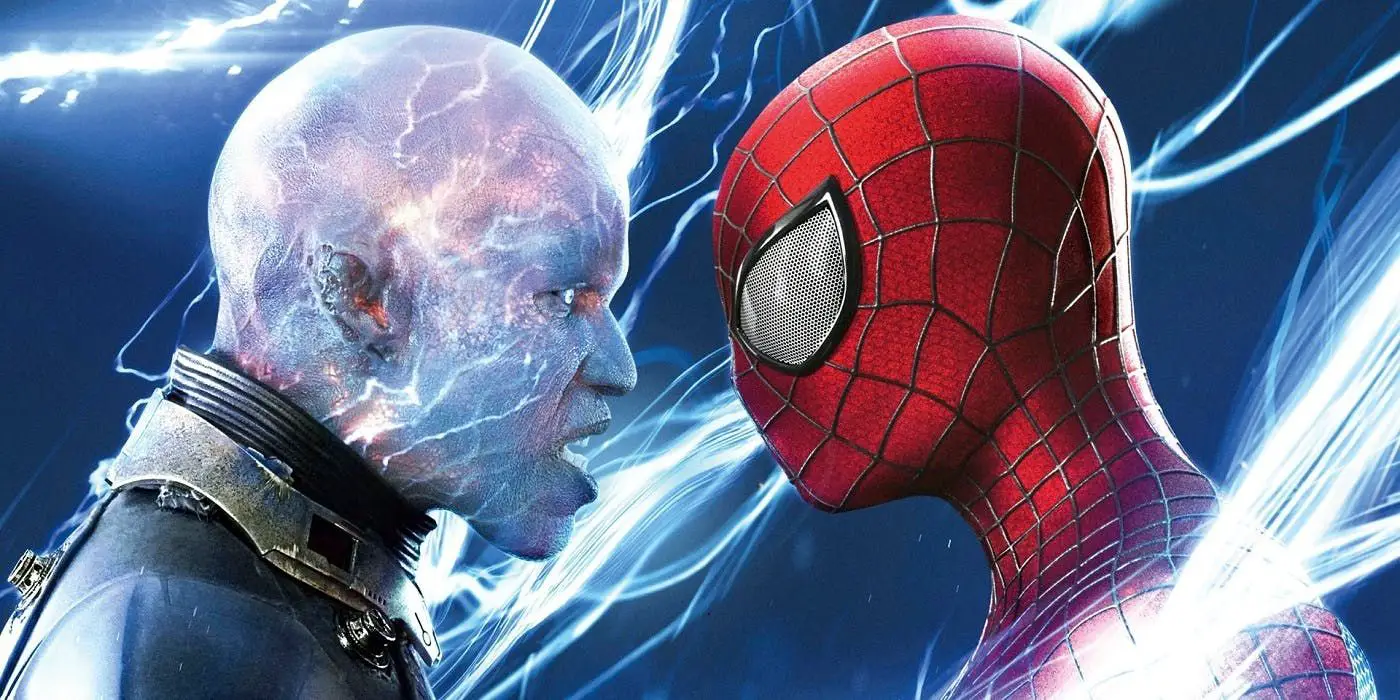 Your Peanut Butter Is in My Chocolate
Marvel locked in on a relative unknown as Peter Parker. Tom Holland had played two significant on-camera roles up until then. He had garnered acclaim for The Impossible, though.
Sony and Feige agreed to take a risk on an extremely young-looking actor, figuring that appearance would play to Peter Parker's strengths.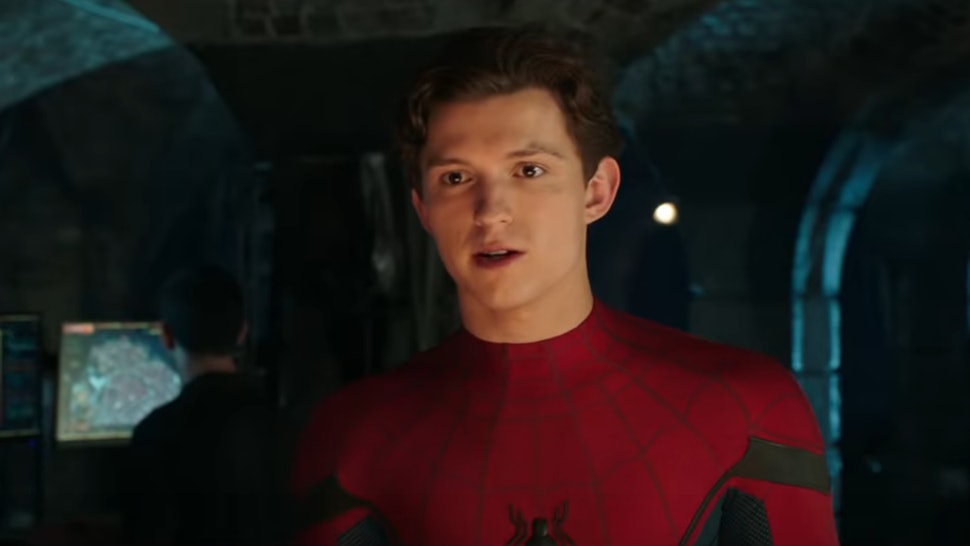 The two companies loaded the deck, though. Robert Downey Jr., Gwyneth Paltrow, and Jon Favreau would all co-star in the movie…and feature heavily in the trailers.
Also, Michael Keaton portrayed the villain, a rare instance of perfect timing. The former Batman had just been nominated for an Academy Award for Birdman, which blurred the lines between actor and comic book hero.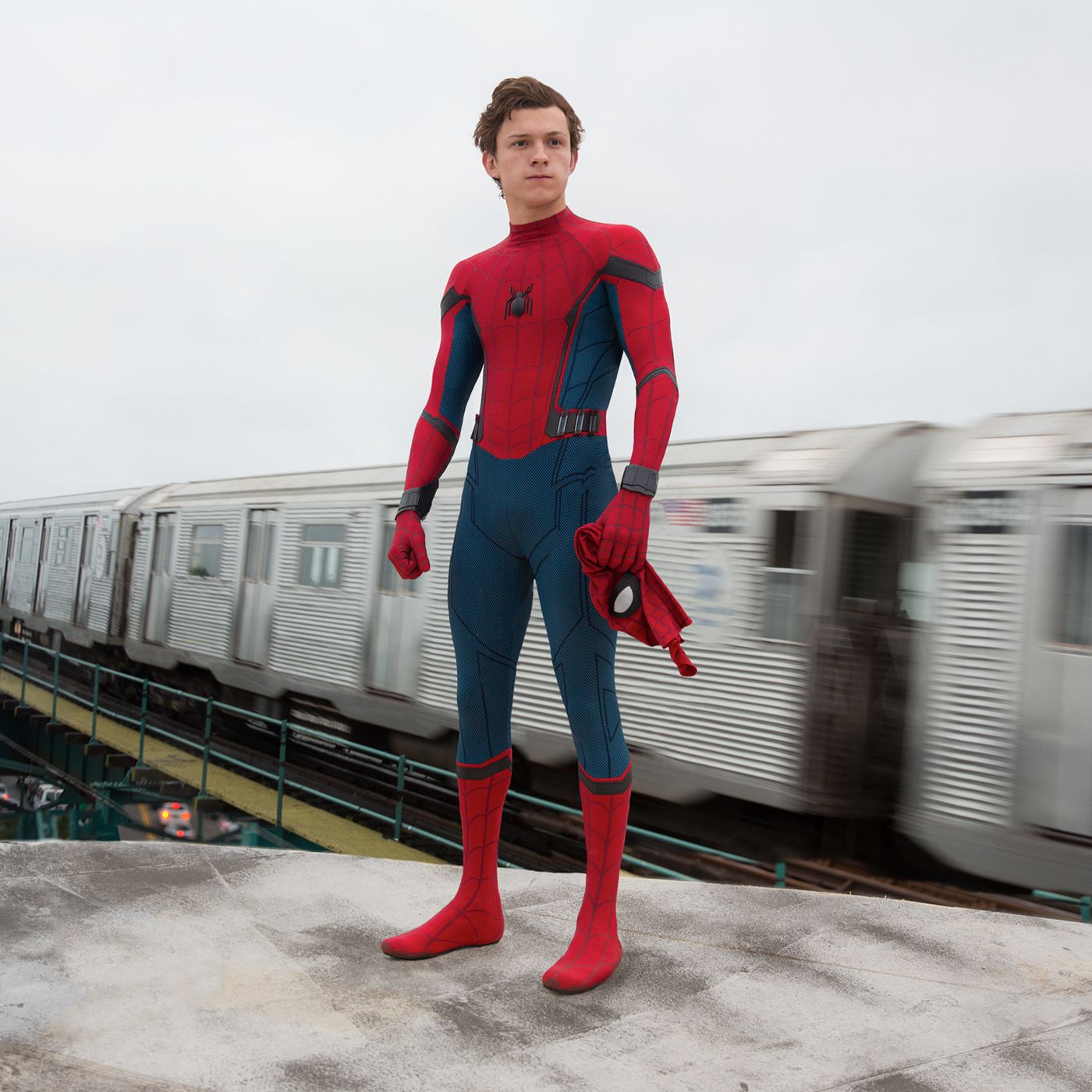 The decision for Sony and Disney to work together caused later problems, but it paid off in spades with Spider-Man: Homecoming.
Like a Reese's Peanut Butter Cup, the two entities brought out the best in one another. Everyone had their A-game on this project, which excelled beyond all reasonable expectations.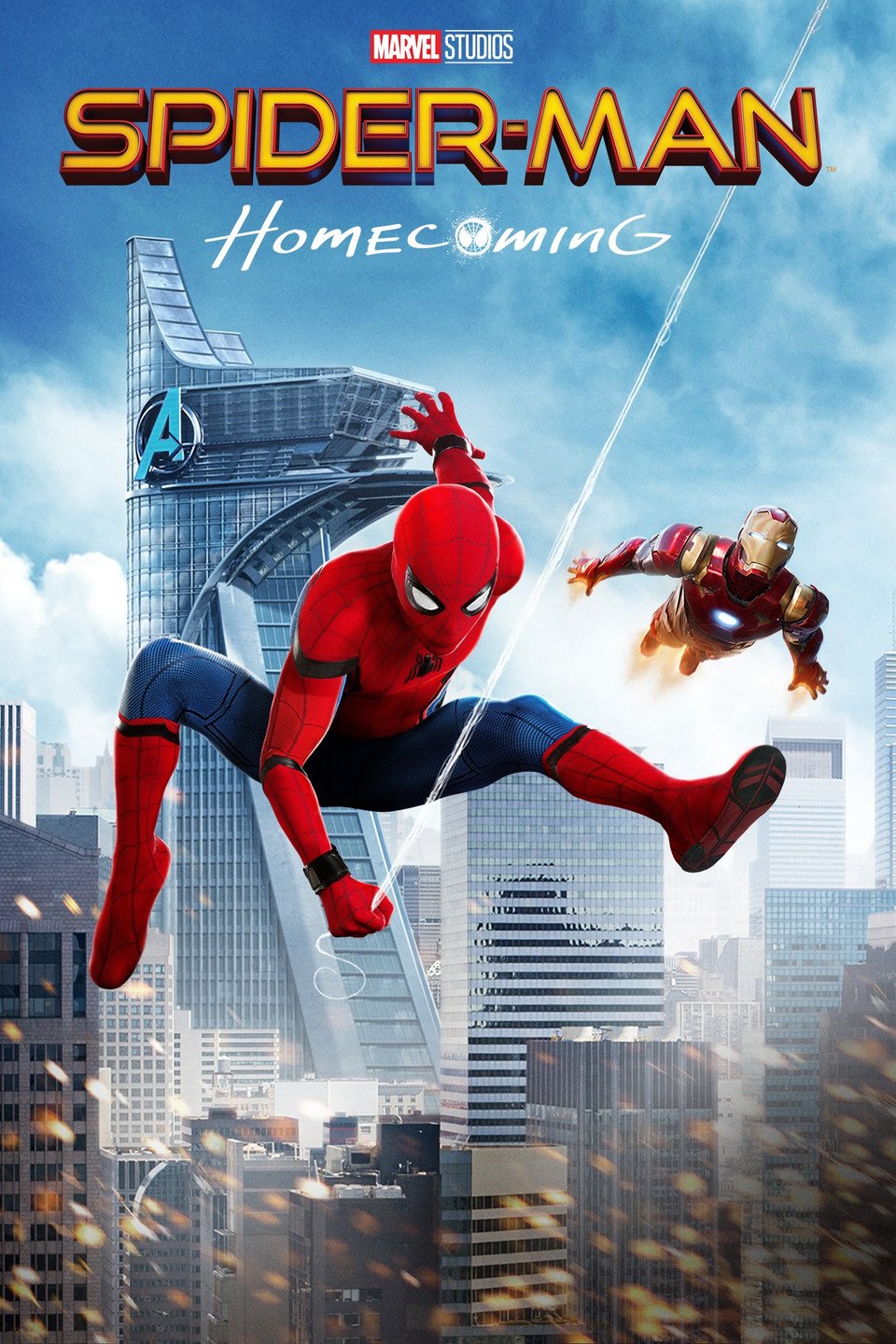 Spider-Man: Homecoming grossed $880 million, the most for the franchise since Spider-Man 3's $895 million.
Audiences and critics loved it, too. IMDb users graded it at 7.6 out of 10, while its Cinemascore is an A. Perhaps the highest praise comes from Rotten Tomatoes, where it's 92 percent fresh.
The Hatfields and McCoys stopped feuding long enough to produce an exceptional movie. Then, they turned around and started to shoot at each other a few years later. Such is life in Hollywood.
Next time: Planet Hulk and Wakanda forever!
Thanks for visiting MarvelBlog.com! Want to go to Disney? For a FREE quote on your next Disney vacation, please fill out the form below and one of the agents from our sponsor MickeyTravels, a Platinum level Authorized Disney Vacation Planner, will be in touch soon!