Avengers Disney+ series resuming filming
Avengers re-Assemble!
Atlanta is seeing some of the Avengers re-Assemble at Marvel Studios! The Falcon and the Winter Soldier, Loki, and Hawkeye Disney+ series are resuming filming as early as next week.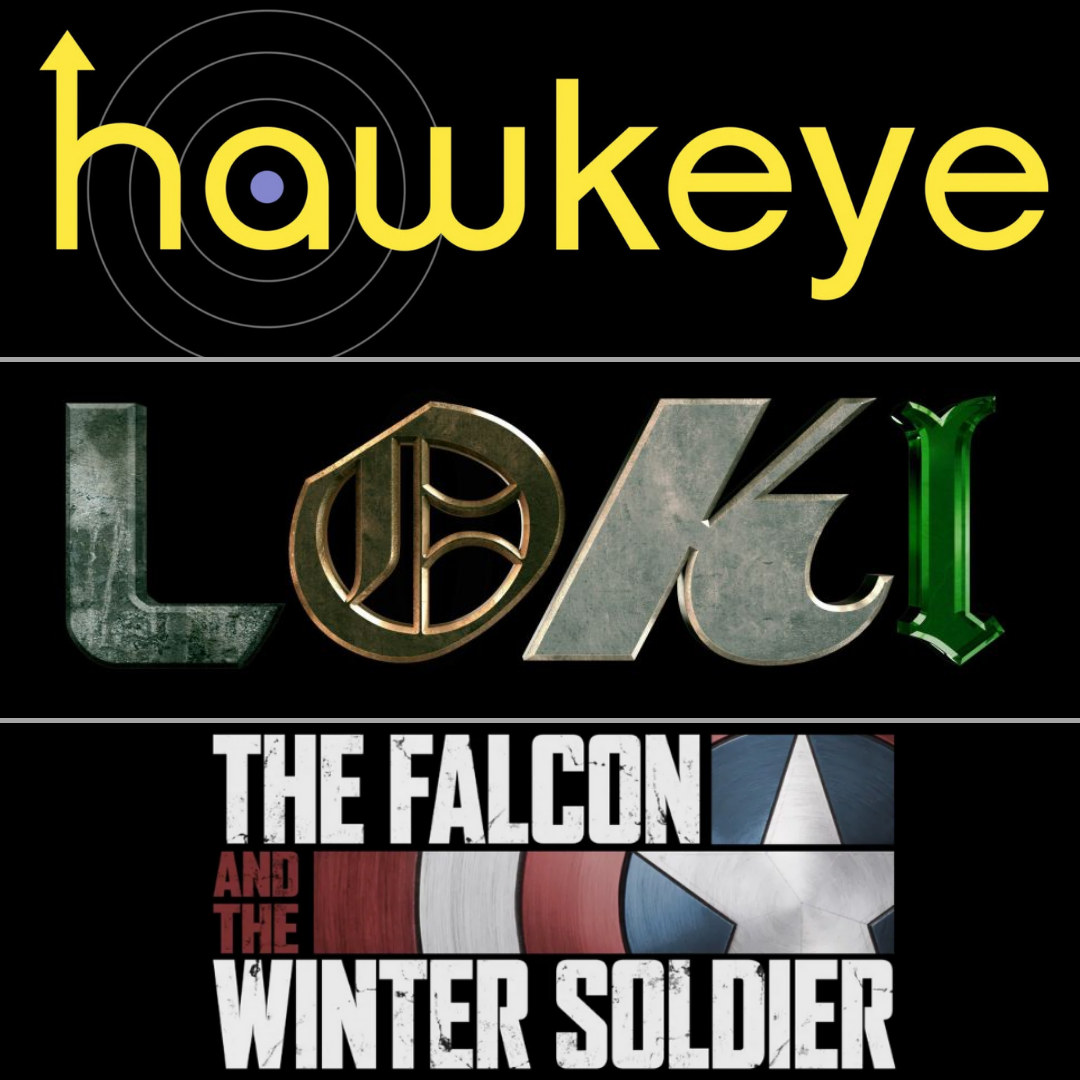 We've previously reported here at MarvelBlog that the studio would resume filming again in mid-August. It looks like The Falcon and the Winter Soldier, Loki, and Hawkeye are getting back on set as predicted.
Now that we're nearly halfway though August, it looks like the Atlanta-based crews are gearing up! They began arriving back in ATL last week for the three series mentioned, but it doesn't look like WandaVision will resume with her cohorts. Work may resume at California studios in the future, but hinges on state phased reopening orders.

It looks like The Falcon and the Winter Soldier and Loki will rev back up either this month, or early next month. Hawkeye will resume filming in late October according to the studio.
Hawkeye Rumors
It's been rumored that Hailee Steinfeld will play Kate Bishop alongside Jeremy Renner's Clint Barton in the upcoming series. In Marvel Comics, Kate joins the Young Avengers and later assumes the role of Hawkeye. We don't have any confirmation on this yet, but MarvelBlog is keeping an ear to the ground.
This month was supposed to propel the MCU story with the release of The Falcon and the Winter Soldier, but alas… we'll have to wait a little longer. Most of the shooting for this series took place in Atlanta, but moved to Prague in March for what was supposed to be a month of shooting.
Cast and crew returned home on March 10th due to the Covid-19 pandemic. Prague has since opened back up to the film industry, but we're not sure if or when cast and crew will return.
The Mysterious God of Mischief
Tom Hiddleston will reprise his role as the God of Mischief in the Disney+ series Loki, but filming for that also came to a screeching halt in March… along with most of Hollywood. We don't know a lot about this show, but we do know it takes place after Avengers: Endgame.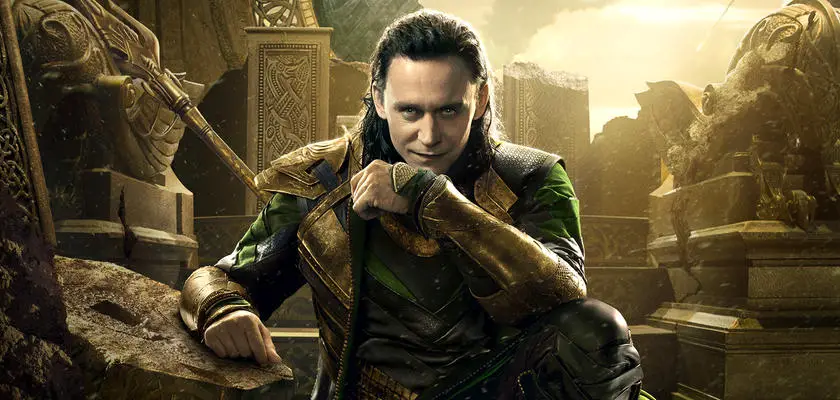 Loki will also be using the Tesseract (the Space Infinity Stone) to travel through space and time here on Earth. The rest of the story is a mystery. Hopefully additional hints, footage, and trailers will add to the suspense and excitement
When will the WandaVision series resume filming?
Shooting for WandaVision began in late 2019 and wrapped up in March, however, some post production shooting in Los Angeles was postponed last month. Hopefully we'll see this Disney+ series resume filming soon!
Patience is supposed to be a virtue, but MCU fans are chomping at the bit for new content. Of the four mentioned here, which show are you most looking forward to?