The Falcon and The Winter Soldier Release Date Pushed Back
It looks like The Falcon and The Winter Soldier won't be making it's August debut on Disney+ after all. The subscription service published a list of new releases for August and sadly, the series is not included.
The Falcon and The Winter Soldier was the first Marvel Studios television show scheduled to debut as part of Marvel's Phase Four.
Why the Delay?
Disney has not yet made a statement, but delays have been expected since production shut down (due to COVID concerns) on March 10th. At that time, the series was filming in Prague.
Obstacles to production were also met earlier in 2020 when Puerto Rico earthquakes made an impact on The Falcon and The Winter Soldier's shooting schedule.
The majority of filming took place in Georgia before the COVID shutdowns. Producers, therefore, were able to share footage at this year's Disney shareholder's meeting.
While the series had recently been preparing to complete filming, it was clearly too far behind to meet deadlines that would have accommodated an August release.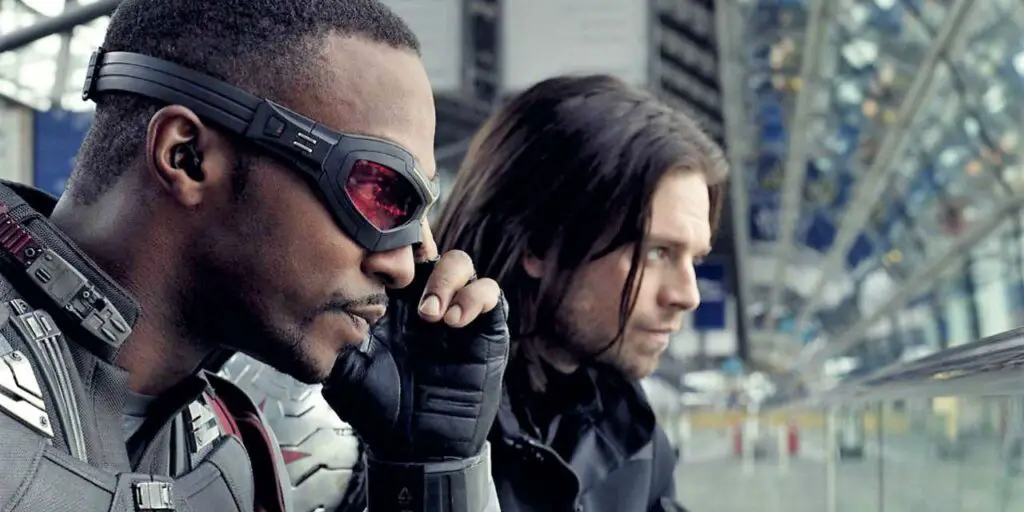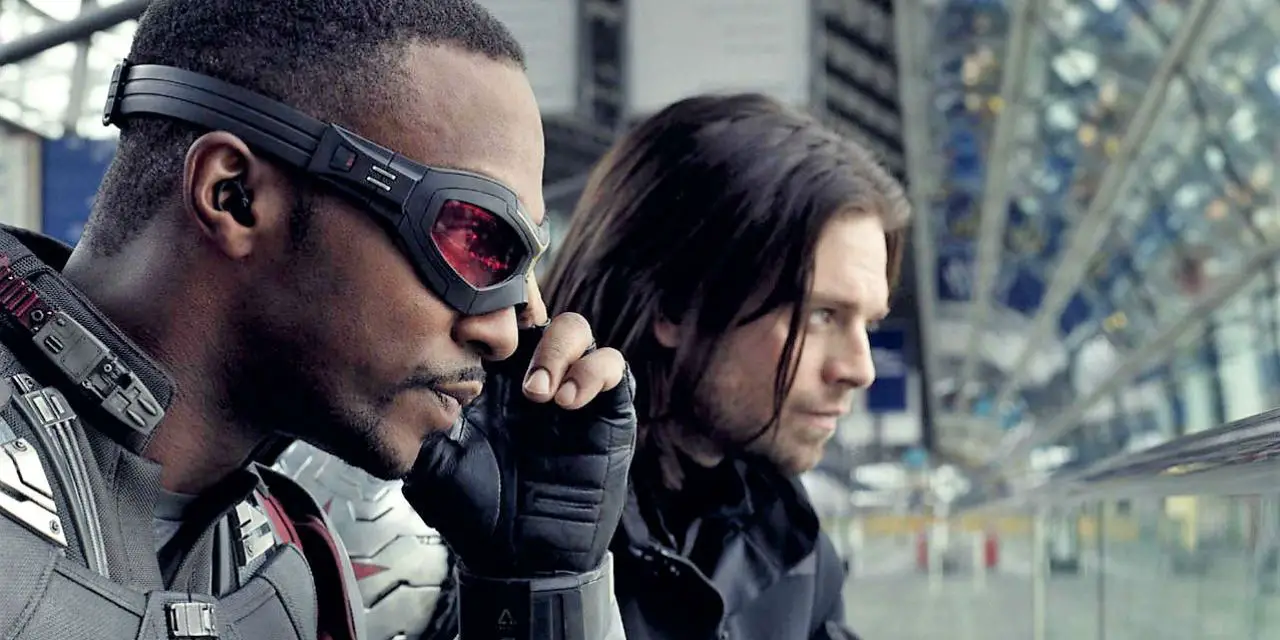 Implications on Marvel's Phase Four
Delay of The Falcon and The Winter Soldier likely means we can expect later release dates from other Marvel series set air on Disney+, including WandaVision and Loki. This is not surprising, considering similar delays occurred with Marvel Studios films back in April. The delays mean that Phase Four post-production won't be rushed. In the end, this is sure to lead to more polished results.
Ultimately, the delay may be the best thing for the timeline of the Marvel Cinematic Universe (MCU). The television shows set to air on Disney+ will affect and be affected by the events of upcoming Phase Four films. If there is anything Marvel fans have learned, it's that Marvel Studios meticulously plans out everything.
Still, fans will surely be disappointed by the delay of The Falcon and The Winter Soldier. That being said, we are certain the update will be appreciated once Phase Four plot lines are revealed.
Featured Image Credit: ScreenRant
Would you like help planning your next Disney vacation? As an Authorized Disney Vacation Planner, my goal is to help you plan the Magic your way. I create customized itineraries, monitor for discounts, and much more… all for FREE! Please feel free to reach out at (646) 645-6175, bedwards@mickeytravels.com or follow me on Facebook!