Lady Gaga joining X-Men as Emma Frost?
Marvel Studios Woos Lady Gaga?
Even though this is still rumor, sources revealed that Marvel Studios is trying to woo Lady Gaga into joining the X-Men as Emma Frost. This same source correctly revealed that Taskmaster would be the antagonist in Black Widow and let slip that She-Hulk is in development.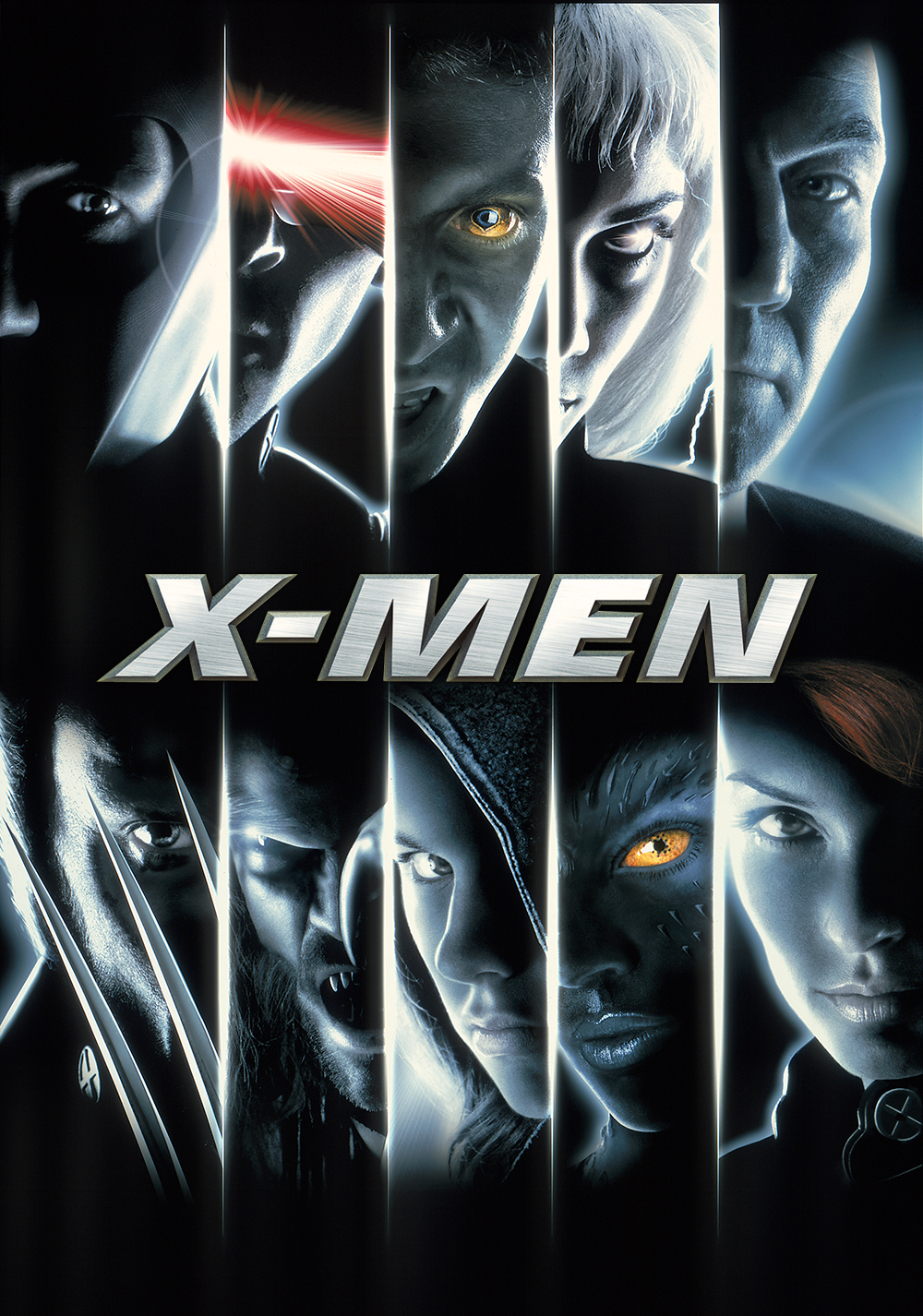 There are a lot of rumors flying around at the moment about stars that may be joining the MCU in upcoming X-Men movies, including Shia LaBeouf, Nick Jonas, and now, the critically acclaimed Lady Gaga. She doesn't often venture away from her music career to the big screen, but when she does, she makes waves.
Critical Acclaim & Awards
Gaga received the Golden Globe for Best Actress in a Miniseries or Television film for her role in American Horror Story: Roanoke. For her role in A Star is Born, she was nominated for the Oscar for Best Actress. She snagged the only award from the films eight nominations.
Even though she's only had a few big and small screen appearances, Lady Gaga has has made a big splash. Each time she steps out of her music career and into acting, critics swoon at her talent.
Can Gaga Do Better?
We think so. The role of Emma Frost was played by January Jones in X-Men: First Class. However, her role was watered down to little more than strutting around sullenly in scant clothing. We think Gaga can and will bring more to Emma Frost than her predecessor.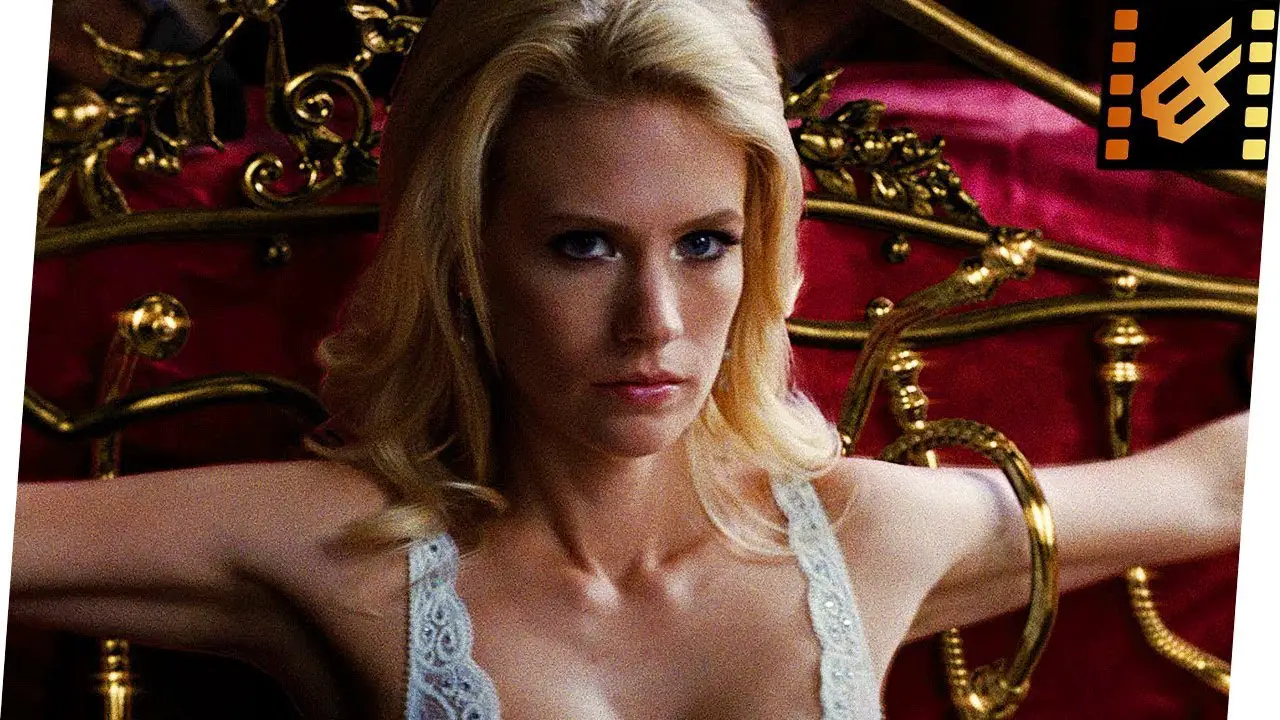 Lady Gaga has proven herself as an actress. We here at MarvelBlog think she's up to the challenge of rebooting a fan favorite X-Men series. After Fox's efforts produced 13 movies ranging from good, bad, and just plain terrible.
Adding some high-profile cast to Xavier's School for Gifted Youngsters could be a step in the right direction for the franchise. Stay tuned to MarvelBlog for more updates on X-Men and all your favorite MCU characters.
Let's start planning your next Disney vacation! Crowds are at a historic low, safety is at an all time high, and that makes NOW a great time to visit the parks. As an Authorized Disney Vacation Planner, my goal is to help you plan the Magic your way. I create customized itineraries, monitor for discounts for your vacation, you don't pay a dime extra for using my services! Please feel free to reach out at 336.345.9889 or tori@mickeytravels.com or join me on Facebook!