Spider-Man Movies to Air on Disney+?
It looks like two recent Spider-Man movies may air on Disney+ in the near future!
Wait… Spider-Man Isn't on Disney+?
With a robust number of Marvel movies already a part of Disney+, Spider-Man is not yet one of them! Nearly the entire Marvel Cinematic Universe (MCU) franchise is available for viewing on the year-old streaming service. This includes all of the films, and will soon include its widely-anticipated upcoming series, such as WandaVision and Loki.
That being said, Spider-Man's omission has left a hole in the Marvel offerings on Disney+. Spider-Man: Homecoming and Spider-Man: Far From Home both have a place in the MCU. However, both films were co-produced and distributed by Sony. That means their streaming rights differ from their MCU counterparts.
But! It looks like this could be changing very soon!
Where Did This Idea Originate?
A brand new advertisement for Disney+ in Latin America was recently released. The ad includes brief images from both Spider-Man films, as well as clips from other Disney films.
When viewing the ad, you'll see Spider-Man in Far From Home, as well as Iron Man in Homecoming.
This has fueled hopes that Spider-Man will soon be included in Disney+ offerings. It's a perfectly logical conclusion, given that the rest of the MCU films are available through the streaming service. Furthermore, since Sony doesn't own its own streaming service, it makes sense that the films would join its brethren on Disney+.
While this could be nothing more than an editing mistake, fans are hopeful it means we could be viewing Spider-Man on Disney+ in the near future.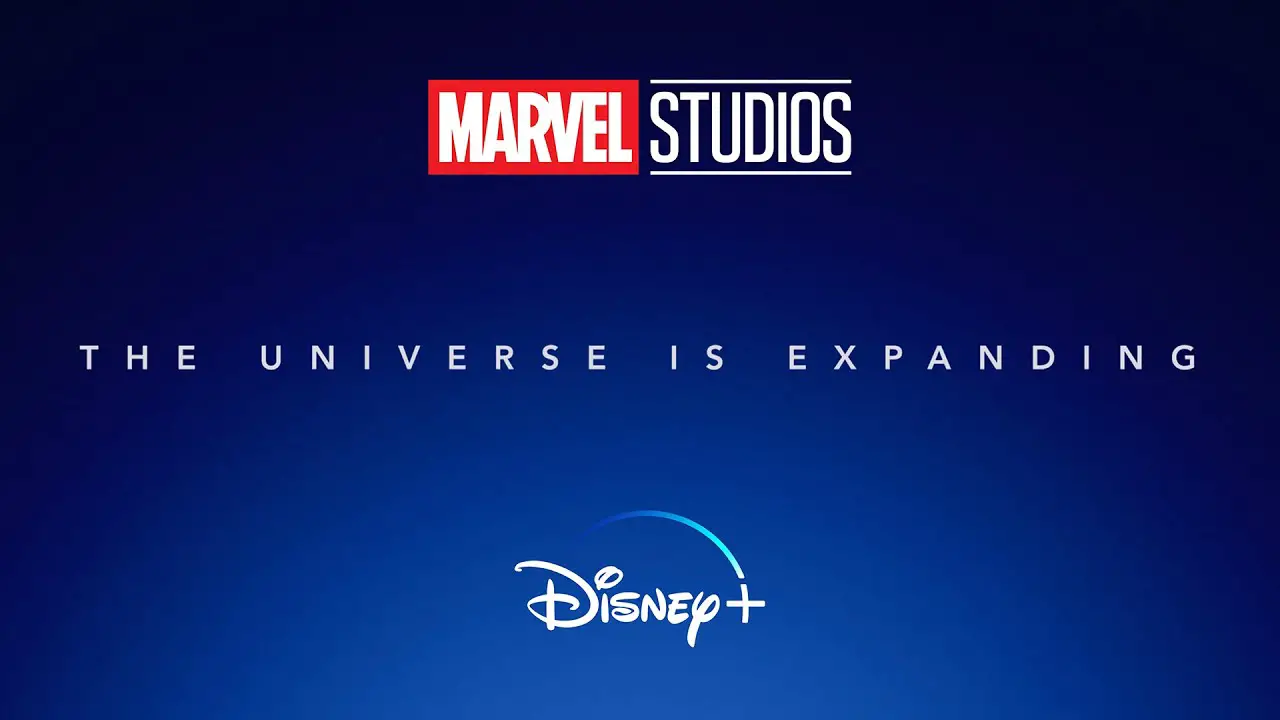 What About New Spider-Man Films?
As we reported in late October, filming has begun on Spider-Man 3. Rumored to be titled Spider-Man: Homesick, the film is expected to be released in December 2021.
Days before Halloween, Tom Holland posted footage of himself ready to film on his Instagram stories. In the post, he said: "Ok, so, we've just landed in Atlanta and it's time for Spider-Man 3. Let's go!"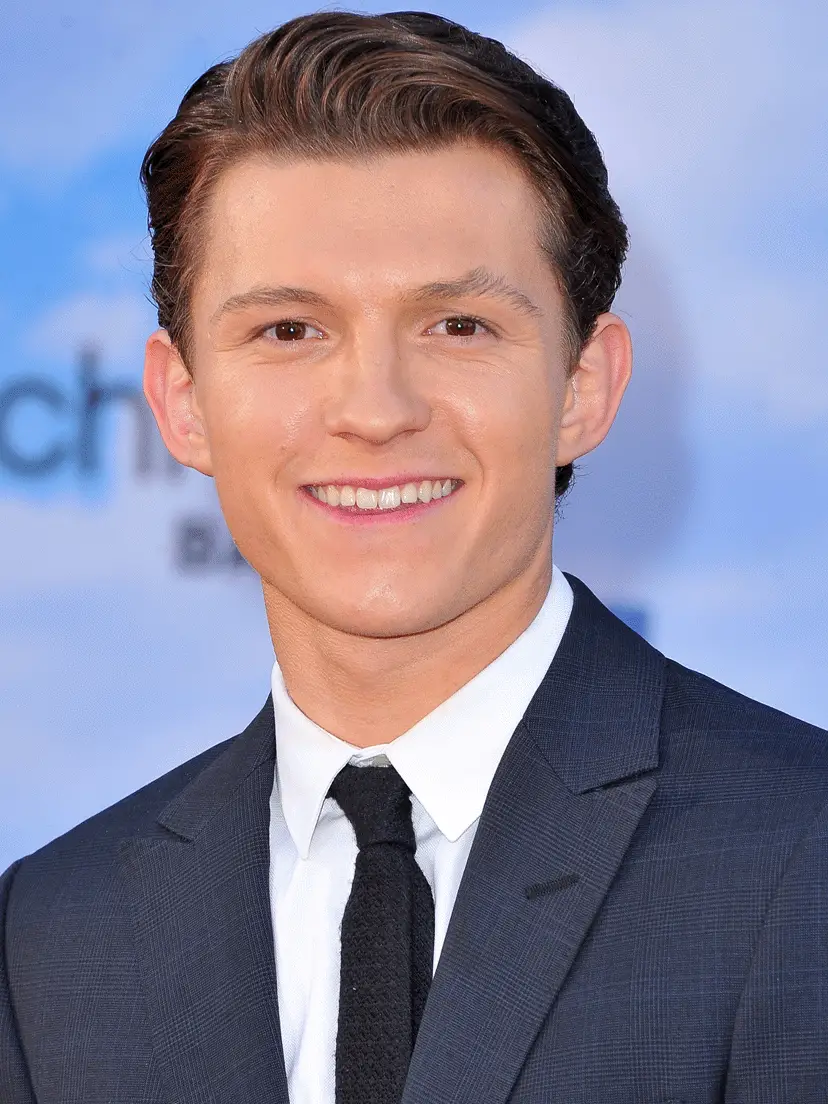 Clearly, there are a lot of exciting things to look forward to with the Spider-Man franchise. What do you think about the possibility of Spidey becoming part of Disney+?
Would you like help planning your next Disney vacation? With reduced crowds, now is the time to visit! As an Authorized Disney Vacation Planner, my goal is to help you plan the Magic your way. I create customized itineraries, monitor for discounts for your vacation, and much more… all for FREE! Please feel free to reach out at (646) 645-6175, bedwards@mickeytravels.com or join me on Facebook!