Chris Evans Shares Birthday Love for Avengers Co-Stars
Yesterday, Chris Evans shared birthday wishes for two of his Avengers co-stars, Scarlett Johansson and Mark Ruffalo. The co-stars famously share a birthday.
The Hulk turns 53
Mark Ruffalo, who plays the Hulk in Marvel Cinematic Universe (MCU) films, received birthday wishes from a slew of celebrities. One of which is one of his Avengers co-star, Robert Downey Jr.
Ruffalo also shared photos of himself taking a birthday bubble bath to express his gratitude.
Birthday Bubble Bath with ma Bae. Thanks to all for the kindly birthday wishes today. Grateful to creator for this life and good fortune. Set out to defy the limitations life, self, and others have in mind for you. Be gentle but fierce about it. pic.twitter.com/dNmyUnnhDq

— Mark Ruffalo (@MarkRuffalo) November 22, 2020
Black Widow Turns 36
Similarly, Scarlett Johansson received an outpouring of birthday love. Johansson is looking forward to the premiere of Black Widow, which has been pushed back several times due to the COVID-19 pandemic.
That being said, she has plenty to celebrate! Just a few weeks ago, she married Saturday Night Live star Colin Jost.
To celebrate the day, Robert Downey Jr shared a photo of himself with the birthday twins.
HBD and so much more…The world is lucky to know you two… pic.twitter.com/sACgKVEf1H

— Robert Downey Jr (@RobertDowneyJr) November 22, 2020
Chris Evans Shares Birthday Wishes
Perhaps the funniest birthday post came from Avengers co-star Chris Evans. He wrote on Twitter, "Happy Birthday to these two gems…"
What followed were two hilarious photos. The first was a well-known photo of himself and Johansson playing classic Game Boys.
The second photo is a hilarious photograph of Ruffalo wearing a MoCap suit on set.
What's Next for the Stars?
Scarlett Johansson will star in the upcoming Black Widow, which is currently set to premiere in theaters on May 7, 2021. The film will also feature Florence Pugh as Yelena Belova, David Harbour as Red Guardian and Rachel Weisz as Melina.
We are unsure about whether Ruffalo will show up in the MCU again. The actor has, however, officially signed on for the upcoming Disney+ series What If…  He has even hinted about the possibility that he may show up in Disney+'s She-Hulk series.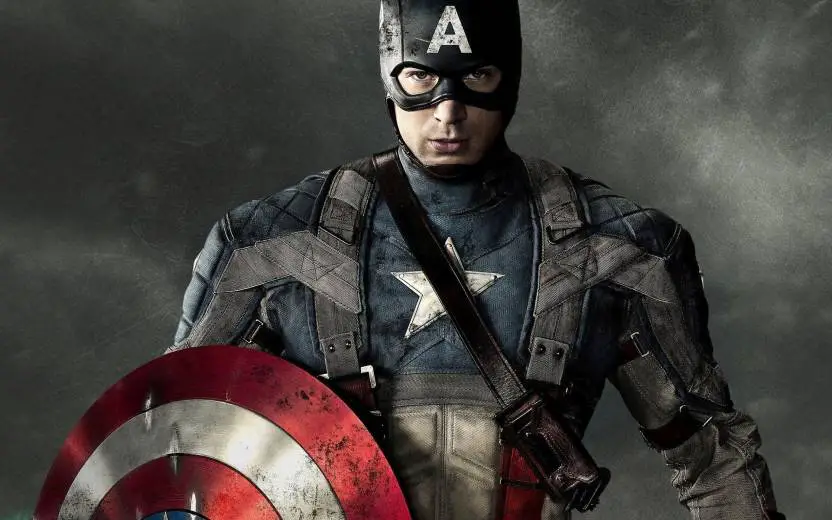 Evans, on the other hand, has made it clear that his days as Captain America are over. He will soon begin production on a spy thriller called The Gray Man. The film, which is set to begin production in January, was written by Avengers: Endgame co-director Joe Russo and will co-star Ryan Gosling.
Happy Birthday to Scarlett Johansson and Mark Ruffalo!
Would you like help planning your next Disney vacation? With reduced crowds, now is the time to visit! As an Authorized Disney Vacation Planner, my goal is to help you plan the Magic your way. I create customized itineraries, monitor for discounts for your vacation, and much more… all for FREE! Please feel free to reach out at (646) 645-6175, bedwards@mickeytravels.com or join me on Facebook!