Hawkeye Series begins filming Dec 2nd in Brooklyn
Residents of Downtown Brooklyn recently received notices about filming occurring in their neighborhood for a series called "Anchor Point." Some silver screen sleuths deduced that actually, the new Disney+ Hawkeye series begins filming December 2nd since "Anchor Point" was the working title of the series.
The notice, pictured below, advises residents that their cars need to be moved so that film makes can set up equipment, production vehicles, and staging scenes.
Hawkeye has been a member of the Marvel family since his comic debut in the 60's.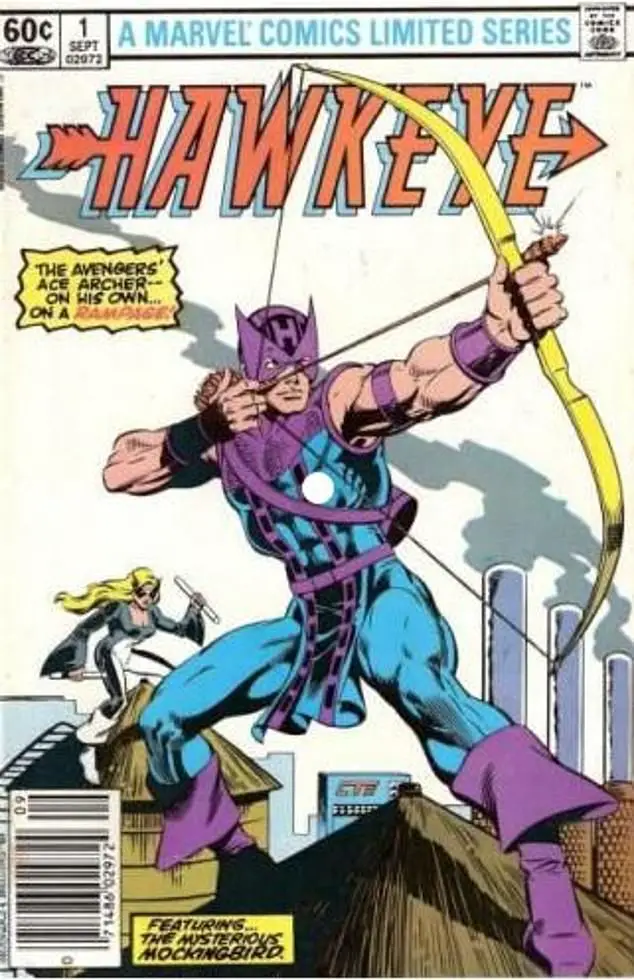 The new series is set to follow Hawkeye, aka Clint Barton, during his time away from The Avengers and S.H.I.E.L.D.
Originally, Marvel announced spin of shows of characters form the Marvel Cinematic Universe in 2018. They set their sights on a series focused on our favorite archer, among other characters.
In 2019, Hawkeye was officially slated to launch on the Disney+ streaming platform in late 2021. Amid Covid-19 challenges, the shooting and release schedule was amended for many Marvel films, but we may still be on track for late a late 2021 release!
As the Hawkeye series begins filming, maybe residents near the shooting locations will catch some sneak peaks of the set and stars. Hopefully, we may get to see whether or not Hailee Steinfeld took the role of Clint Barton's protégée, Kate Bishop.
Disney+ Hawkeye show gonna be doing some filming in downtown Brooklyn next week. pic.twitter.com/J2bWdr9TQ4

— Chris Welch (@chriswelch) November 26, 2020
The Hawkeye series will debut on Disney+ in either late 2021 or early 2022. Speaking of 2021… Let's start planning your next Disney vacation! The magic is back, it really never left, safety is at an all time high, and that makes NOW a great time to visit the parks.
As an Platinum Disney Vacation Planner, my goal is to help you plan the Magic your way. I create customized itineraries, monitor for discounts for your vacation, you don't pay a dime extra for using my services! Please feel free to reach out at 336.345.9889 or tori@mickeytravels.com or join me on Facebook!