More Cast Added to Hawkeye
As filming revs up in Brooklyn, more cast are being added to the new Hawkeye series as leaked sneak peeks continue to find their way out of the Big Apple.
Thanks to a notification spotted by Marvel fans last week, we knew to be on the lookout for filming to start on December 2nd.
Now, fans are getting as close as possible to try and get a look at who's appearing on set. Yesterday we learned Kate Bishop is officially being played by Hailee Steinfeld AND that Lucky (aka Pizza Dog) is probably going to be saving the day too!
Now, fans on location are on a role. More leaks is coming out of Brooklyn than a legion of aliens coming through a worm hole.
In addition to series leads Jeremy Renner and Hailee Steinfeld, Vera Farmiga, Florence Pugh, Fra Fee, Tony Dalton, Alaqua Cox, and Zahn McClarnon will all appear in the series.
Farmiga will play the role of Kate Bishop's mother Eleanor Bishop. She was previously nominated for an Oscar for her supporting role in Up in the Air. She's also known for roles in Bates Motel, The Conjuring/The Conjuring 2, and The Departed.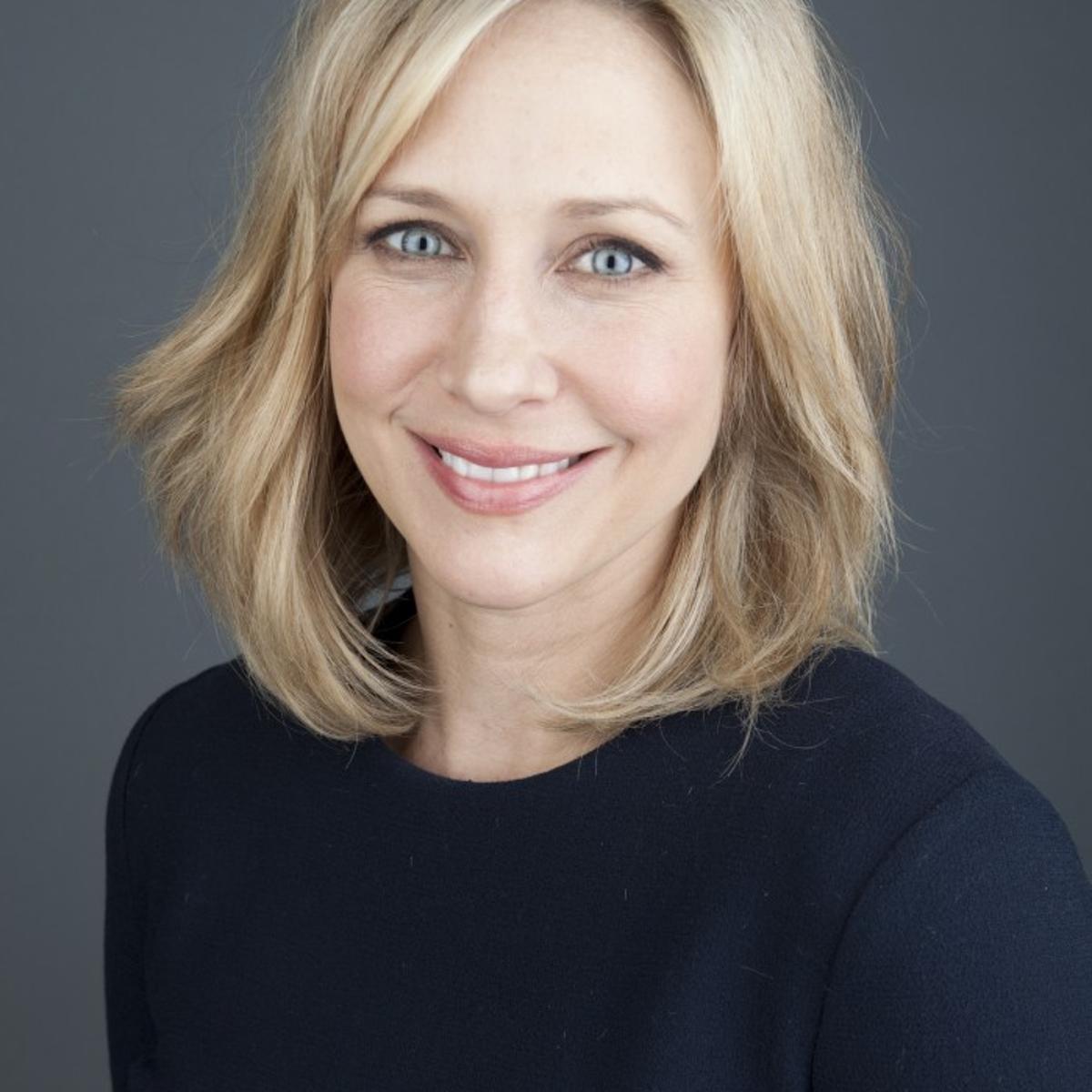 Fra Fee is cast as a character named Kazi, which is probably short for Kazimierz Kaximierczak, a mercenary villain called Clown. [freaky!]
Swordsman, aka Jack (Jaques) Dequesne will be portrayed by Tony Dalton. Hawkeye was mentored by Swordsman in the comics. We may see blurred lines with Swordsman–he's been both a villain and a hero in Marvel Comics.
Florence Pugh will reprise her role as Yelena Belova–spy, assassin, and sister of Black Widow. Pugh is also set to play this character in the upcoming Black Widow film with Scarlett Johansson.  Black Widow will be released in May 2021 after delays due to the pandemic.
Even more cast have been added to Hawkeye's role, including…
This show will be Alaqua Cox's debut. She'll play Echo/Maya Lopez, a def Native American with the ability to precicely copy another's movements.
Zahn McClarnon will play William Lopez, most likely Maya's father Willie "Crazy Horse" Lincoln from the comics.
Hawkeye is one of several 6-8 episode shows Marvel Studios is producing for Disney+. WandaVison will premier on January 12, other shows set to premier in 2021 are: The Falcon and the Winter Soldier, Loki, and of course… Hawkeye!
No premier dates are set for She-Hulk (starring Tatiana Maslany… maybe?), Ms. Marvel (staring Iman Vellani), and Moon Knight (with Oscar Isaacs possibly taking the leading role). Samuel L Jackson could also return as Nick Fury in his own series too.
So much is happening in the realms of Disney+ and the Marvel Cinematic Universe productions. Make sure you stay tuned to MarvelBlog.com for all the latest!
Let's start planning your next Disney vacation! The magic is back, it really never left, safety is at an all time high, and that makes NOW a great time to visit the parks. As an Platinum Disney Vacation Planner, my goal is to help you plan the Magic your way. I create customized itineraries, monitor for discounts for your vacation, you don't pay a dime extra for using my services! Please feel free to reach out at 336.345.9889 or tori@mickeytravels.com or join me on Facebook!