MarvelBlog News for December 2, 2020
This week: We've got a Disney+ rumor that would set the course for the entirety of 2021.
Yesterday also signaled a crucial date for fans of Netflix's Marvel characters.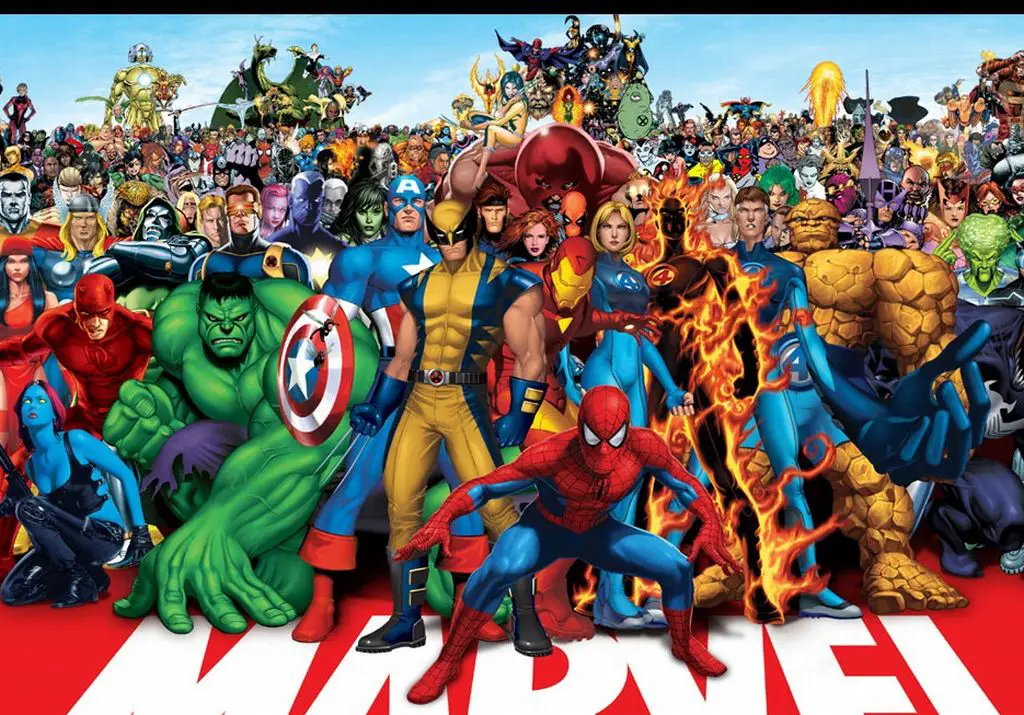 Also, you can buy some exclusive Avengers merchandise now, but there's a catch.
I'll explain everything in the latest edition of MarvelBlog News.
A Disney+ Story to Follow
Okay, I had planned to casually discuss the Black Widow situation within Marvel. I'd even mentioned it during last week's update.
Then, something changed.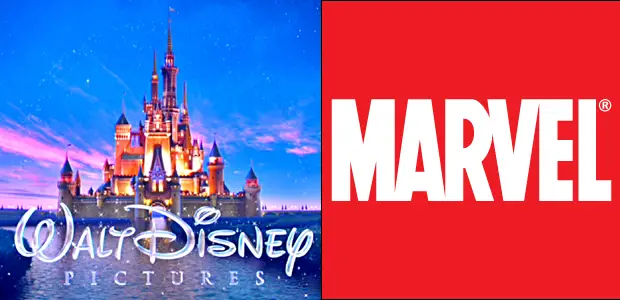 A story has broken that could provide insight into Disney's 2021 plans for the Marvel Cinematic Universe (MCU).
The problem involves the authenticity of the report.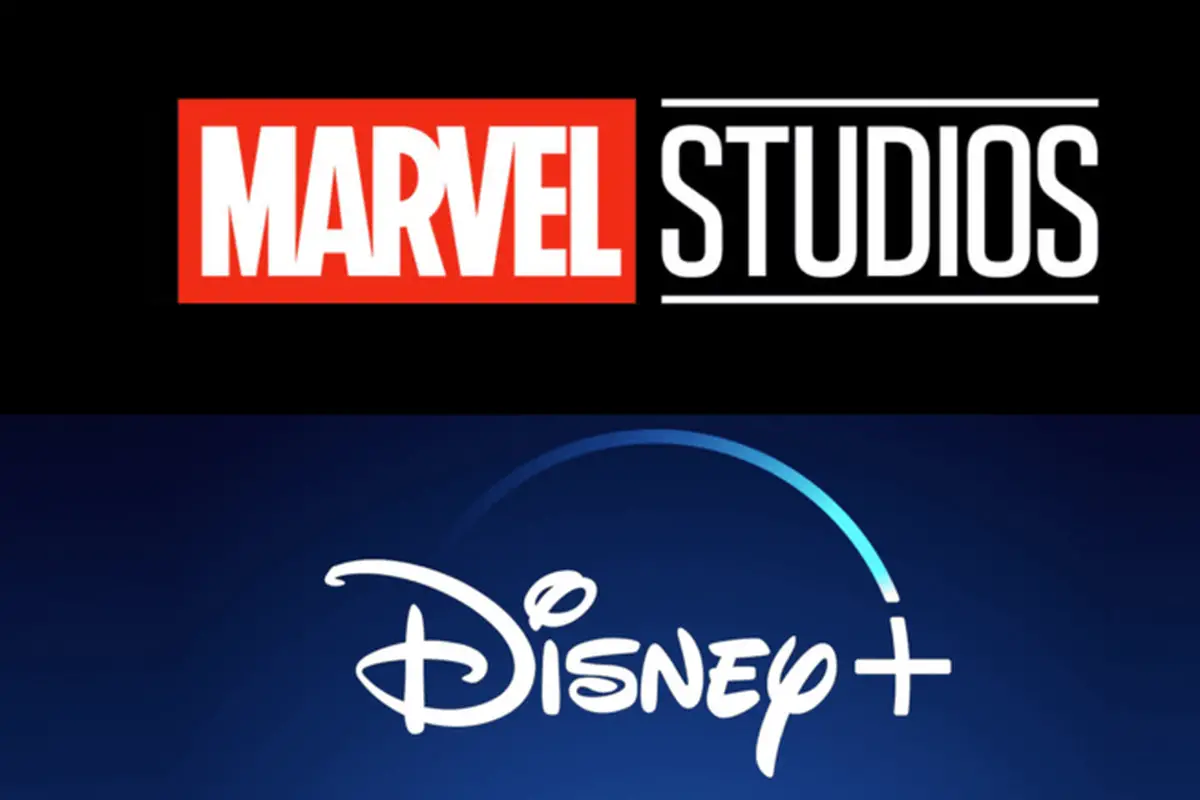 This past week, one day after Disney performed a series of layoffs, an internet sleuth discovered this video:
The clip purports to show a Disney+ ad that will air after Disney's upcoming Investor Day on December 10th.
If real, the video reveals that Disney will add an 18+ area to its streaming series. Yes, Disney+ will introduce adult fare like the Deadpool franchise.
This premise makes sense, as Disney purchased substantial Fox content that doesn't fit under the current Disney+ umbrella.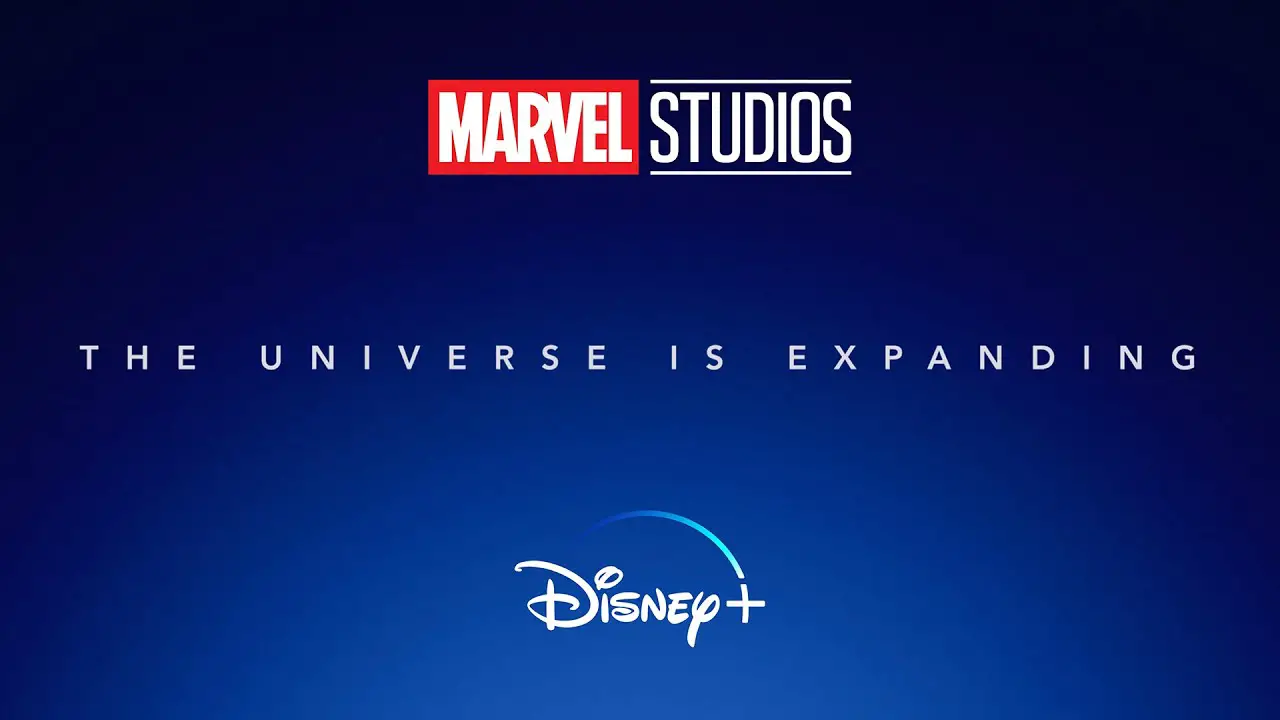 So, Disney needs to introduce something that provides reasonable cover to justify the change from children's programming.
As part of those plans, Disney has possibly leaked its intentions for Black Widow.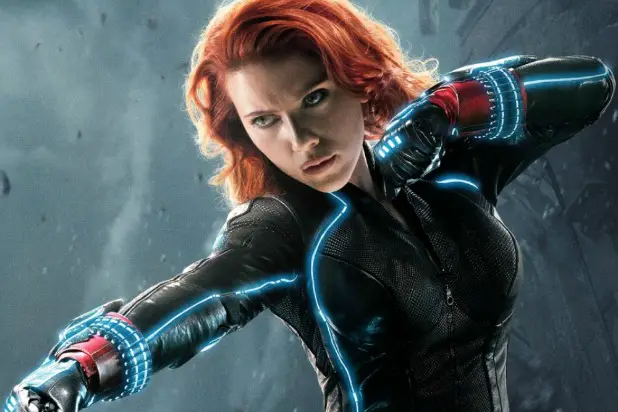 We won't confirm this for two weeks, but this video suggests that people can watch Black Widow at home starting on April 16th.
If true, the upcoming MCU title would follow the business model of Mulan, which debuted as a Premier Access title for $29.99.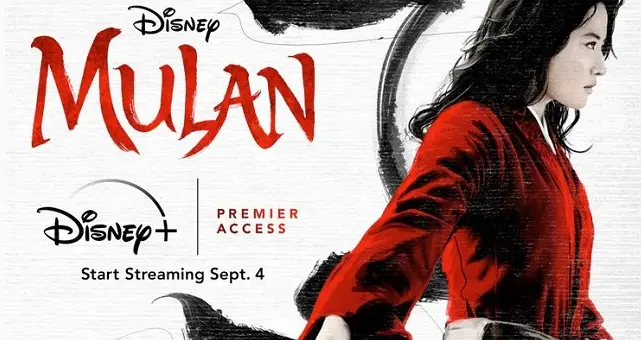 This idea allows Disney to monetize its $200 million movie, Black Widow, independent of the pandemic.
Disney would need about 8.8 million Marvel fans to buy the movie for it to turn a profit.
Also, the company could follow the Wonder Woman 1984 model by simultaneously debuting in theaters.
This tactic would keep movie theater owners from tearing up posters:
La réaction d'un exploitant suite à la décision de Disney… #Mulan pic.twitter.com/I2uWICofve

— Destination Ciné (@destinationcine) August 6, 2020
The idea makes plenty of sense. Will Disney go forward with it? We'll know on December 10th.
New Avengers Gear
Four months ago, Disney California Adventure had planned something unforgettable.
On July 18th, park visitors would have entered Disney's first themed land based on Marvel characters.
Avengers Campus will still open eventually, but Coronavirus concerns delayed the opening until 2021.
So, fans are still awaiting their first ride on Web Slingers: A Spider-Man Adventure.
Similarly, nobody gets to dine at Pym Test Kitchen yet, a tragedy.
If you're unfamiliar with this concept, Hank Pym and the gang will play with your sense of scale by serving food that's either too large or too small.
The visuals of some of these burgers and desserts will blow your mind.
Unfortunately, you can't eat any of them until next year.
However, you can do something.
Disney had manufactured plenty of merchandise in anticipation of its new themed land.
You can imagine how much gear they'd planned for Avengers Campus.
Well, the holiday season has arrived, and Disney doesn't want to sit on these items for six-to-nine more months.
As such, the company has started selling its cutest item from Avengers Campus. Take a look!
Yes, you can buy that Spider-Bot right now! The catch is that you can only get it at Downtown Disney in Anaheim, California.
Disney is offering a pre-sale event for annual passholders starting today, November 30th, and lasting through December 3rd.
After that, regular Disney/Marvel fans may buy whatever's left. And Disney has promised more Avengers Campus merchandise this holiday season, too.
You either need to live in or around Southern California or have a friend there who is willing to ship the items to you.
I guess there's always eBay, also.
Those of you who don't need a Spider-Bot now can wait to visit Disney California Adventure in 2021 when it finally opens.
How Marvel Lost Daredevil
In 2012, Marvel received full licensing rights to Daredevil, one of its most influential New York-based characters.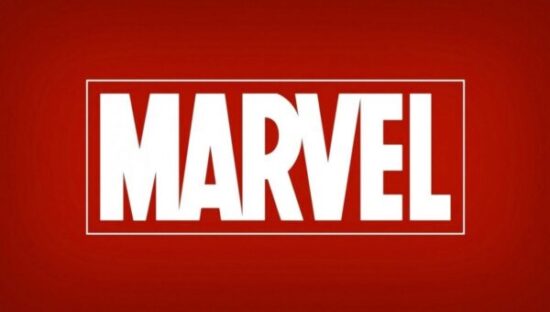 Marvel hadn't owned them previously due to a haphazard licensing structure back when the company faced frequent bankruptcy concerns.
Within a year of this happening, Marvel did something unexpected. The company went out and licensed the characters once again.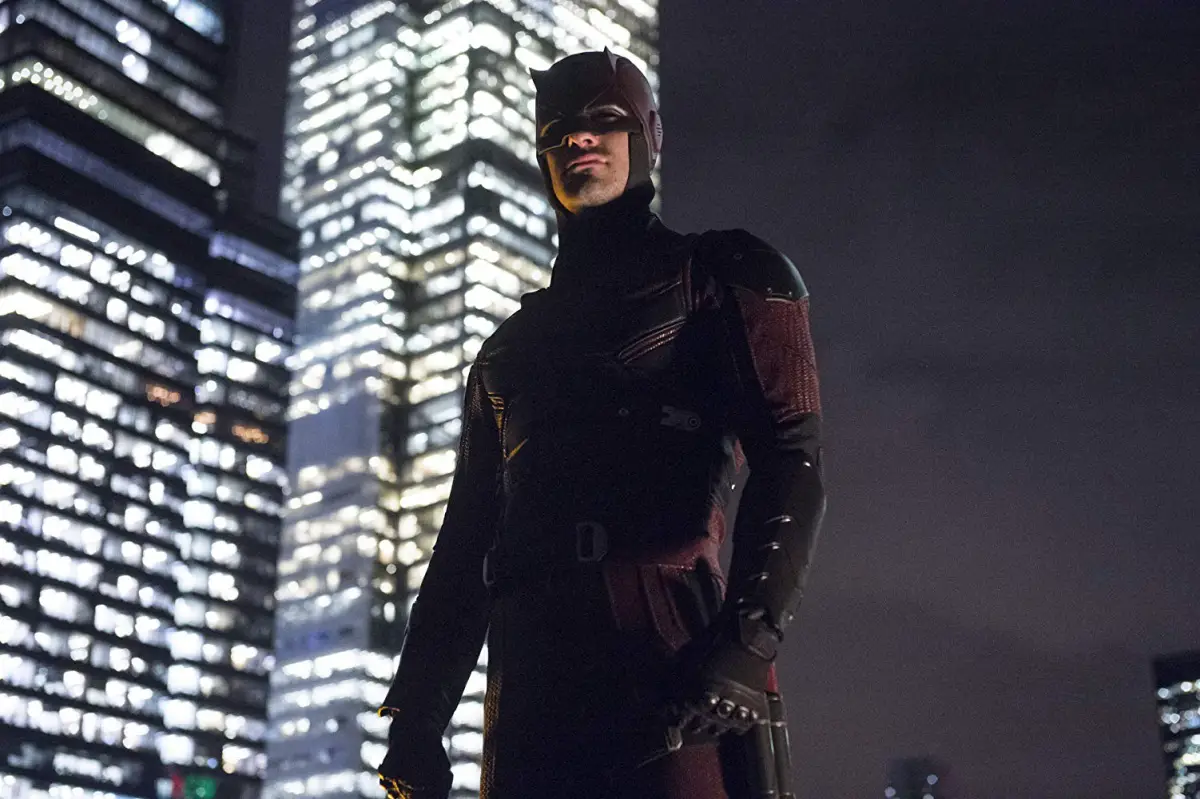 You'd think that's the last thing that anybody wanted to do, especially with the Marvel Cinematic Universe in full bloom.
Only three years earlier, Disney had purchased Marvel and wanted to maximize all profits to offset its new acquisition's $4 billion cost.
At the time, Disney+ wasn't even a glimmer in Bob Iger's eye.
In fact, the idea of a streaming television series wasn't even in the public consciousness yet.
House of Cards and Orange Is the New Black, the two Netflix series that triggered the trend, wouldn't arrive until 2013.
However, Netflix officials had already recognized where the market was going. The company wanted new content and targeted Marvel.
Disney happily sold licensing rights to several of its characters in exchange for fat checks from Netflix. We're talking nine figures here.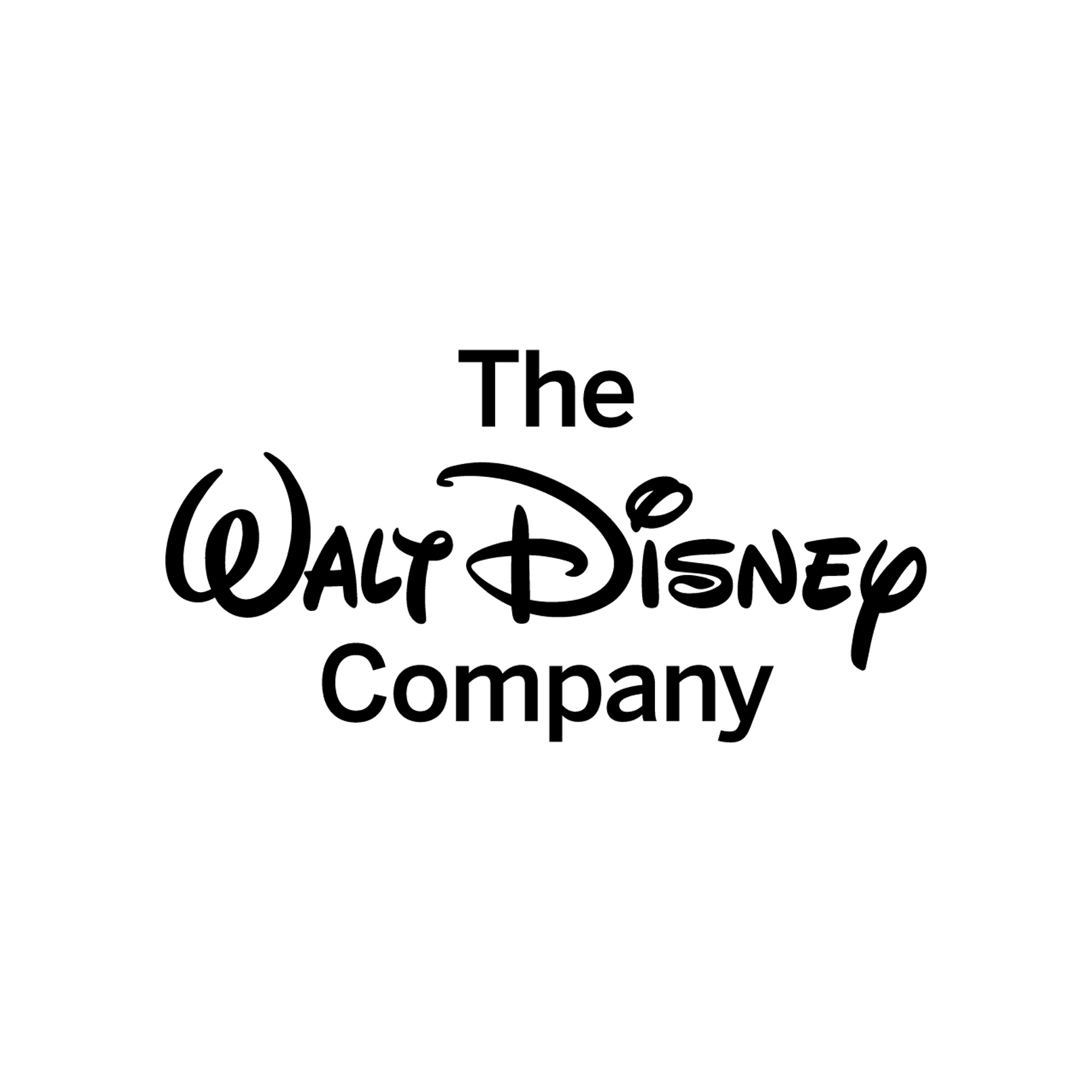 To Disney executives, that was found money, free money! They didn't have to do anything but cash the checks.
Much has changed over the past seven years.  Disney+ has since become the most viable threat to Netflix.
So, the two companies mutually agreed that Marvel shows shouldn't air on Netflix any longer.
That means we won't get any new seasons of Jessica Jones, Iron Fist, Luke Cage the Punisher, or Daredevil, at least not on Netflix.
How Disney Has Gotten Daredevil Back
The way that Netflix and Disney structured the contracts, the former company maintained exclusivity for several years, though.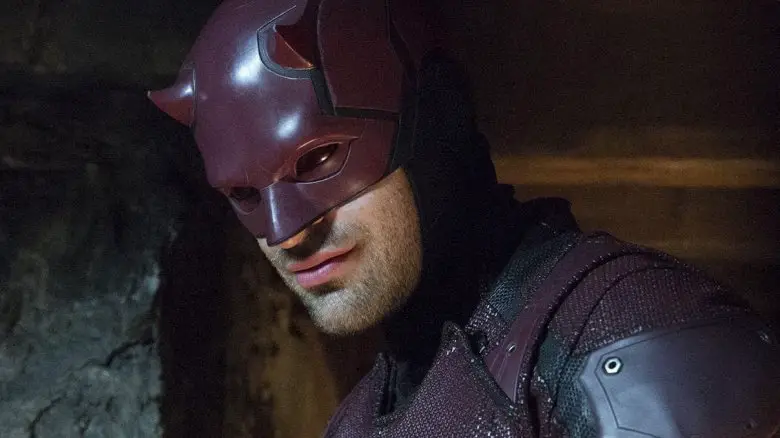 Disney couldn't use anyone from The Defenders in the MCU or standalone programs. Until now.
As of November 29th, yesterday, Daredevil's rights have reverted back to Disney.
The situation comes down to cancellation dates and some other weird clauses that only corporate lawyers would understand.
Some insiders believe that this may have already happened due to a gentleman's agreement between Netflix and Disney.
Despite their conflicting goals, the two companies respect one another and have acted exceptionally professionally during this divorce.
Similarly, Iron Fist and Luke Cage may have reverted to Disney last month. Meanwhile, Jessica Jones and The Punisher will return in mid-February.
What will happen next? Nobody's quite sure.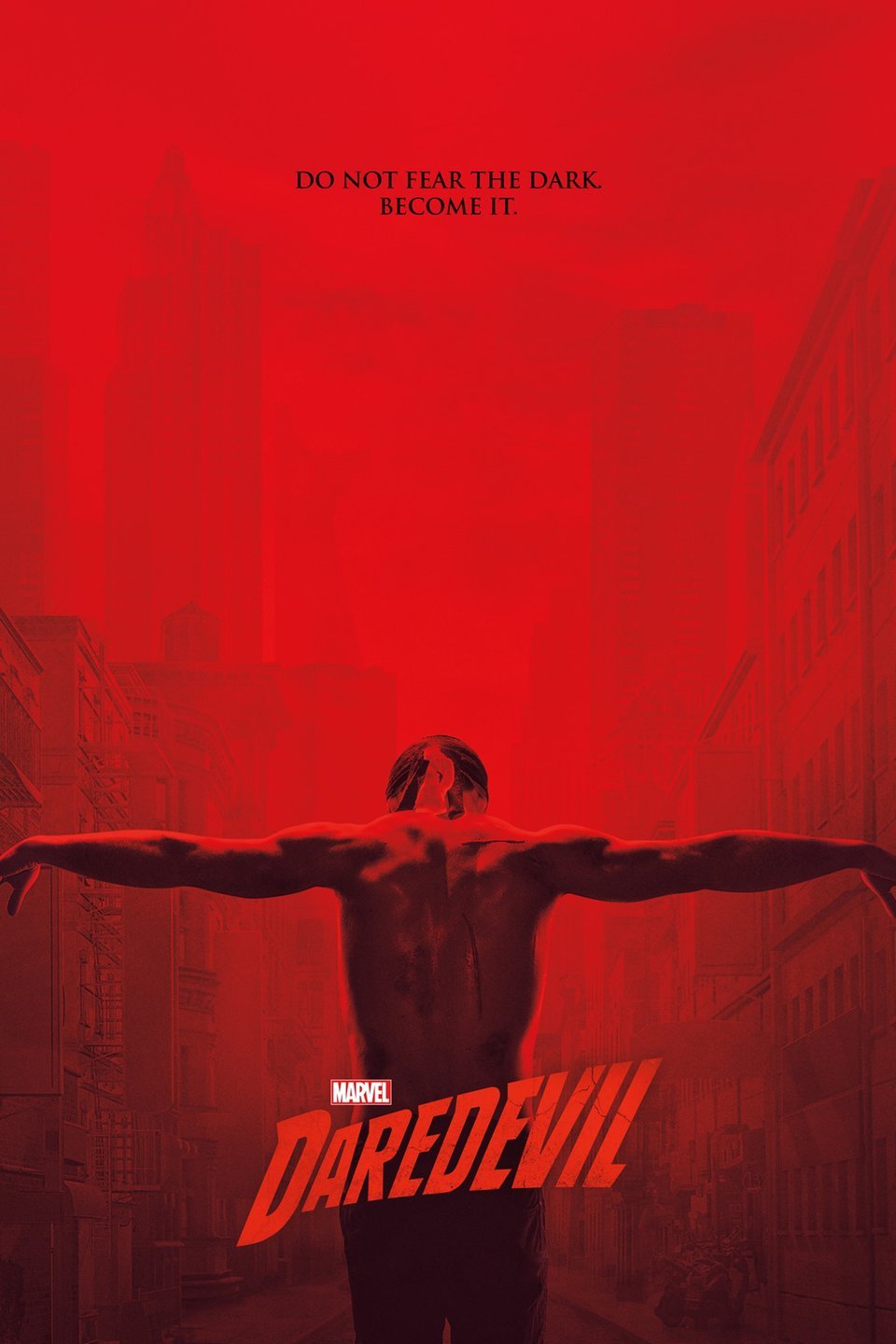 Vincent D'Onofrio, who portrayed Kingpin, is still trying to save Daredevil in hopes of a Disney+ series.
That's how much the talent involved cares about these characters and stories.
Still, since they're most readily identified with Netflix right now, Disney may not rush to bring them back.
We're all waiting to see what happens next. One tantalizing rumor persists, though.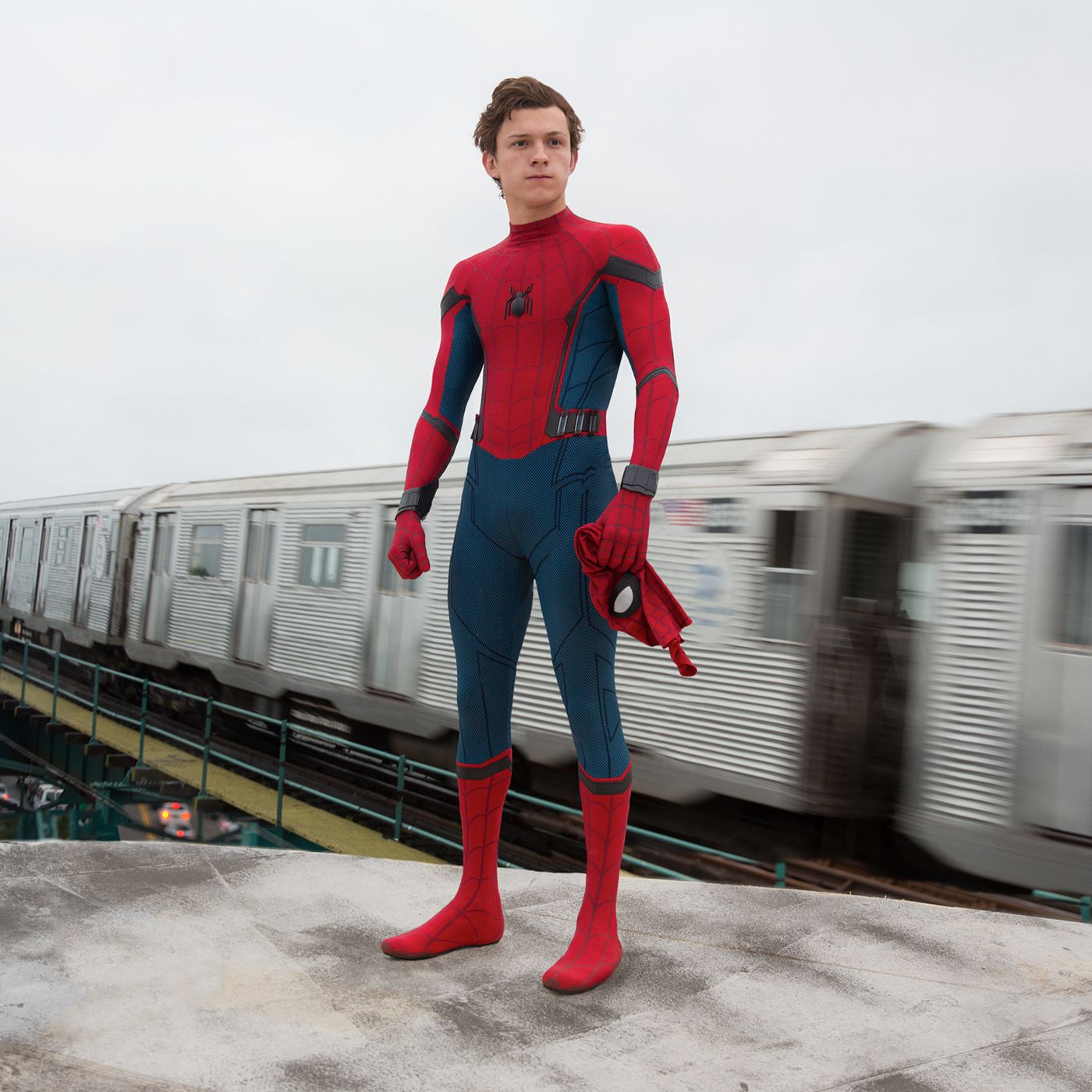 On several occasions, I've read reports that Matt Murdock will appear in Spider-Man 3 as Peter Parker's lawyer. And yes, Charlie Cox would play him.
That's not even the only Spider-Man 3 rumor I'm chasing, as some less reliable sources believe that Alfred Molina could return as Doc Octopus!
A LOT is going on behind the scenes at Marvel these days. Stay tuned as we learn more!
Thanks for visiting MarvelBlog.com! Want to go to Disney? For a FREE quote on your next Disney vacation, please fill out the form below and one of the agents from MickeyTravels, a Platinum level Authorized Disney Vacation Planner, will be in touch soon!