ANOTHER WandaVision Trailer Released
Marvel released another WandaVision Trailer for the upcoming Disney+ series. It seems like when the creators were asked how many trailers they wanted to do, the answer was "yes, all the trailers."
In this newest trailer, Wanda is asked about being alone in her house… her response is "I assure you I'm married. To a man. A HUMAN one!" Good job Wanda, not suspect at all.
The first trailer appeared during the Emmy Awards in September and broke records for most views of an ad for a streaming service series. To say this peak into the new series sparked excitement would be an understatement.
We, the fans, are puzzled and excited about WandaVision and the newest trailer only adds to the head scratching. It seems like Wanda and Vision have traveled back in time and Wanda is using her powers to help them fit in.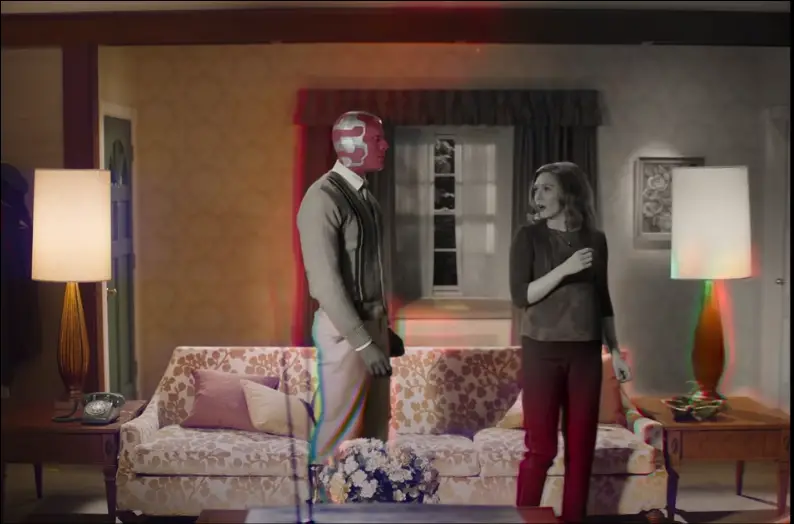 The series looks like it might start off in black and white, but then switches over to color (and maybe Wanda and Vision move forward in time too). The residents of the old school town they live in seem to been off too. One woman even says Vision is dead in the first trailer.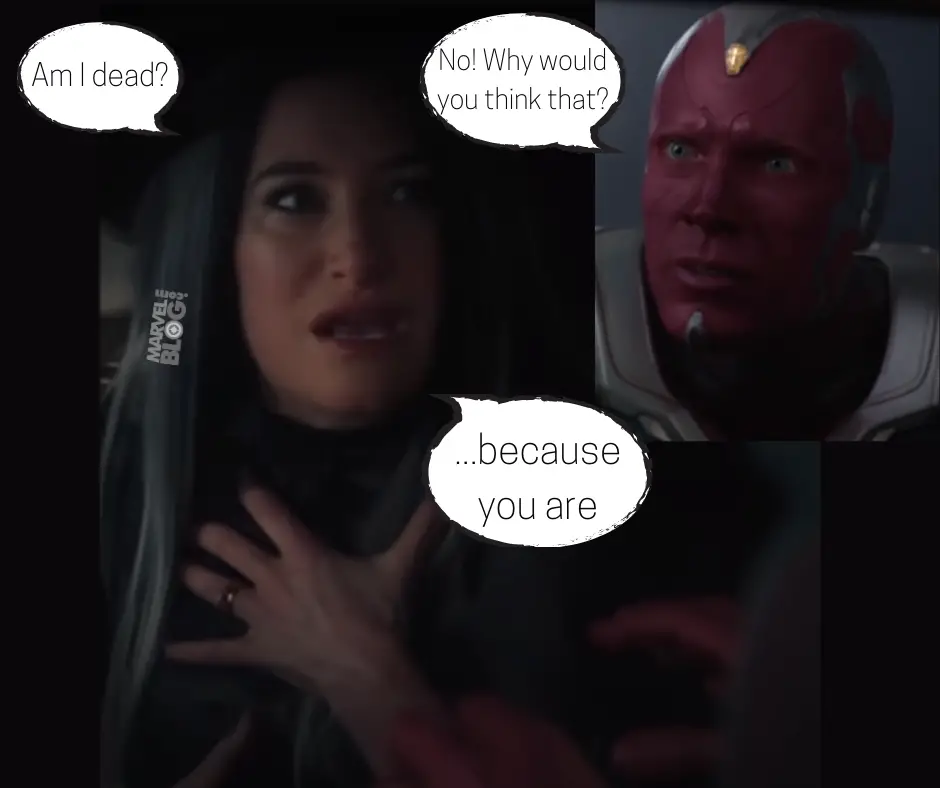 Fans were dismayed when no WandaVision preview appeared on Disney+ in advance of November releases… alas, the release date was pushed to January 15th (thanks covid).
But then… hope springs eternal… Marvel Studios released another trailer dropped on Twitter a little more than a month ago. Hallelujah! That one really left more questions than answers by just flipping through stills of different pictures of Wanda and Vision.
Other photos and peaks into the new series in a Entertainment Weekly story show more old style TV was featured AND BABIES.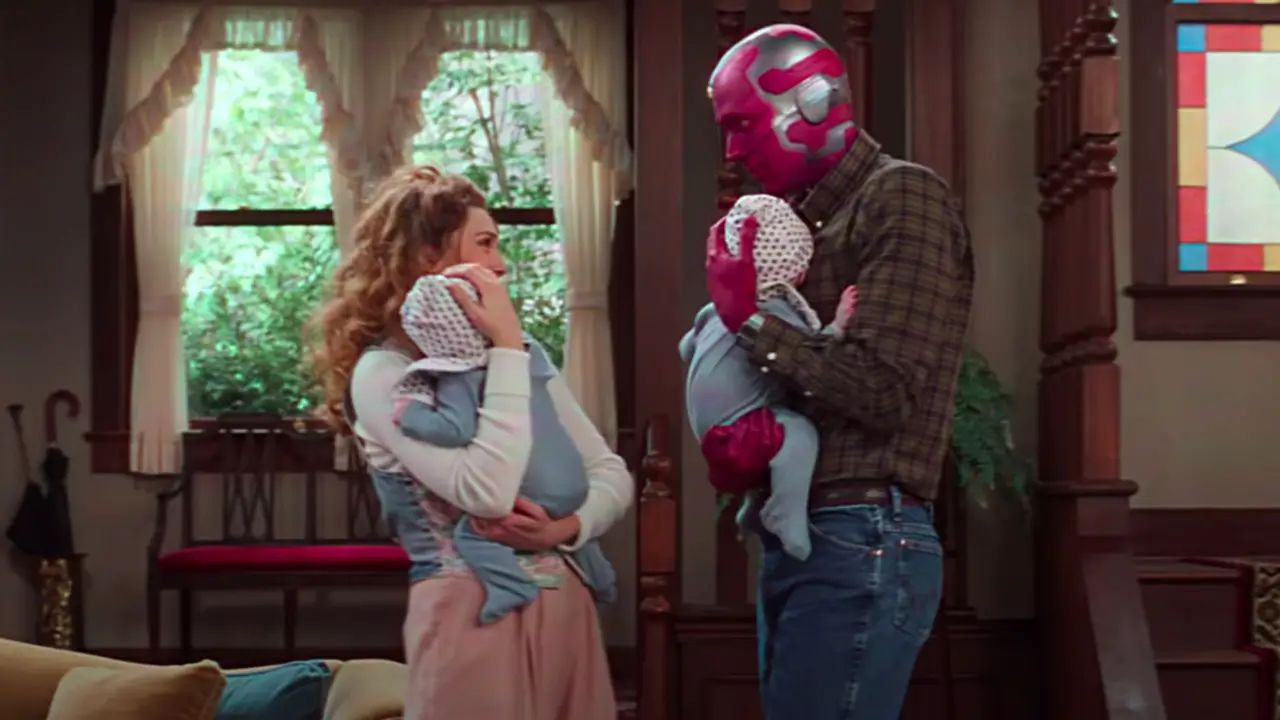 I'm really hoping for adorable little techno-magical twin boys in the upcoming mini series. It's been said that the series will feel more like a cross between 6 sitcom episodes and 6 Marvel movies. All I have to say to that is buckle up buttercup!
Get excited for this newest WandaVision trailer!
I personally love that another WandaVision trailer released today. These two are as different as can be, but just want to fit in!
They've got each other, a budding family, and some magical/technological superpowers, but they just want to be a cute little family. But they, like us the fans, just don't know what to expect.
Let's start planning your next Disney vacation! The magic is back, it really never left, safety is at an all time high, and that makes NOW a great time to visit the parks. As an Platinum Disney Vacation Planner, my goal is to help you plan the Magic your way.
I create customized itineraries, monitor for discounts for your vacation, you don't pay a dime extra for using my services! Please feel free to reach out at 336.345.9889 or tori@mickeytravels.com or join me on Facebook!