MarvelBlog News for February 1, 2021
After several weeks of excitement, Marvel returned to its 2020 practice of slow drips of news. We didn't receive any significant casing updates, but we learned more about others.
Also, one dream died hard while another lives anew. I'll explain in this week's MarvelBlog News.
Professor X Won't Return
Since the year 2000, Sir Patrick Stewart has played the role of Professor Charles Xavier, leader of the X-Men.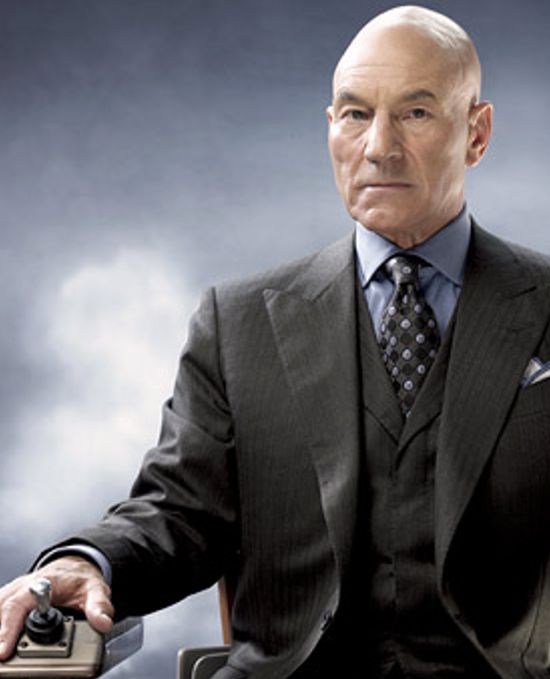 Now, he wasn't the only actor in that role, as James McAvoy portrayed a younger version of the character in the X-Men: First Class franchise.
While McAvoy accounted himself well in the role, Stewart returned for a cameo in X-Men: Days of Future Past and then Logan.
The climactic Wolverine movie represents the high point of Fox's mutant universe, as Xavier and Logan died so that the next generation could live.
Both a critical and commercial triumph, Logan proved the perfect moment to end the franchise.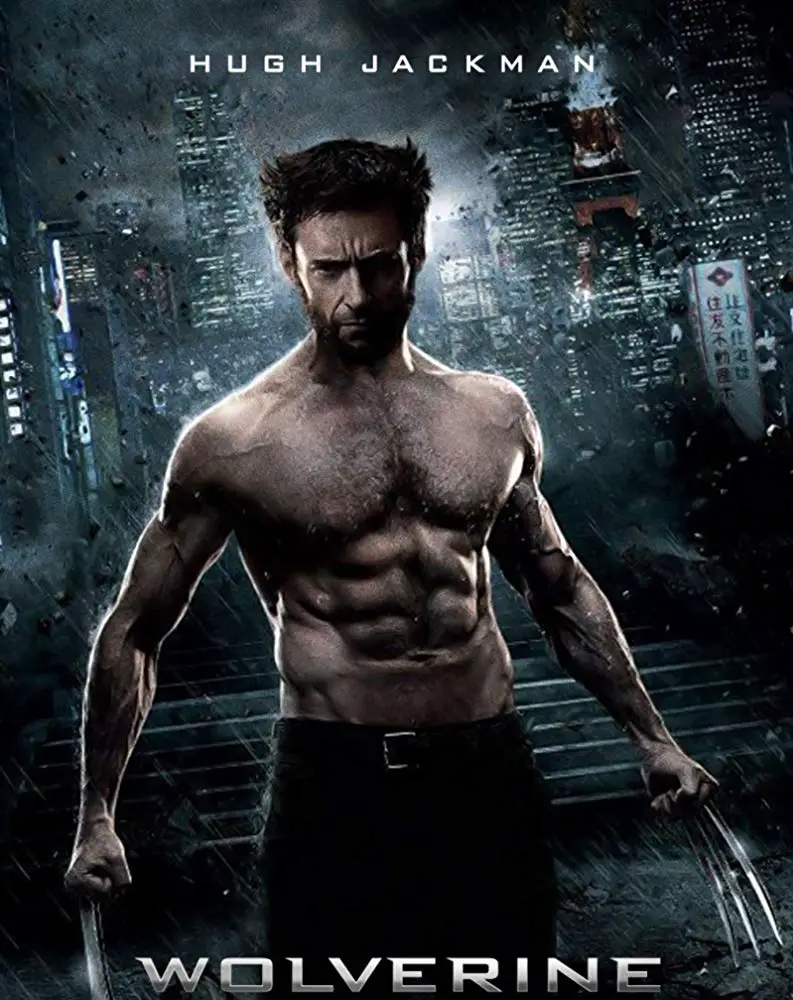 While Fox produced additional films, they fell into the Dark Phoenix category of awful.
However, Disney had acquired most of Fox's assets by that point, building hope for a reunion with Stewart.
After all, his character died in a future that may never happen and isn't part of the official Marvel Cinematic Universe anyway.
Alas, Stewart has dashed those dreams. He recently performed an interview with Digital Spy.
The accomplished Shakespearean actor has thought through the possibilities here and came to an understandable conclusion. Here are the telling quotes:
"I met with Kevin Feige a couple of months ago and we had long, long conversations."
"Here's the problem… If we had not made Logan, then yes, I would probably be ready to get into that wheelchair one more time and be Charles Xavier. But Logan changed all that."
Now, Stewart could be lying as that's a part of his tradecraft. Still, I tend to believe him here.
This seems like confirmation that when the Mutants appear in the MCU, a new actor will play Professor Charles Xavier.
The Return of Killmonger?
A few months ago, I debated the most painful question in the MCU. What should Marvel do about Black Panther?
Nobody ever expected to think about this topic, as Chadwick Boseman defined the character and caused the franchise's groundbreaking success.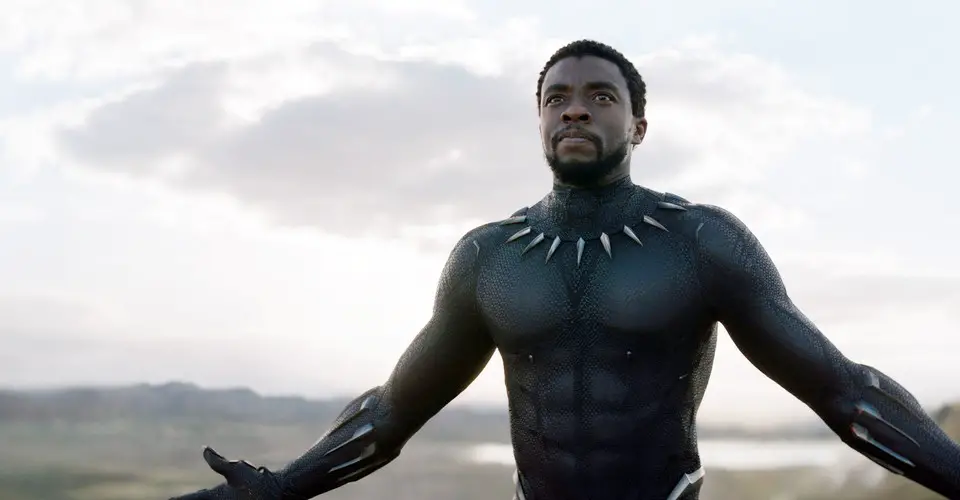 Alas, his death left Marvel in an impossible position. You can re-cast Charles Xavier because Patrick Stewart and James McAvoy were ready to move on.
Replacing T'Challa, a culturally impacting character, due to the death of the actor portraying him would work differently. It feels cold.
However, I mentioned something then that I felt strongly about. I stated:
"Another option would be for an alternate reality version of Killmonger to enter the MCU, with (Michael B.) Jordan playing a kinder version of the character."
As a reminder, Jordan and director Ryan Coogler have shared a unique bond over the years, working together on several projects.
Coogler adored Boseman and loathes the idea of replacing him. The success of Black Panther wasn't possible without Jordan's work as Killmonger.
Well, Jordan apparently agrees with my idea. He recently gave an interview to People Magazine (!) where he indicated that he would return if asked.
"[I] had a really tough year losing somebody close to me. And what that means for that franchise is it was devastating."
"So, to be able to be in that world again is something that, I think, will always be on the table in some capacity."
In other words, Michael B. Jordan likes the idea of returning to the role of Killmonger every bit as much as Black Panther fans do.
Filming should have started in March, but those plans fell by the wayside after the tragedy.
Currently, Black Panther 2's next target is June. We should learn more about the potential return of Jordan before then.
Miscellaneous Marvels
We received several minor updates this week. Let's take a quick look.
Disney recently delayed several movie releases, but it did nothing with Black Widow.
Variety reported that a Disney+ Premier Access release is under consideration, while The Hollywood Reporter said the opposite.
Those two companies share ownership now, which tells you everything about how murky the situation remains.
Nobody knows for sure what Disney will do, BUT we did learn the movie's run-time. It's 133 minutes. So, there's that.
Meanwhile, as I mentioned last week, Morbius fell back to January of 2022, while Spider-Man 3 kept its December date.
The interesting part of that involves the planned Sony Pictures Universe of Marvel Characters.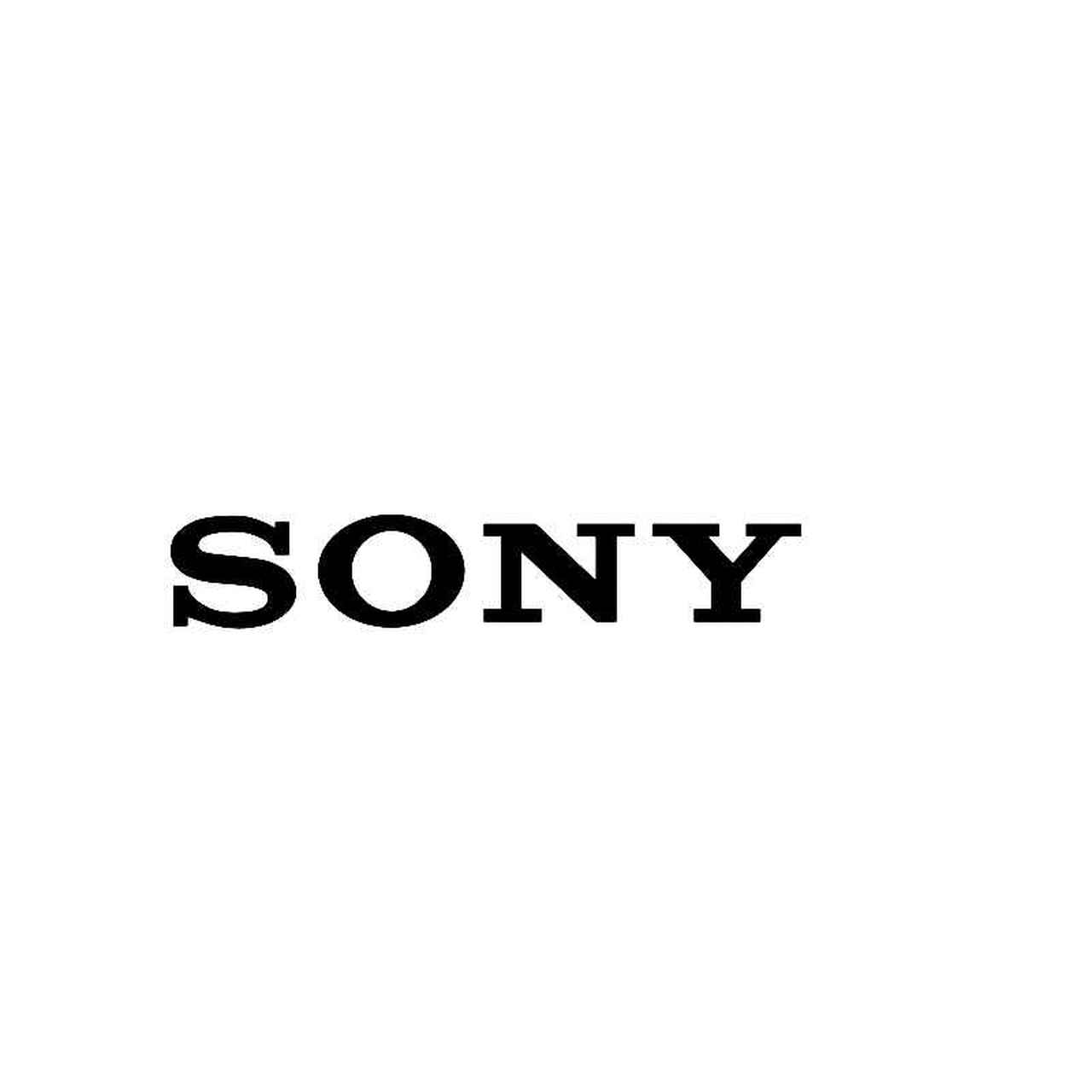 Sony had structured those films similar to the MCU. So, the delay could force minor modifications to the final cuts of both projects.
Meanwhile, rumors from C.E.S. (!) indicate that Sony Japan isn't happy with the state of its film studio.
In fact, some believe that Sony will sell back the rights to its Marvel properties if the Spider-Verse ancillary projects like Morbius struggle.
Now, these rumors aren't new. I can source this one from 2014, and it's come up other times as well.
To date, there's nothing to these rumors. However, the value of selling the property back could exceed the proposition of producing more Spider-Verse films.
Afterward, Sony would face a more challenging decision about what to do with its entire film studio, which remains paralyzed by the pandemic.
More Miscellaneous Marvels
Christian Bale hasn't even appeared in the MCU yet and won't until the release of Thor: Love and Thunder.
However, that hasn't stopped speculation about the importance of his character, Gorr the God Butcher.
Hyperbolic name notwithstanding, Bale's arrival hints strongly that he'll claim a more prominent role in the MCU. He seems like too big a name to be one and done.
Recent reports suggest that Marvel agrees with this sentiment. He'll apparently appear again, although nobody knows whether he'll survive Thor: Love and Thunder.
Speaking of which, other rumors indicate that Thanos will appear in Eternals. I'm unsure whether I've said it before in this forum, but I fully expect that.
The character's roots connect the Eternals, Deviants, and even the Celestials. Also, the presence of Thanos instantly levels up anyone that surrounds him.
If Thanos interacts with someone, you know they're essential. So, it's the right play.
Finally, I'll throw out this tidbit. All signs point to the return of Daisy Johnson, Agent of S.H.I.E.L.D., which seemed impossible even two years ago.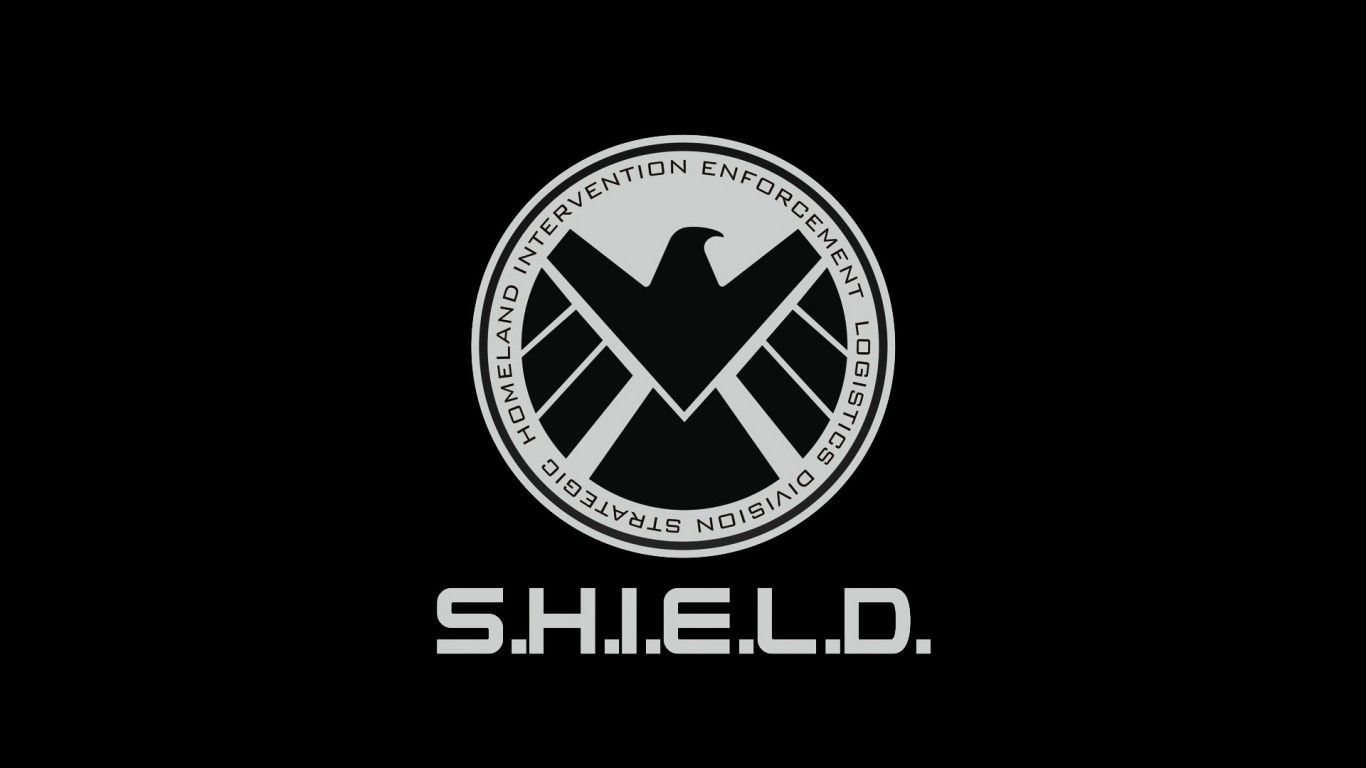 Given this information, none of us should express surprise that similar rumors about Phil Coulson are percolating.
Yes, Clark Gregg could feasibly appear in the MCU by this time in 2023, possibly sooner. That'll be an excellent day for Marvel fans.
Okay, that's it for now. Go watch WandaVision 1-4 if you haven't already! It'll blow your mind!
Thanks for visiting MarvelBlog.com! Want to go to Disney? For a FREE quote on your next Disney vacation, please fill out the form below and one of the agents from our sponsor MickeyTravels, a Platinum level Authorized Disney Vacation Planner, will be in touch soon!