MarvelBlog News for July 5, 2021
This week, Peter Parker and Mary Jane may have fallen in love for real. Also, Wakanda Forever has started, WandaVision has changed, and Alfred Molina talks too much.
I'll explain everything in the latest edition of MarvelBlog News.
Spider-Man Loves Mary Jane
Are you familiar with this comic? Sean McKeever wrote it from 2005-2007, and it's pretty much my wife's favorite book ever, save for Scott Pilgrim.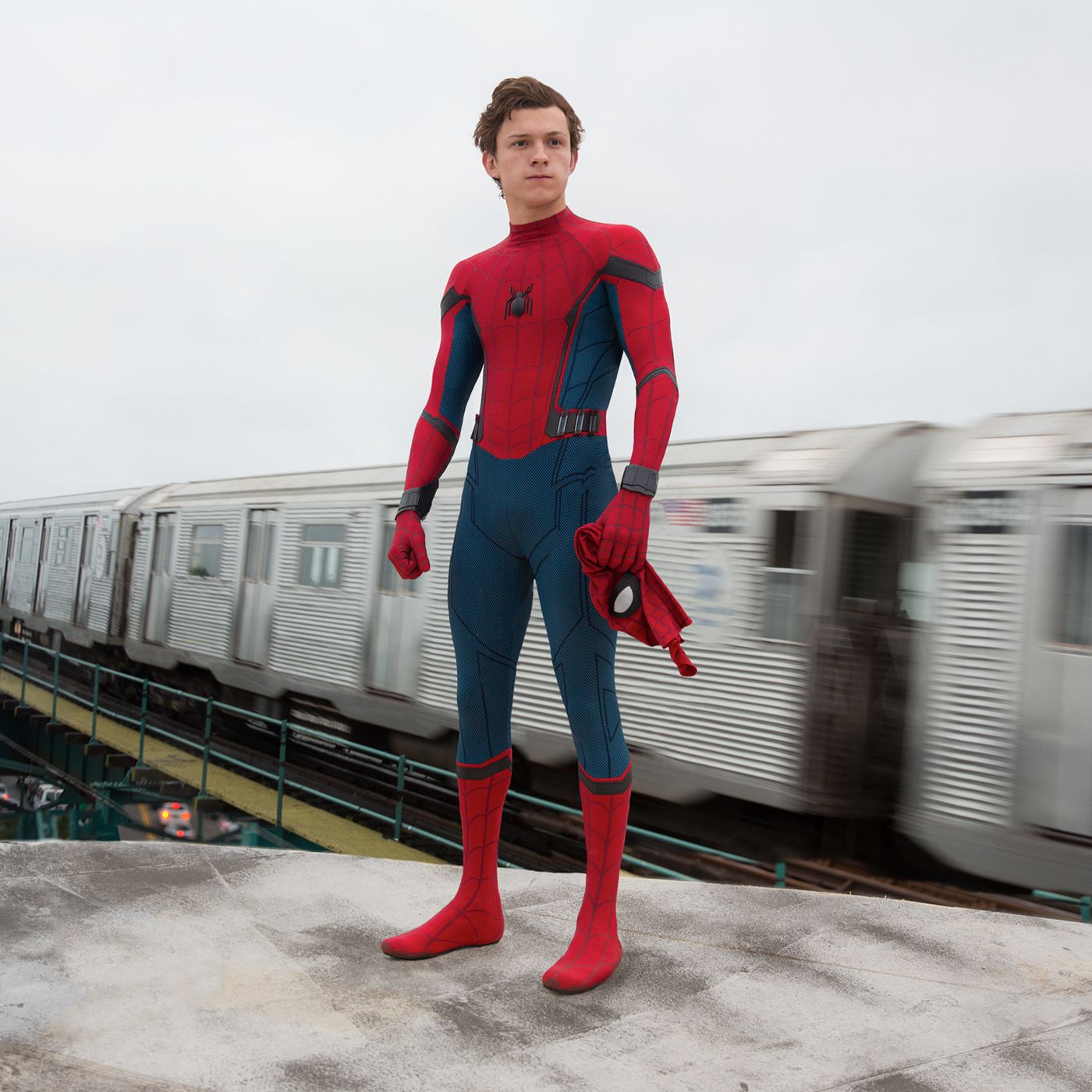 In the story, the titular comic book characters play out a Dawson's Creek type of romance, one that's so cute and innocent that it'll make your heart swoon.
I mention this because a real-life version of this story is unfolding before our eyes. Here's the tweet:
Zendaya and Tom Holland Share a Passionate Kiss in a Car Years After Denying Romance https://t.co/vwl3Ctswqj

— People (@people) July 2, 2021
Yes, the paparazzi caught Zendaya and Tom Holland making out in a car. Notably, that's the second recent MCU makeout session.
You may recall that Tessa Thompson, Taika Waititi, and his girlfriend, Rita Ora, got caught on camera while having a private interlude.
Now, Zendaya and Holland got busted only a short time after indicating that they were not a couple.
I'm not a fan of salacious stories. However, their lips seem to say something different from their words.
Of course, they're apparently long overdue to get caught. The People article suggests the following:
"They've been super careful to keep it private and out of the public eye but they've gone on vacations with each other and try and spend as much time as possible with one another."
Apparently, this started in…2017. So, they deserve props for keeping this secret for several years. E! Online creepily posted a timeline you can read.
So, this is not a drill. The celebrities who portray Spider-Man and Mary Jane haven't been faking their love scenes.
They're also the cutest Hollywood couple since, I dunno, Joanne Woodward and Paul Newman. Or, at a minimum, Rita Wilson and Tom Hanks.
Also, if they do ever have a child, we're talking automatic MCU role for Junior!
Wakanda Forever!
This past week proved highly emotional for many members of the MCU.
The heavily anticipated Black Panther sequel started principal photography, albeit with an unmistakable void.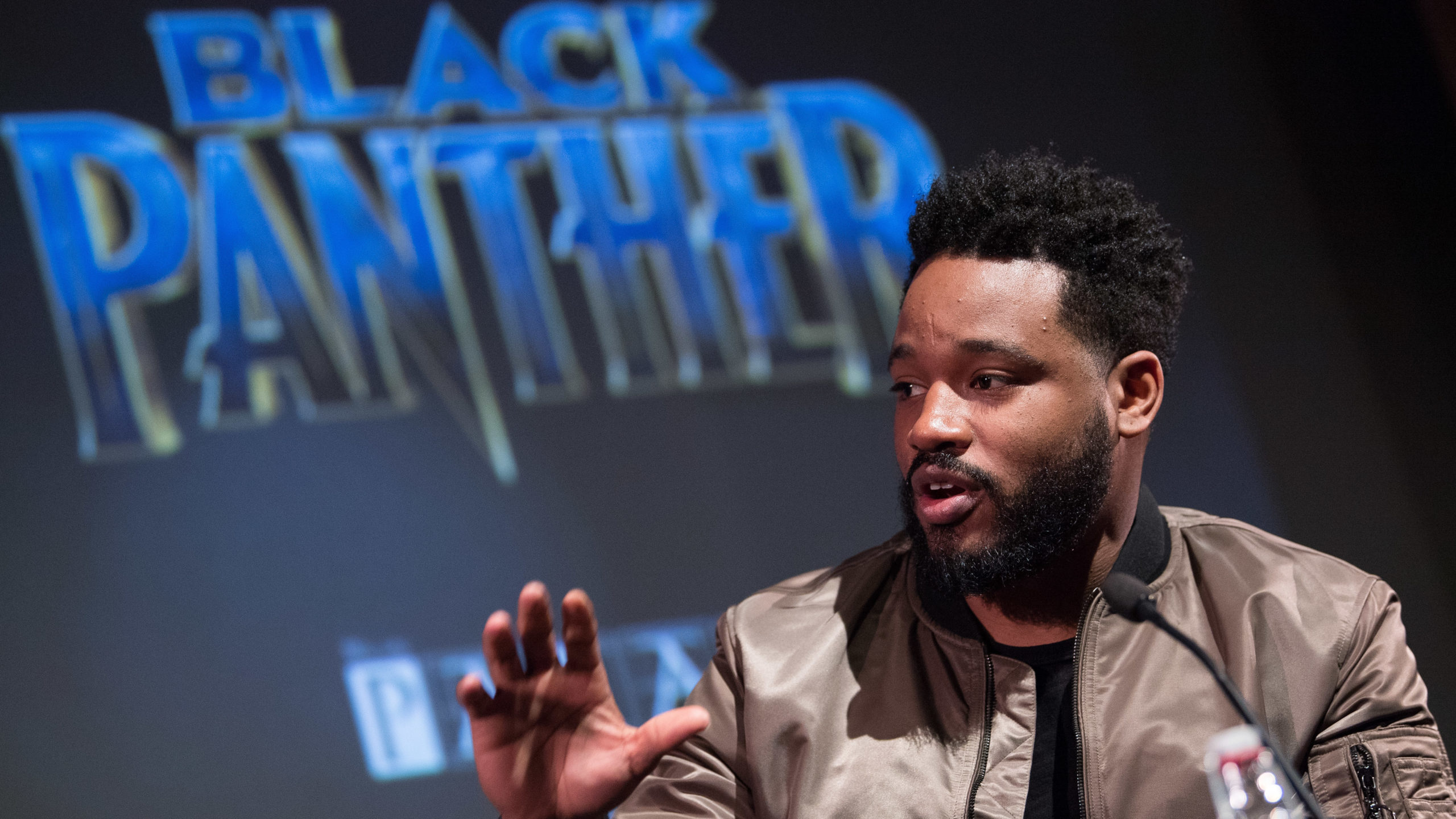 Director Ryan Coogler and the cast are missing their friend, the late and irreplaceable Chadwick Boseman.
Alas, therein lies the problem. The show must go on, so to speak. Marvel must produce a movie that's missing its heart and soul.
In 2018, audiences fell in love with Boseman's T'Challa, the leader of Wakanda.
Now, the studio must make a movie without someone whose portrayal proved instantly iconic.
Of course, everyone wants Coogler to succeed, and I'm betting that he does. Black Panther: Wakanda Forever will have unprecedented fan support.
The film should work as a tribute to Boseman and his legacy. Still, the past few days required cast members to reunite in the worst of circumstances.
Oddly, we don't know who is there, as Marvel has kept the identity of the cast under wraps.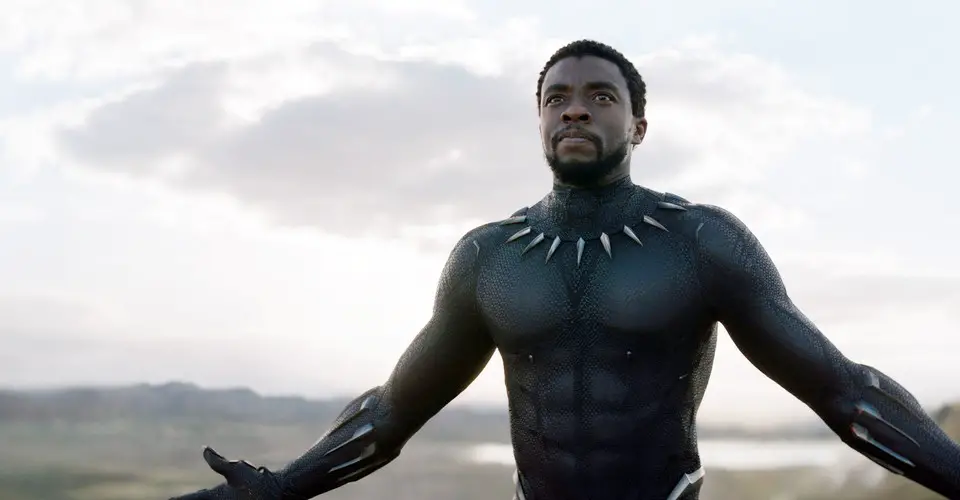 Obviously, leaks will occur, as the Atlanta film community has developed a paparazzi following. Somebody will get sneaks of cast members in costume.
For now, rumors persist that Namor will appear in the film, presumably along with his nemesis, Attuma. But nobody is talking for now.
So, we're all waiting to hear the plan for the story. The one thing an insider did confirm is that we'll only have one Black Panther.
In other words, it won't be a Death of Superman scenario wherein several people claim the title. Instead, someone will take over for T'Challa.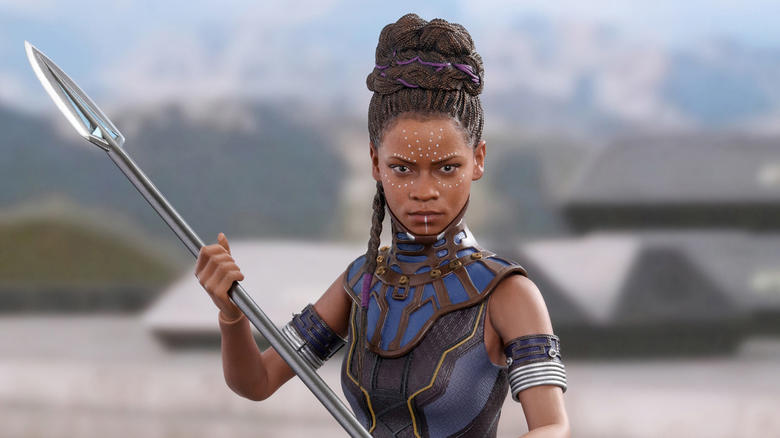 The favorite has been Shuri. However, Letitia Wright has gotten into some hot water on social media that could force Marvel/Disney to reconsider.
Speaking of which…
Loose Lips Sink Ships
Did you hear Alfred Molina's comments about his return to the Spider-Man franchise?
The charismatic actor, a personal favorite of mine, is dating the boss, so to speak. He's in a long-term relationship with Jennifer Lee, the Chief Creator Office at Walt Disney Animation Studios.
As such, Molina's position at Disney is secure. Still, he obviously incurred the wrath of Kevin Feige, head of the MCU.
Molina told an interviewer that he's playing the same role that he did in Spider-Man 2, only 15-20 years older.
Yes, that's the actor behind Doctor Ock stating that he'll be back as the (formerly?) dead villain who once mentored Peter Parker.
You know how I just mentioned that Marvel doesn't even want people to know who is appearing in Black Panther 2?
Imagine how annoyed those folks are over this somewhat out-of-nowhere revelation.
To Feige's frustration, there's not much he can do. On the one hand, he's the most powerful film producer on the planet.
On the other hand, Molina is living with a woman who is higher than Feige on the Disney org chart. So, all he can do is vent…which he did.
While attending the Black Widow red carpet event, Feige answered a question from E.T. Online. The reporter wanted to know more about Julia Louis-Dreyfus in the MCU.
Feige responded, "You should ask Alfred Molina." Yeah, that dude is pissed.
I'm picturing a pretty violent death scene for Molina when Spider-Man: No Way Home premieres.
Marvel Miscellany
I'm avoiding Loki and Black Widow discussions this week, as those topics will dominate the next two weeks of MarvelBlog News.
However, we did learn something tangential to Black Widow and other Phase One characters from the MCU.
All the MCU television series aren't canon, which means that Agent Phil Coulson remains dead in Phase Four.
Director James Gunn revealed this while indicating that only Disney+ TV show story arcs count in the MCU.
So, those of you who watched Cloak and Dagger, The Runaways, Agents of S.H.I.E.L.D., or Agent Carter are in for a modest amount of disappointment.
None of that is canon in the MCU. As a Runaways fan, this annoys me.
Speaking of Disney+ series, Secret Invasion starts filming in six weeks. That's an earlier timeline than many had projected.
Based on that information, Secret Invasion appears likely to debut on Disney+ in 2022, probably next fall.
Meanwhile, a previous Disney+ series has changed. An eagle-eyed WandaVision fan noticed that the final moments of the series are slightly different.
A shadow appears at one point, and the forest surrounding the cabin in the woods features different trees. Here, take a look:
THEY ADDED DOCTOR STRANGE TO THE WANDAVISION POST CREDIT SCENE!?!?!?! pic.twitter.com/qcJOvgIag6

— Lunwi (@Lunwi88) June 27, 2021
So, Marvel is up to something, but we don't know what. Will the show's final scene continue to evolve as various Phase 4 projects get released?
Speaking of which, Shang-Chi and the Legend of the Ten Rings remains on track for a Labor Day weekend debut.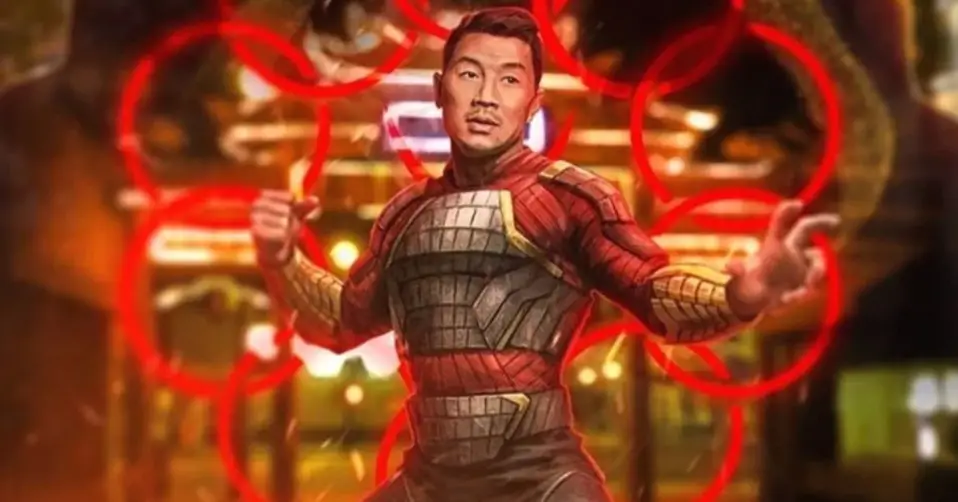 Another Marvel fan noticed something odd in the trailer, and it's since been confirmed. That's The Abomination fighting Shang-Chi in the cage!
We knew the character would return for She-Hulk, but this is a full year sooner than we'd expected!
Finally, this is real, and it's spectacular!
A brand-new Simpsons short – The Good, The Bart, and the Loki – is coming to Disney+ on July 7. Bart is Thanos! Lisa is Thor! Of course Milhouse is Hawkeye! Synergy!!! https://t.co/VSaIqIBLNe pic.twitter.com/0IYhDlrmuz

— IGN (@IGN) June 30, 2021
Thanks for visiting MarvelBlog.com! Want to go to Disney? For a FREE quote on your next Disney vacation, please fill out the form below and one of the agents from our sponsor MickeyTravels, a Platinum level Authorized Disney Vacation Planner, will be in touch soon!