Marvel's Midnight Suns Showcases The Powers of the Scarlet Witch
It is easily among the most anticipated projects of the coming year, and with a whole host of Marvel heroes and villains set to be a part of the action, Marvel's Midnight Suns have just revealed footage that showcases hte power of the Scarlet Witch
There is no denying that Marvel's presence in the video game world has been among the most interesting developments of what Marvel has committed to creating in the entertainment industry in recent years; lending its characters to some of the best games on the market.
It has worked out incredibly well, with games like Marvel's Spider-Man landing as a heralded open-world experience, Marvel's Avengers becoming one of the most beloved mission-based games; or even a title like Guardians of the Galaxy being embraced for its remarkable story.
These are games that have brought the iconic characters that the publication has presented over the years in a brand new experiential way for gamers, and Marvel fans, alike; and the next title on the ledge will present a brand new incarnation of the iconic supernatural team.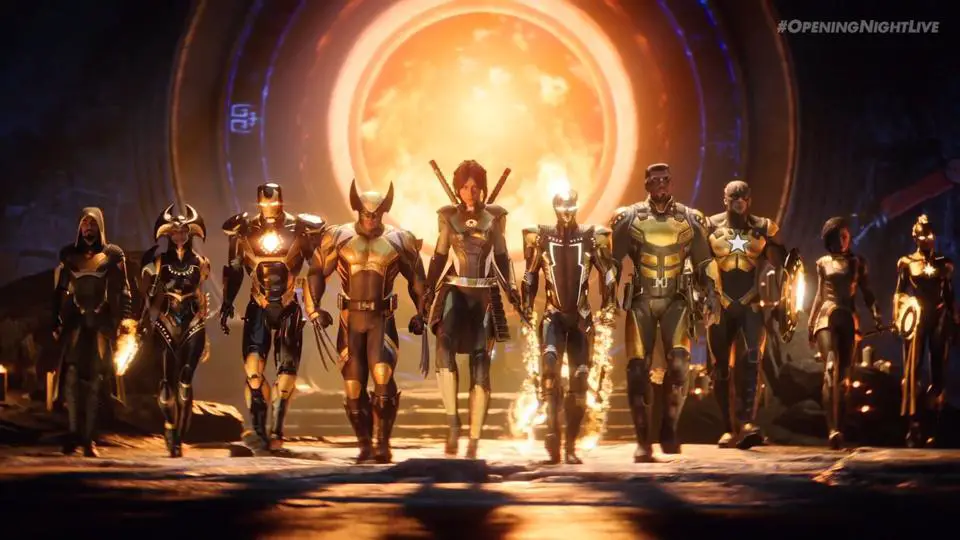 With Marvel's Midnight Suns fastly approaching, the game has released footage showcasing hte powers of the Scarlet Witch, and what fans can expect from the immensely powerful magic user when she arrives in the long-awaited video game experience.
Wanda Maximoff has become one of the most beloved Marvel heroes with her presence in the Marvel Cinematic Universe, and that popularity has now extended into the world of video games, where she will be a massive part of the Midnight Suns and their quest to take down Lillith and her impending army.
No one escapes the Scarlet Witch! 🔥

Witness her power when she joins the Midnight Suns! https://t.co/I4WJXMzCaj pic.twitter.com/qrcyCNmLDr

— Marvel's Midnight Suns (@midnightsuns) August 16, 2022
Feature Image Source: Marvel
Thanks for visiting MarvelBlog.com! Want to go to Disney? For a FREE quote on your next Disney vacation, please fill out the form below and one of the agents from MickeyTravels, a Platinum level Authorized Disney Vacation Planner, will be in touch soon!