MarvelBlog News for September 14, 2020
In the latest edition of MarvelBlog News, we discuss Black Widow, Black Panther, Luke Cage, and the short-term future of cinema.
Let's Talk…Tenet?
Last weekend, Tenet debuted in movie theaters, becoming the most significant film release since the pandemic began. And it bombed.
Warner Bros. will tell you differently, swearing that the company has a strategy for this release. But studios lie, especially about failure.
Tenet started screening in Canada a week early and then, in the United States, on the Monday before its official release date on Friday, September 4th.
In other words, WB tried to juice the numbers as much as possible. Even then, the studio could only claim $20.2 million…and they wouldn't show their homework.
The rest of the industry believes that Tenet earned significantly less than WB claimed. Even the studio tacitly admitted as much.
The other day, Wonder Woman 1984 moved back its release date from October 2nd until Christmas Day. And I'm even skeptical about that date.
If you're able to see @TENETFilm on the big screen – you're one of the lucky ones. It's mind blowing. pic.twitter.com/Xhhzi7jC6z

— Hugh Jackman (@RealHughJackman) September 14, 2020
Which studio moved WW84? It was Warner Bros. Obviously, they would never have done that if Tenet had succeeded.
WB has acted super-shady here, even by Hollywood standards. The studio has violated an unspoken agreement with other distributors in the process.
'Wonder Woman 1984' Release Date Pushed to Christmas https://t.co/Jc2FyyEZyq

— Variety (@Variety) September 11, 2020
Until now, all studios have shared box office data since it's mutually beneficial. However, WB has treated Tenet like it's proprietary data.
The company believes its recent box office results will eventually create a competitive advantage. It won't.
Every 'Wonder Woman 1984' release date 🗓

• Dec. 13, 2019
• Nov. 1, 2019
• June 5, 2020
• Aug. 14, 2020
• Oct. 2, 2020
• Dec. 25, 2020 pic.twitter.com/Q3qX4SJvHv

— Fandom (@getFANDOM) September 11, 2020
Exhibitors, by which I mean movie theaters, know how many tickets they sell and provide that data to everyone. So, competitors have a good idea of how Tenet did.
None of this sounds like Marvel news, but it's legitimately the most crucial story in the industry right now.
What's the next significant theatrical release on the schedule? Black Widow.
The Black Widow Problem
Do you ever perform back of the napkin math?
I'm talking about situations where you do some quick calculations, hoping they're right. Deep down, you know you shouldn't trust them, though.
I've just described everyone in Hollywood analytics. During the pandemic, the standard rules are out the window.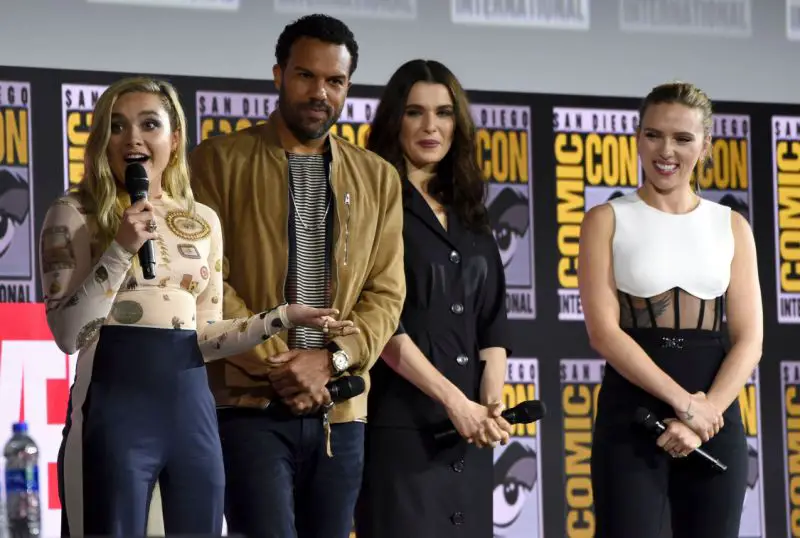 So, people are left to decide the movie industry equivalent of the Ogre's Choice: die fast or die slow.
I'm being overly dramatic, but that thought process applies to Tenet and Mulan.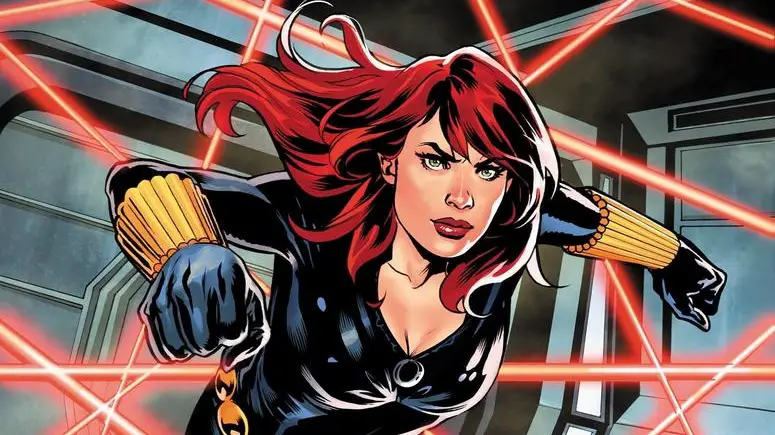 Both films would have done exceptionally well, if not for the pandemic. Now, Tenet has bombed in theaters, while Mulan debuted on Disney+.
For $29.99, current subscribers could buy the movie and watch it at home.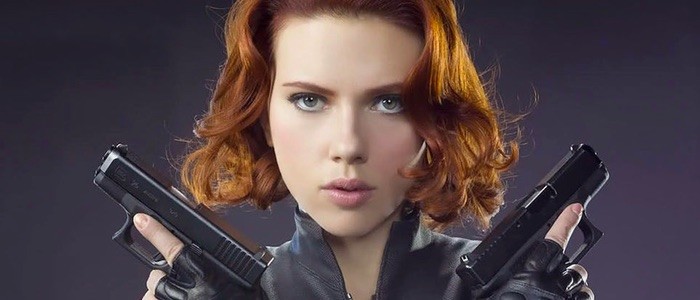 Disney hasn't released results yet for Mulan, but we know that Disney+ downloads increased 68 percent.
Also, Mulan wouldn't need many sales to surpass Tenet's lousy total. So, the Disney+ model may work the best, at least until the pandemic ends.
This fact places Marvel at a crossroads. Disney really, really, REALLY doesn't want to skip the theatrical release cycle for a film that should earn $1 billion.
The company may not have a choice, though.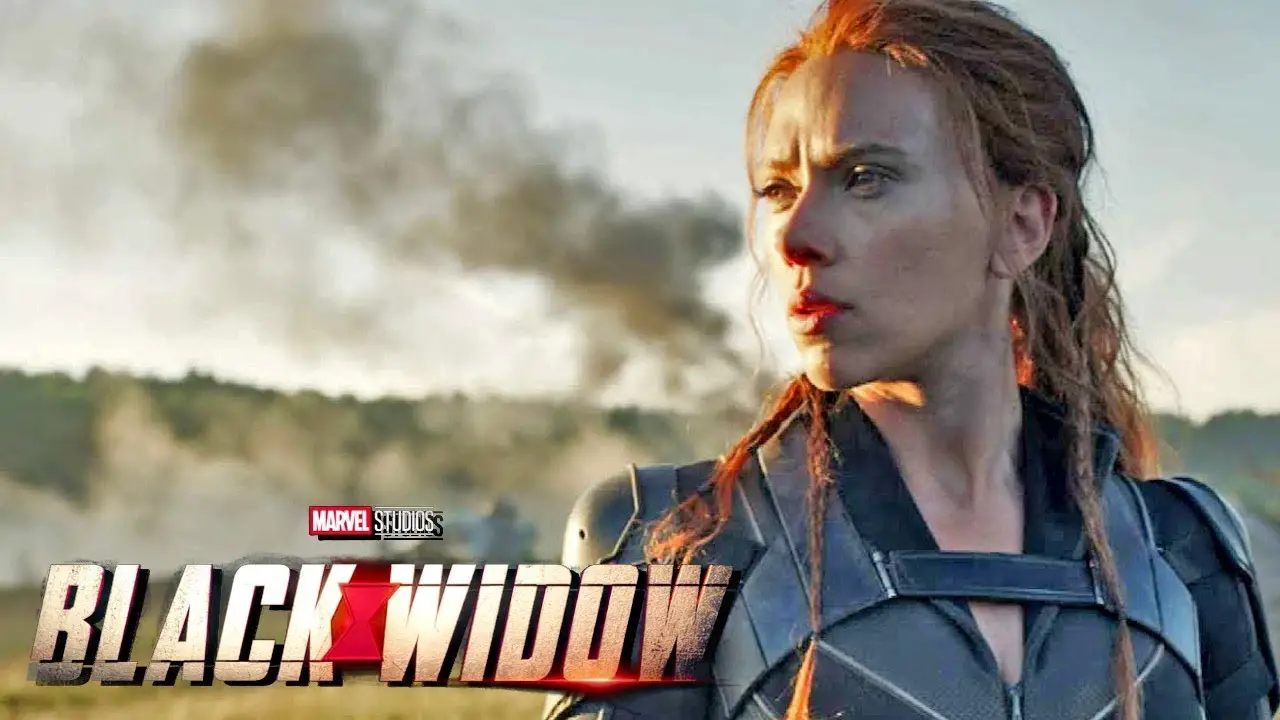 With WB not sharing data, Disney must rely on its currently shaky relationship with exhibitors to determine actual Tenet ticket sales.
Then, the Marvel team and its bosses must decide what to do with Black Widow, which is currently scheduled to debut on November 6th.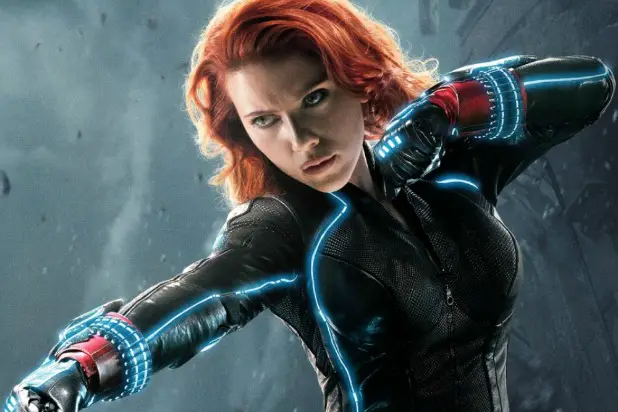 Rumors began this week that Black Widow will receive a significant delay.
Recent comments by Dr. Anthony Fauci would support this notion. The Coronavirus expert believes that movie theaters won't be safe for another year.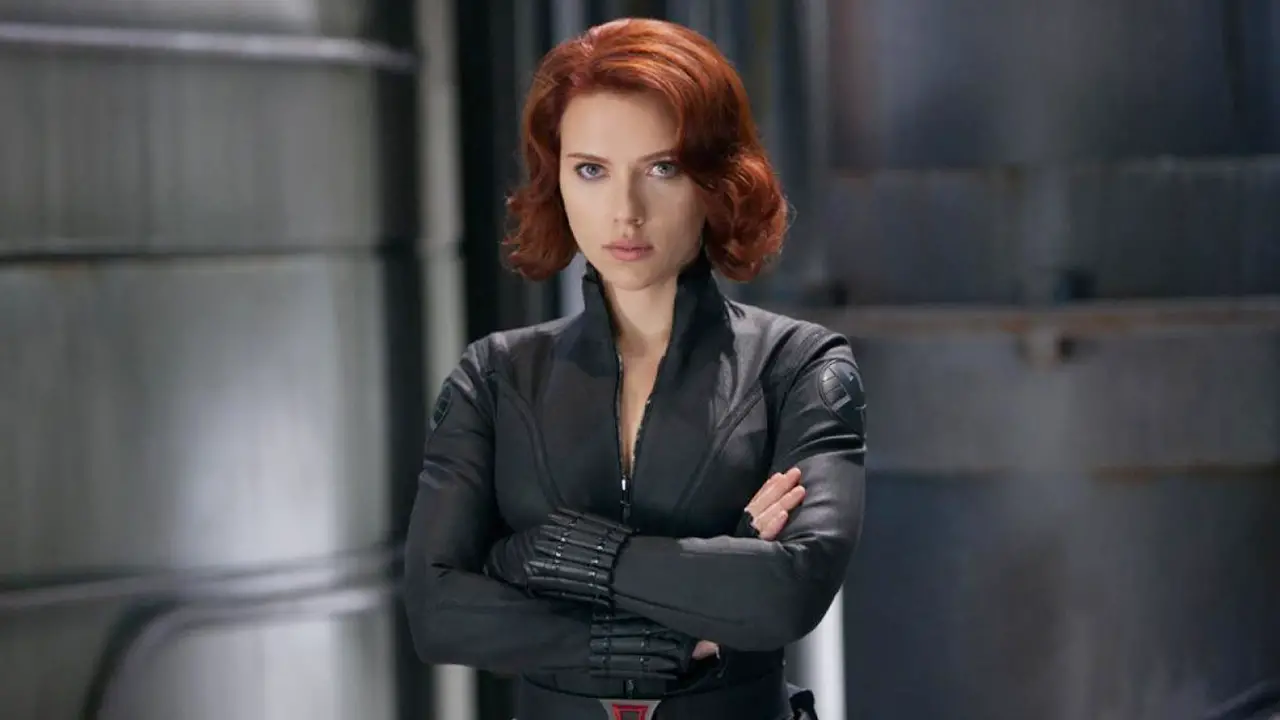 For Disney, that's the worst comment imaginable.
What Will Disney Do with Black Widow?
This is ostensibly a news update, and I've just asked a question without an answer. Nobody knows what Disney will do with Black Widow.
Check out the brand new @totalfilm subscriber cover for Marvel Studios' #BlackWidow! pic.twitter.com/vQAePIvpbI

— Marvel Studios (@MarvelStudios) September 14, 2020
Yes, the film should get delayed, but executives have at least toyed with the idea of releasing the movie on Disney+.
There, Black Widow would have a chance to earn money instead of sitting on a shelf for a year.
Would you be happy if #BlackWidow released BOTH in theaters and on Disney+ / VOD for a fee – at the same time – to avoid further delays? https://t.co/4RsfrTZ3kB pic.twitter.com/IPeUspUG56

— BD (@BrandonDavisBD) September 14, 2020
Of course, this thought process presumes that Dr. Fauci is right about cinema.
From the box office data I've seen, consumers aren't ready to return to theaters yet. How will they feel over the holidays or next spring? Nobody knows.
Why MARVEL STUDIOS needs to release BLACK WIDOW on-demand:https://t.co/68erVkce4f pic.twitter.com/gSTRI9pVMa

— ComicBook NOW! (@ComicBookNOW) September 12, 2020
Ergo, the idea of Black Widow going straight to Disney+ makes sense…unless Mulan has bombed in its trial run.
The news item I can report is that Sony has picked a side in this debate.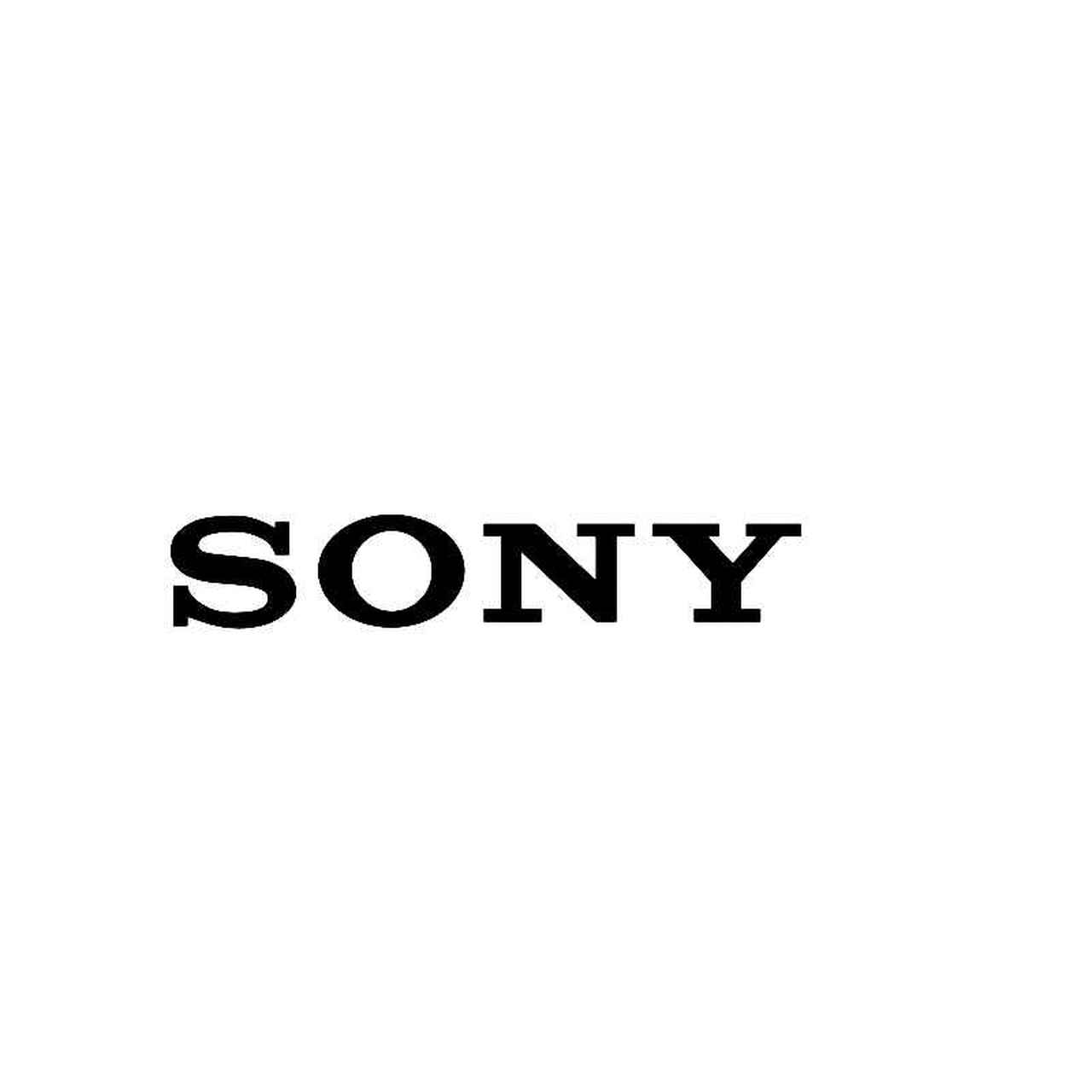 The head of Sony Pictures recently stated:
"What we won't do is make the mistake of putting a very, very expensive $200 million movie out in the market unless we're sure that theaters are open and operating at significant capacity."
So, Spider-Man 3 and Morbius will remain on the shelf for a while. In fact, the filming for Spider-Man 3 was recently delayed.
As for Morbius, that movie is scheduled to arrive in March. Obviously, that release date appears incredibly tenuous.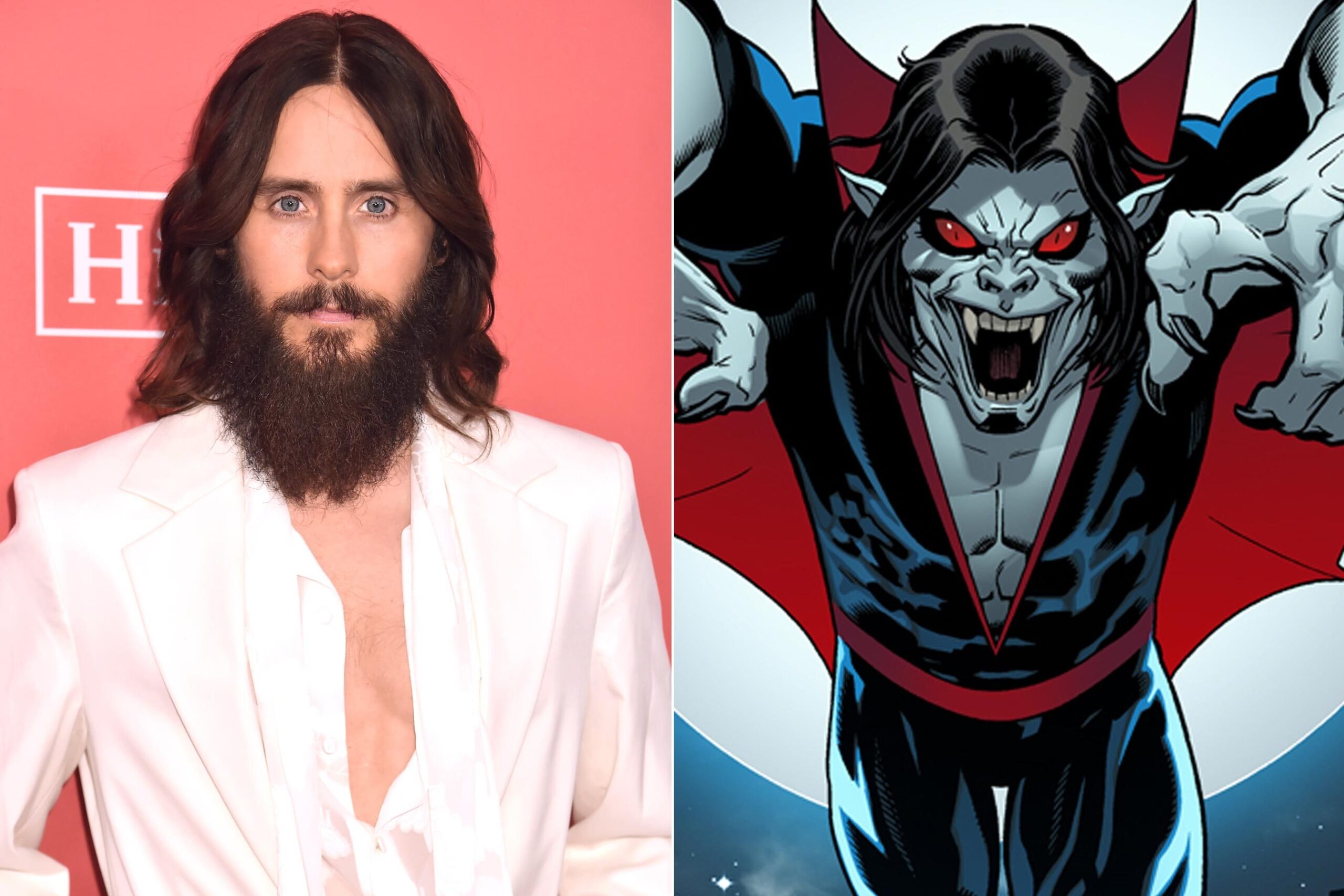 About Other MCU Projects…
In the wake of the pandemic, Disney has made some interesting recent decisions, though.
Filming has restarted on some projects like Shang-Chi and the Legend of the Ten Rings. Thor: Love and Thunder appears likely to begin soon, too.
As I mentioned last week, Natalie Portman and her family have flown to Australia for the shoot.
Disney's current plans call for the release of three Marvel films in 2021, four if Black Widow gets delayed.
Eternals is already in the can, and we just discussed Spider-Man, the Sony/Marvel movie that will film in a few months. Shang-Chi is the third title.
So, Disney is pressing forward with its plans for 2022 titles like the next Thor film and Doctor Strange in the Multiverse of Madness, which films soon.
Theoretically, Marvel wouldn't do this unless it had a release strategy in place.
Either Disney disagrees with Dr. Fauci, or the company intends to use Disney+ as a contingency plan if movie theaters aren't an option.
Stay tuned, folks. When Disney announces its Black Widow decision, we may learn about the short-term future of the MCU.
Other Marvel Tidbits
I wanted to cover the one main story this week, but I do have a few other Marvel tidbits for you.
One of them also involves Thor: Love and Thunder. Chris Hemsworth just asserted – for no particular reason – that this isn't his last Marvel movie.
The Thor actor specifically stated that his character is only 1,500 years old and has plenty of life left in him.
Hemsworth plans to be around for a lot more of it. So, even though Natalie Portman will wield Mjolnir in the next film, Thor intends to get it back.
Meanwhile, a different Marvel performer, Brie Larson, recently revealed what it's like to be an actress in Hollywood.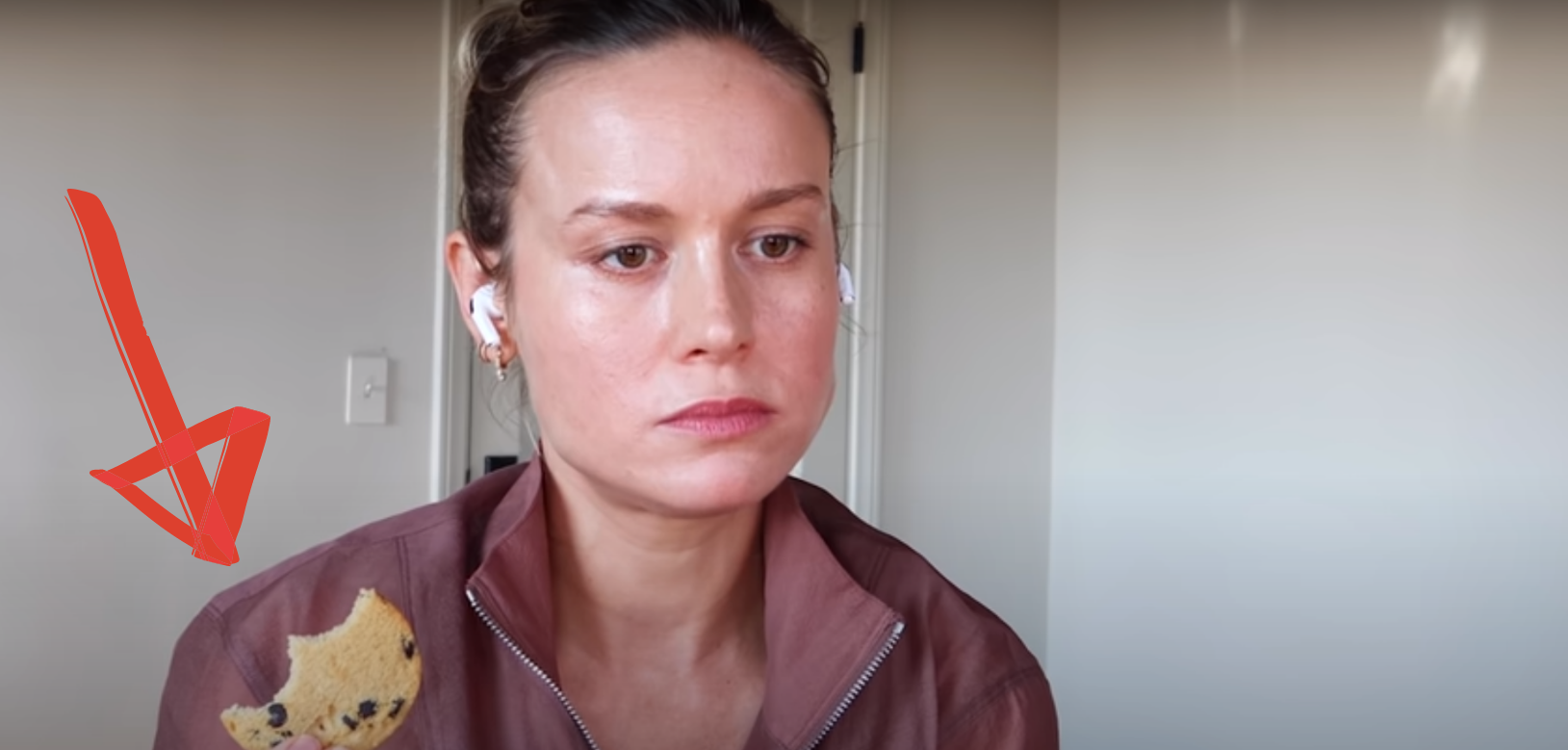 Larson listed all the jobs that she auditioned to get, only for someone else to take the role instead.
Just from the MCU, she failed in casting attempts for Thor and Iron Man 2. The video accidentally presents a remarkable tale about perseverance.
Maybe Brie Larson should make a movie about the failed auditions of Brie Larson.
Next, another MCU project is in turmoil. The other day I discussed what Disney should do about Black Panther 2.
I've since learned that Marvel had intended principal photography to begin next March.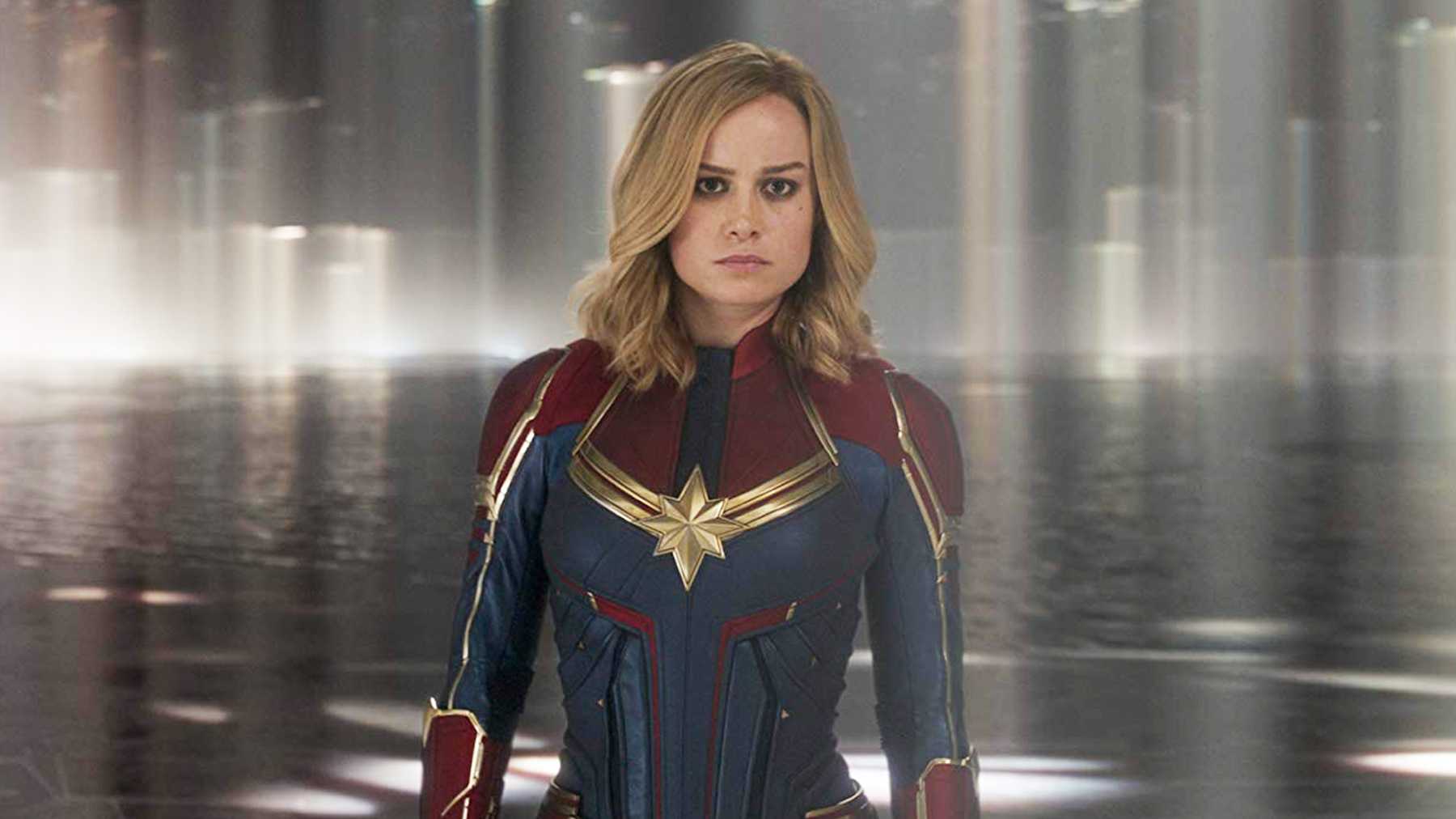 Obviously, that's unlikely to happen in the wake of Chadwick Boseman's death. So, we'll keep watching that one for updates.
Finally, the other story to track over the next few weeks is one I've previously mentioned.
The licensing rights to Luke Cage and Iron Fist will return to Disney next month.
As a reminder, here are the exact dates for the return of Marvel's former Netflix characters:
When the Marvel-Netflix character rights return to Marvel Studios

👊Iron Fist — Oct. 12, 2020
💪🏾Luke Cage — Oct. 19, 2020
😈Daredevil — Nov. 29, 2020
☠️Punisher — Feb. 18, 2021
🔎Jessica Jones — Feb. 18, 2021 pic.twitter.com/ByiHmFHG5x

— Marvel Facts (@MarveIFacts) April 11, 2020
I'm not expecting Disney to say anything until next February. Still, the company could theoretically do something with Iron Fist on October 12th.
Thanks for visiting MarvelBlog.com! Want to go to Disney? For a FREE quote on your next Disney vacation, please fill out the form below and one of the agents from MickeyTravels, a Platinum level Authorized Disney Vacation Planner, will be in touch soon!