Disney+ to Release 100 New Titles a Year
We all knew when Disney+ was announced that it would become a big part of the company's overall brand. However, with Bob Chapek's latest announcement that Disney's streaming service will launch 100 new titles a year, we know it's quickly becoming a cornerstone of all things Disney.
Exceeding Expectations at Every Turn
The CEO of The Walt Disney Company made the announcement at the Annual Meeting of the Shareholders. We here at MarvelBlog knew from day 1 that Disney+ would exceed expectations, and it always has. With curated content from Disney Animation, Disney Live Action, Marvel Studios, National Geographic, Star Wars, and Pixar, you can't not win amongst all the streaming services.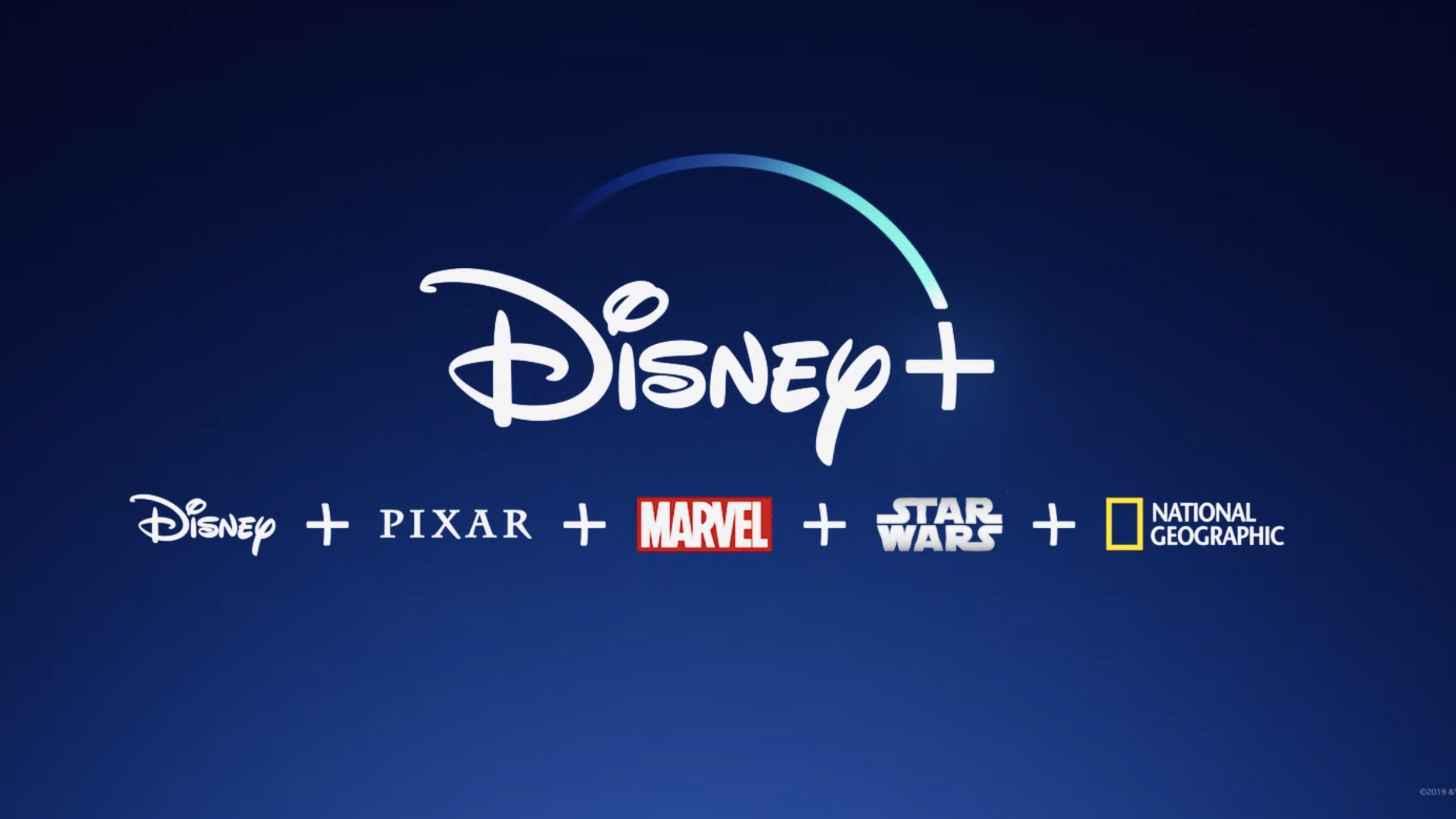 Since it's US debut in November 2019, Disney+ has become a favorite streaming service amongst a wide variety of fans. It recently surpassed 100 million subscribers (in just a year an a quarter), and we can't say we're surprised it's halfway to Netflix 200 million subscribers. Anyone want to take bets on when they'll surpass Netflix?
Something for Everyone
Disney+ has quickly become a must-have streaming platform for fans of all ages. They were probably helped along by the fact that millions of people were spending tons more time at home and less out and about, but hey, gotta take the W wherever you can. From nostalgic favorites like Lion King and Beauty and the Beast to critically acclaimed original shows such as WandaVision (our new fav), Hamilton, and The Mandalorian… there is legit something for everyone.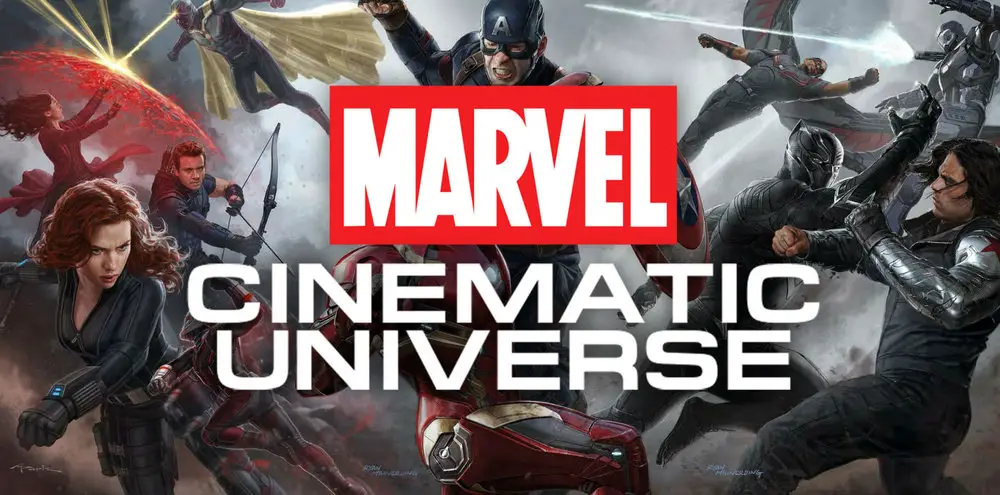 With a new streaming service launching every couple months, the streaming competition is becoming fierce. Market flooding has reduced the weak to ashes and allowed the strong to absorb that content or their niche corner of the at-home entertainment industry.
Quibi was one of those weak links–shutting down after just 8 months. Peacock is still reporting losses, and it's not over for them just yet, but they can't survive on fans of The Office and Harry Potter franchises alone.
Because of Disney's mix of old favorites, amazing remakes, and stellar original shows and movies… they are quickly on their way to the streaming hall of fame with Netflix, Prime Video, and Hulu.
100 New Titles a Year? No prob.
Look for new shows and movies from all the brands mentioned above except Pixar. In the near future (like next week!) we can even start feasting on episodes of The Falcon and The Winter Soldier!!!
"The enormous success of Disney+ —which has now surpassed 100 million subscribers—has inspired us to be even more ambitious, and to significantly increase our investment in the development of high-quality content," Mr. Chapek said. "In fact, we set a target of 100+ new titles per year, and this includes Disney Animation, Disney Live Action, Marvel, Star Wars, and National Geographic. Our direct-to-consumer business is the Company's top priority, and our robust pipeline of content will continue to fuel its growth."
At last December's Investors Day, Disney had us all reeling from the announcement of upcoming projects including 10 Star Wars series, 10 Marvel series, and several Disney/Pixar projects will come to Disney+ over the next three years. Plus, you have to keep in mind that Disney doesn't produce Netflix-level-garbage where quantity is prioritized over quality. Disney curates high end bands and high end experiences across it's multimedia platform and there's a lot of it coming to a device near you.
Let's start planning your next Disney vacation!
The magic is back, it really never left, safety is at an all time high, and that makes NOW a great time to visit the parks. 
As a Platinum Disney Vacation Planner, my goal is to help you plan the Magic your way. I create customized itineraries, monitor for discounts for your vacation, you don't pay a dime extra for using my services! 
Feel free to reach out at 336.345.9889 or tori@mickeytravels.com or join me on Facebook!