MarvelBlog News for April 26, 2021
Zeus is officially coming to the MCU, and if he's there, can Hercules be far behind?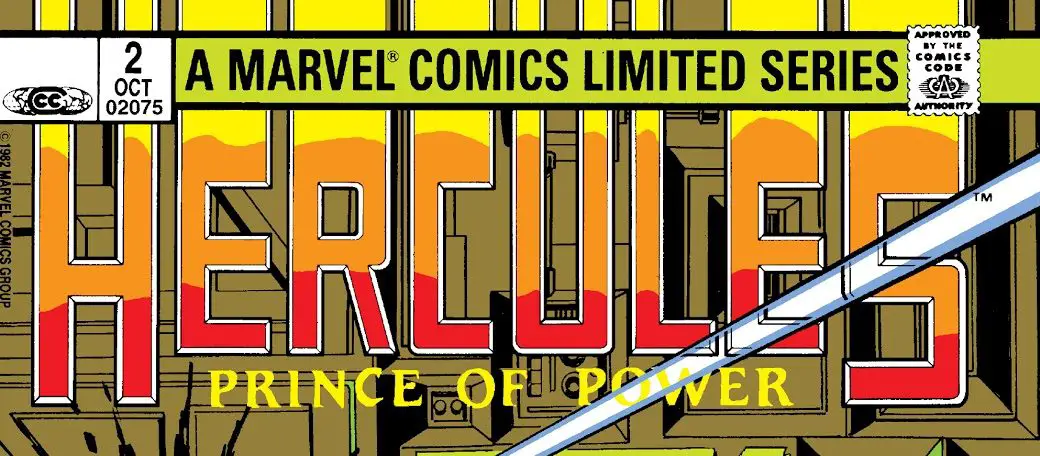 I'll discuss this and more in this week's MarvelBlog News!
Secret Invasion Levels Up
The name alone signifies that Secret Invasion will turn into one of Marvel's most important projects.
Secret Invasion replaced many beloved Marvel Comics characters with Skrull doppelgangers in the comics, effectively resetting the universe.
Marvel would rewrite backstories for all impacted characters through this tactic, most notably Hawkeye and his sometimes wife, Mockingbird.
Bobbi Morse had been a Skrull for many years, and her husband hadn't even noticed, which…isn't great.
In the MCU, the same thing could feasibly happen…and probably will.
Some character behavior will get explained as Skrulls pretending to be other characters.
For this reason, I expect Secret Invasion to function like Captain America: Civil War, a mini-Avengers movie that propels MCU stories for years to come.
Disney clearly feels the same, as the company has opened up the checkbook for its Secret Invasion casting.
Last week, we learned that Academy Award-winning actress Olivia Colman has joined the MCU as an unnamed character in Secret Invasion.
Colman also has three BAFTAs and three Golden Globes, making her one of the most acclaimed actors of all time.
Somehow, Colman isn't the most impressive casting choice for Secret Invasion, though.
This week, we learned that the Khaleesi is heading to the MCU! Yes, Emilia Clarke, the star of Game of Thrones, will join Secret Invasion as well.
As of this posting, the current cast of Secret Invasion includes Samuel L. Jackson, Ben Mendelsohn, Kingsley Ben-Adir, and Colman and Clarke.
That is a staggering amount of talent for any movie, much less a six-episode television series.
What to Expect from Secret Invasion
Why has Disney committed so much to Secret Invasion? Think Avengers: Endgame as a television series. I'm not even joking.
On Disney+, the MCU could feasibly tie together several story arcs from Captain Marvel 2, WandaVision, and other projects that will have aired by then.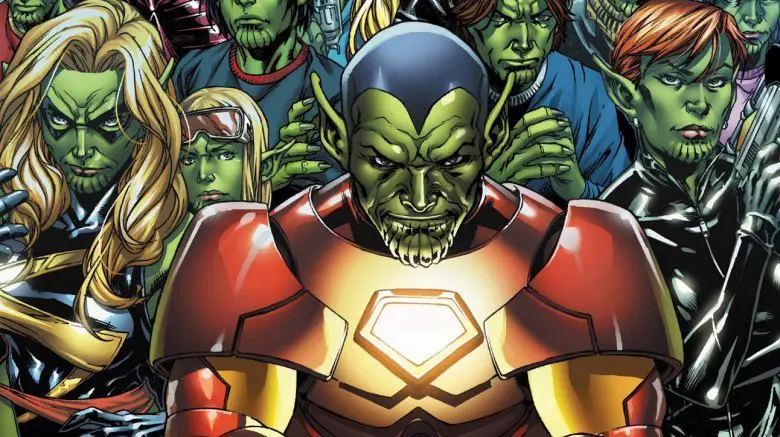 In the comics, the Skrulls have proven themselves to be fantastic villains, as they can literally be anyone.
Also, they're tough enough that even Avengers struggle to defeat them. Of course, one superhero team ties its backstory to the Skrulls more than anyone.
I'm speaking of Marvel's First Family, the Fantastic Four, who have yet to appear in the MCU.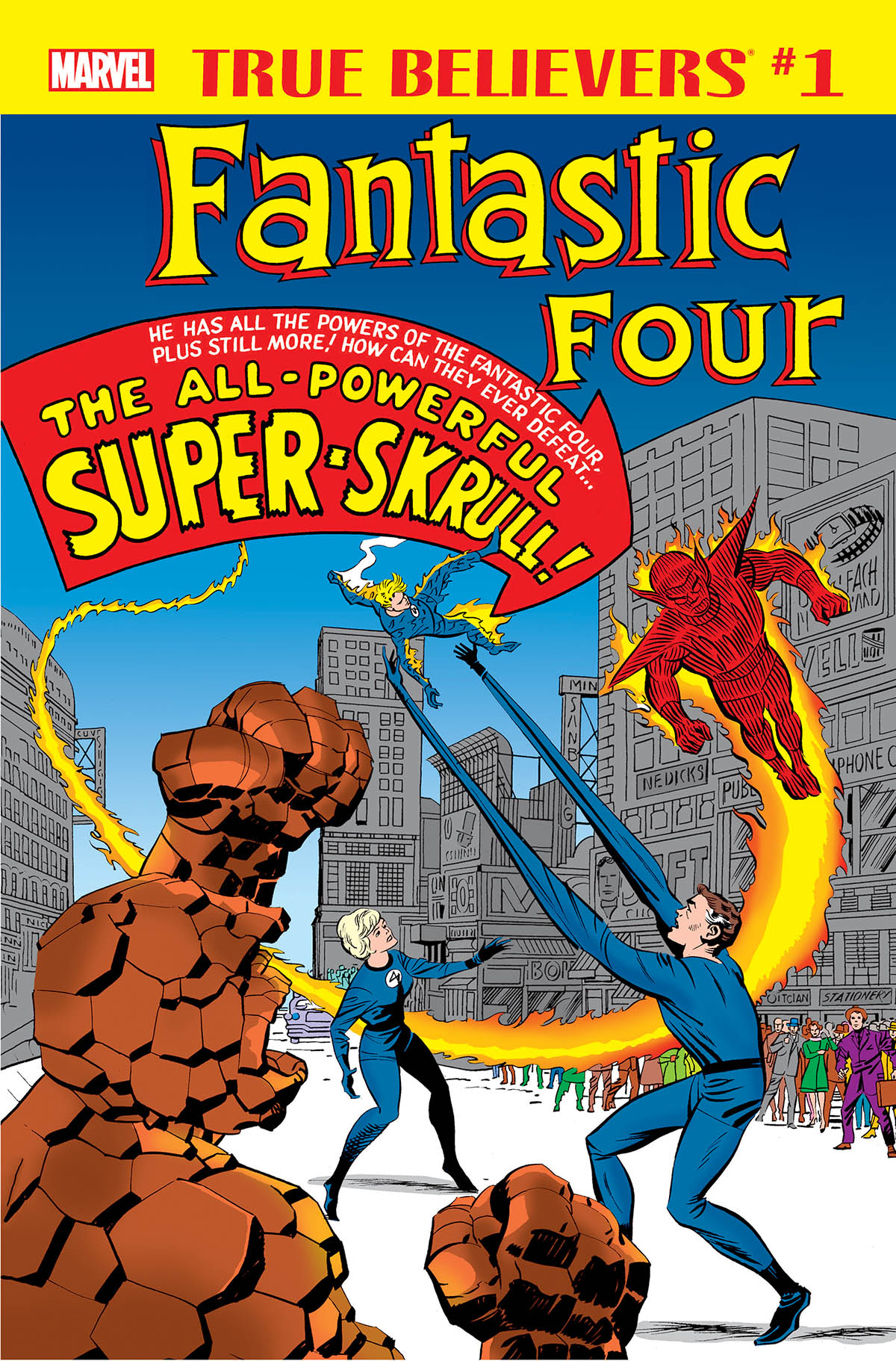 A Secret Invasion story provides an ideal entry point for one or more of these characters to debut.
We know little about the project thus far, as Marvel has grown intensely secretive during the pandemic.
However, Ben-Adir will portray the villain, which is interesting in and of itself. The actor just turned heads as Malcolm X in One Night in Miami.
Now, he gets to challenge Nick Fury and other recognizable faces from the MCU.
We don't know anything about Colman or Clarke's characters thus far, although speculation has centered on one villain.
Empress Veranke rules the Skrulls. Colman played a remarkable ruler in The Crown, while Clarke burned the whole place down on Game of Thrones.
Either of them would turn Veranke into a formidable opponent for/against Nick Fury.
The other potential character, especially for Clarke, is the alien known as Abigail Brand, the green-haired commander of S.W.O.R.D.
One thing is sure about the upcoming Secret Invasion project.
Marvel is ready to commit to some epic space stories, ones beyond Guardians of the Galaxy.
The Sony Deal
Okay, I rarely talk shop here, but Disney and Sony Pictures just signed a deal that will have long-term ramifications on the MCU.
Well, technically, it'll impact MCU-adjacent projects from the Sony Pictures Universe of Marvel Characters.
As you know, Sony owns the licensing rights to Spider-Man and all the other characters in the Spider-verse. This deal pre-dates Disney's ownership of Marvel Comics.
So, when you search for Spider-Man movies on Disney+, nothing comes up. That's because Disney doesn't own any of it or have broadcasting rights.
However, a pair of new deals changes the situation. Sony just sold its Pay 1 TV window rights to Netflix.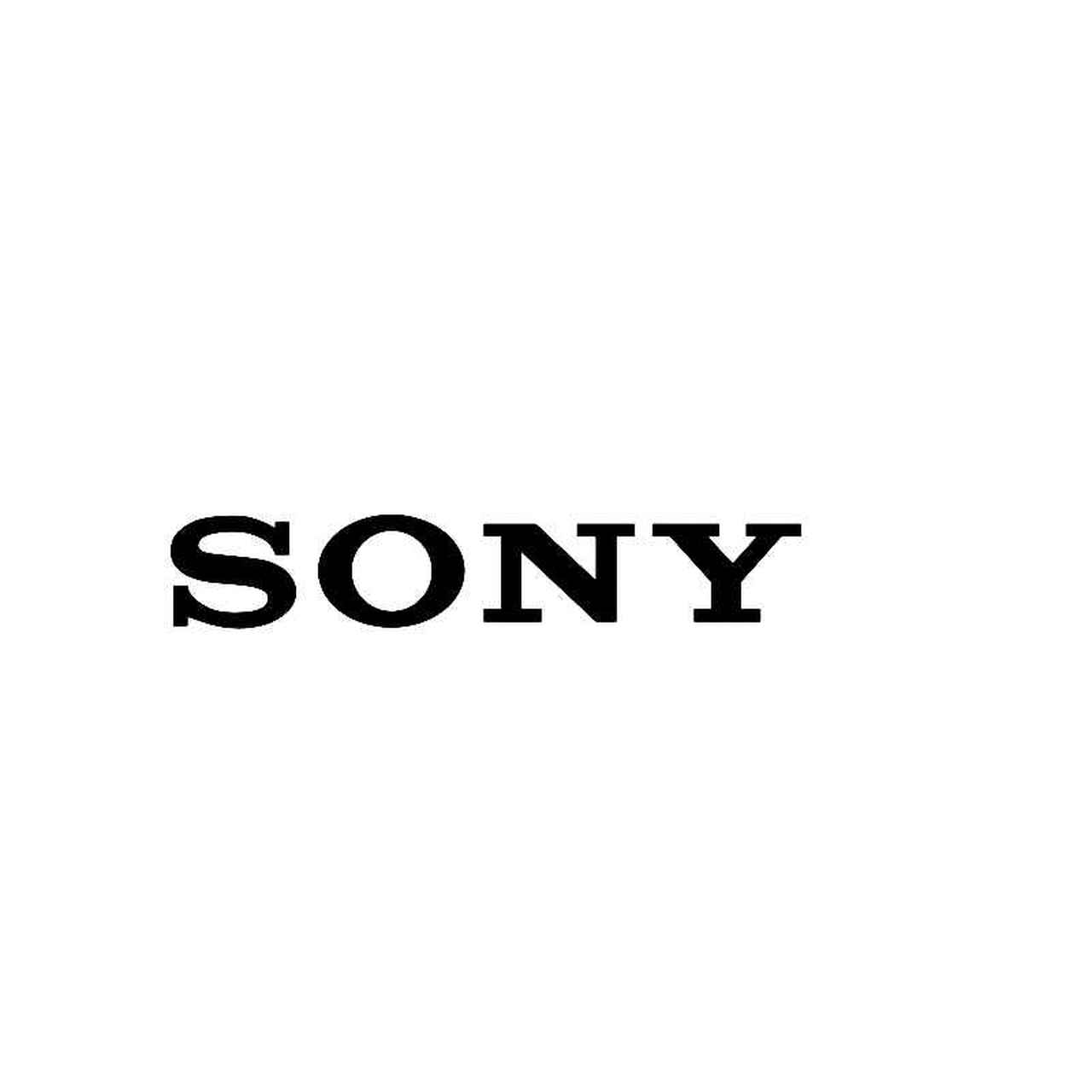 In layperson's terms, Sony movies like Morbius will debut in theaters first. Then, they'll go on sale via digital platforms like iTunes and Vudu.
After that, Netflix will hold the rights to display these titles during the theatrical window, which usually lasts a year or so.
Historically, after the Pay 1 TV window, cable channels and then television networks pay to broadcast these titles.
Disney just signed a deal with Sony to claim those rights in full.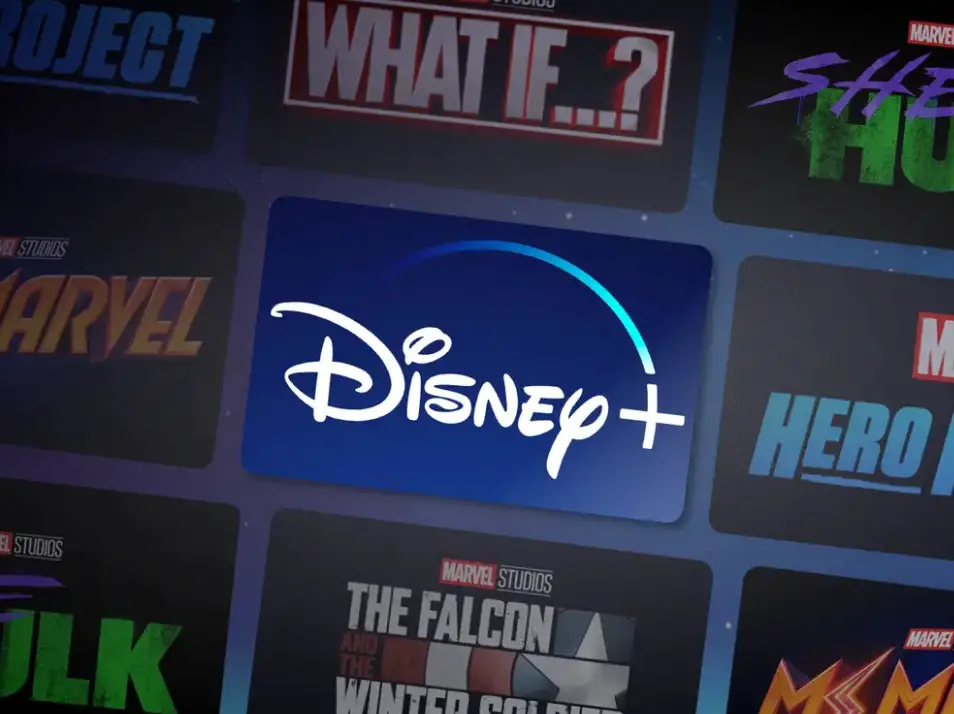 During the Pay 2 TV window, all Sony films released from 2022 through 2026 will stream on Disney+.
Disney can air them on Hulu or Freeform or ABC or Disney Channel. It possesses a license in perpetuity with Sony for these products.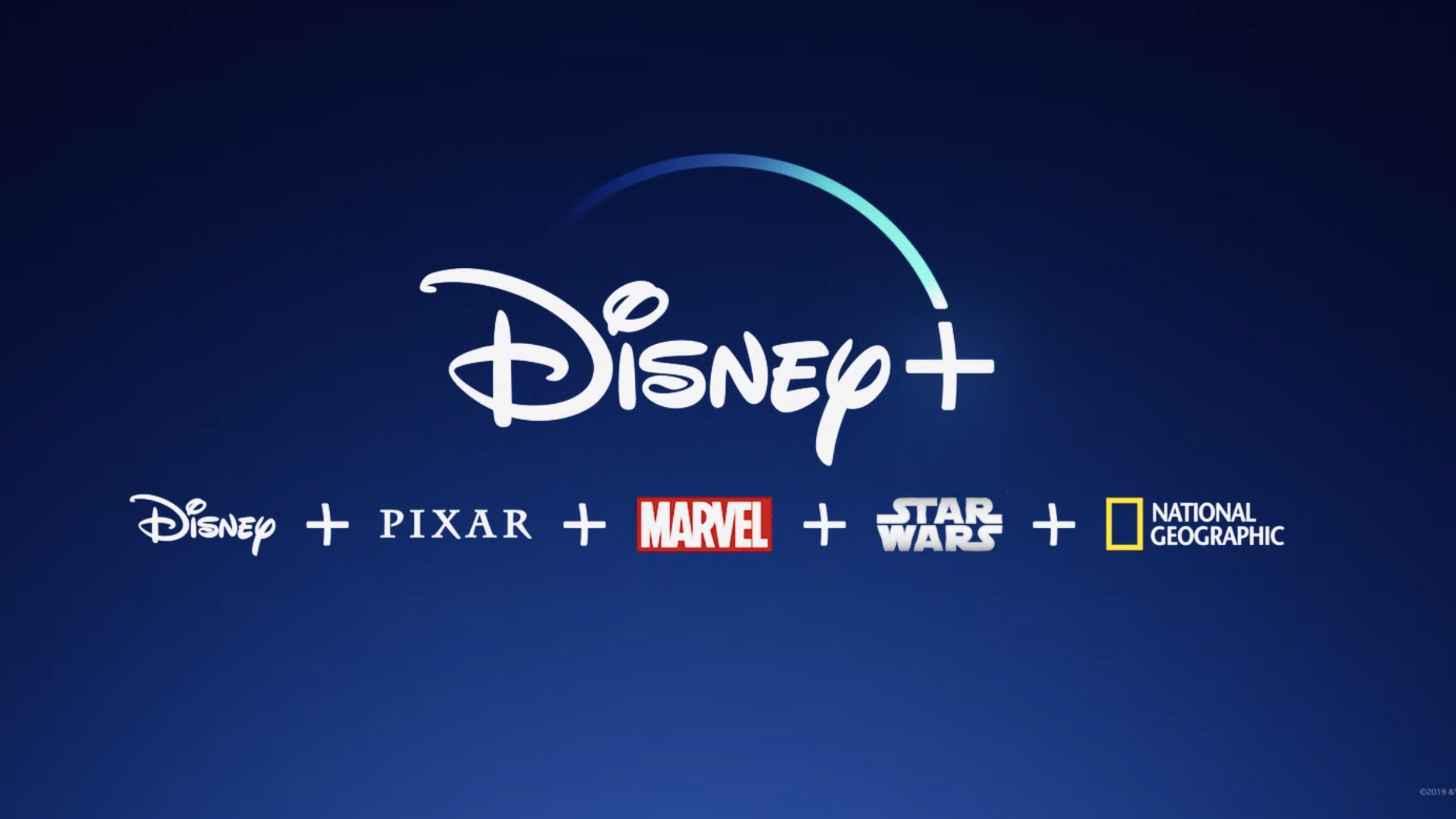 Just as importantly, Disney has acquired a license for older Spider-Man movies, the most vital part of the deal.
In future years, Disney+ will stream all MCU movies, even those that come from Sony productions.
Yes, you'll always find your favorite Spider-Man movies on Disney+! It's a smart deal for both sides, and Netflix's agreement makes sense, too.
Marvel Miscellany
A few weeks ago, we talked about that cameo coming to Thor: Love & Thunder.
Academy Award-winning actor Russell Crowe will appear, something he revealed before Disney expected.
The notoriously loose-lipped Crowe has a track record of saying too much during interviews, and he might have committed this cardinal sin again.
Crowe has now revealed which character he will play in Thor 4. The announcement has caused a record scratch for Marvel fans.
Yes, Russell Crowe will portray Zeus…as in the all-powerful Greek deity. In the comics, Zeus has had several run-ins with Thor and his family.
That's understandable since Thor is the son of Odin, the all-powerful deity in Norse mythology. Obviously, those two characters would clash.
For Marvel fans, that's not the enticing aspect, though. If Zeus is coming to the MCU, his son cannot be far behind, and that's a crucial character.
The rumor I mentioned a while back appears likely to occur. With Zeus onboard, Hercules cannot be far behind.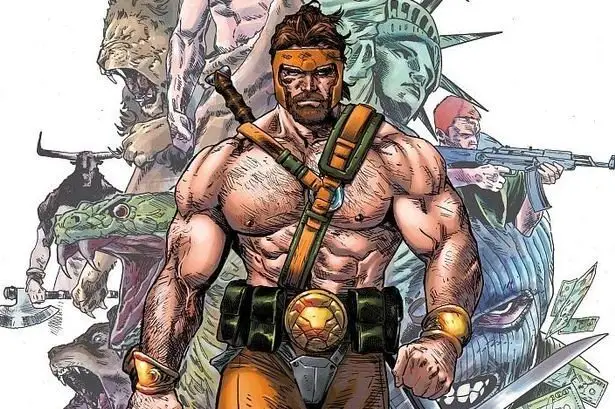 One of the most popular characters in Marvel Comics, Hercules is a drunken buffoon who has provided the perfect fodder to Thor over the years. Get excited, everyone!
In minor MCU news, Hawkeye has finished filming. It appears squarely on schedule to debut this fall as planned.
Finally, if you haven't watched it yet, here's the trailer that has everyone talking!
Oh yes, Shang-Chi and the Legend of the Ten Rings is coming in September, and it looks INCREDIBLE!
Feature Image Rights: Disney / Marvel
Thanks for visiting MarvelBlog.com! Want to go to Disney? For a FREE quote on your next Disney vacation, please fill out the form below and one of the agents from our sponsor MickeyTravels, a Platinum level Authorized Disney Vacation Planner, will be in touch soon!