Disney+ Debuts 'Marvel Studios: Legends- Bruce Banner'
He has been one of the most consistent characters in the vast history of the Marvel Universe, and after being present in the MCU for well over a decade, Disney+ has officially debuted the brand new Marvel Studios' Legends- Bruce Banner special.
Since the very inception of Marvel comics, few characters have had the type of connection with audiences and readers as Bruce Banner has; representing an age-old tale of the inner monster within man, an adage that dates back to stories like Jekyll and Hyde.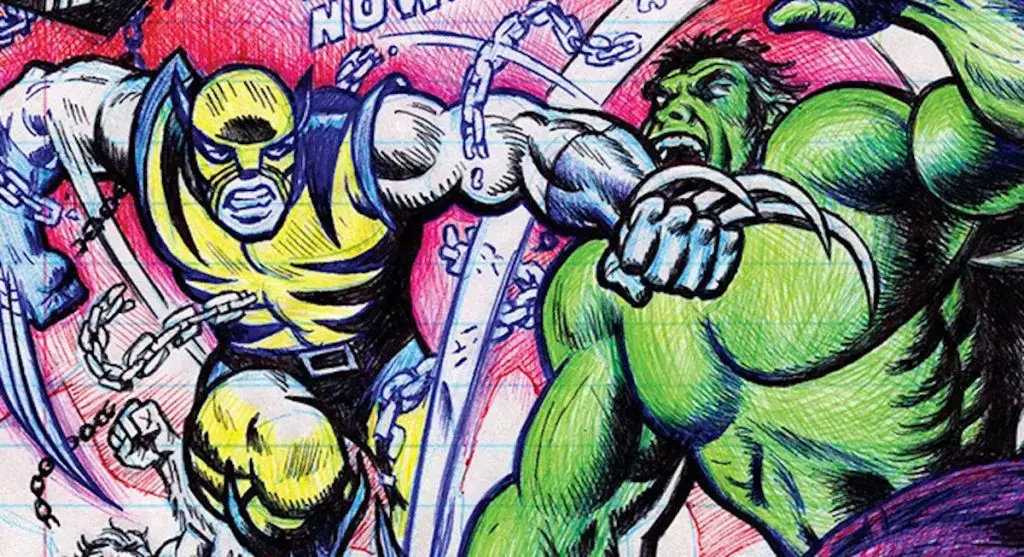 Hulk has always been a fan favorite Marvel character, and there are a lot of reasons why; he is a massive and super strong monster of a being that smashes his way through problems but also sports a consistent narrative that makes him one of the companies most intriguing characters.
Banner has been a character that has constantly been adapted to different films and television series, starting with the 1970s, and continuing on to this very day; but most of that changed when he was rebooted with Universal's The Incredible Hulk film.
The film told the origin story of Bruce Banner's Hulk but also was set as the predecessor to the character's more than a decade-long involvement with various Marvel Studios projects, becoming one of the most consistent heroes in the Marvel Cinematic Universe.
Now, fans can relive that journey, and uncover this age-old hero in a brand new way, as Disney+ has debuted the brand new Marvel Studios' Legends- Bruce Banner episode; the next entry in their series that recounts the journeys of some of your favorite MCU heroes.
With Mark Ruffalo's appearance in 2012s The Avengers, he was an original six Avenger that was a vital part of the development of that universe and the Avengers film franchise that he has helped to make a significant part of mainstream film culture.
The special is airing now, and we'd highly suggest going to uncover this new retelling of the fantastic story of the MCU's Bruce Banner.
 Feature Image Source: Marvel Studios
Thanks for visiting MarvelBlog.com! Want to go to Disney? For a FREE quote on your next Disney vacation, please fill out the form below and one of the agents from MickeyTravels, a Platinum level Authorized Disney Vacation Planner, will be in touch soon!