Big Plans For Hercules In The MCU
Bringing Hercules into the MCU
Disney already has one animated Hercules in their catalog, another waiting in the wings for a live action remake, and now, we might see the Zero to Hero Hercules in the MCU!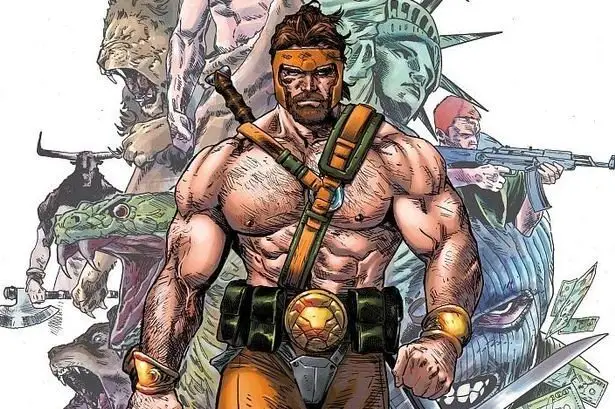 Rumor has is that Hercules will make a quick cameo in Thor: Love and Thunder.
Hercules is No Stranger
When it comes to Marvel Comics, Hercules is no stranger. In 1965, he began appearing alongside The Avengers and Thor (check out that sweet headband). Herc's Greek cousin Ares was also featured as a villain in the past too.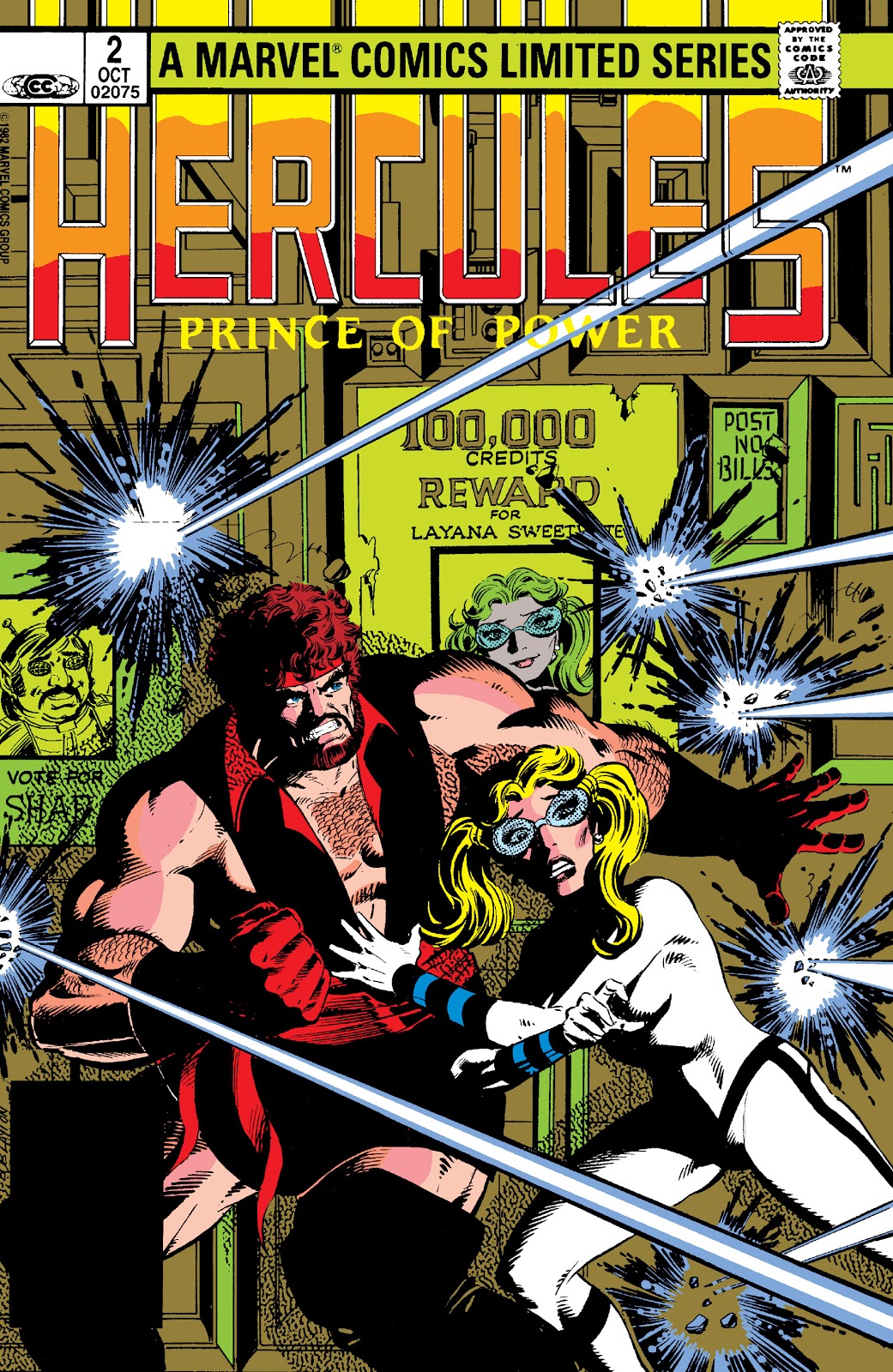 Thor is here to represent the Norse Mythology, Hercules can no doubt shoulder the weight of the spotlight for the Greek gods in the MCU.
Tipster Mikey Sutton toldThe Cosmic Wonder in an interview: "Hercules was being discussed for Disney+, perhaps part of a Journey Into Mystery show. As usual, plans evolve and now talks are veering towards his own Disney+ TV series, one that is again rooted in the history of Marvel Comics."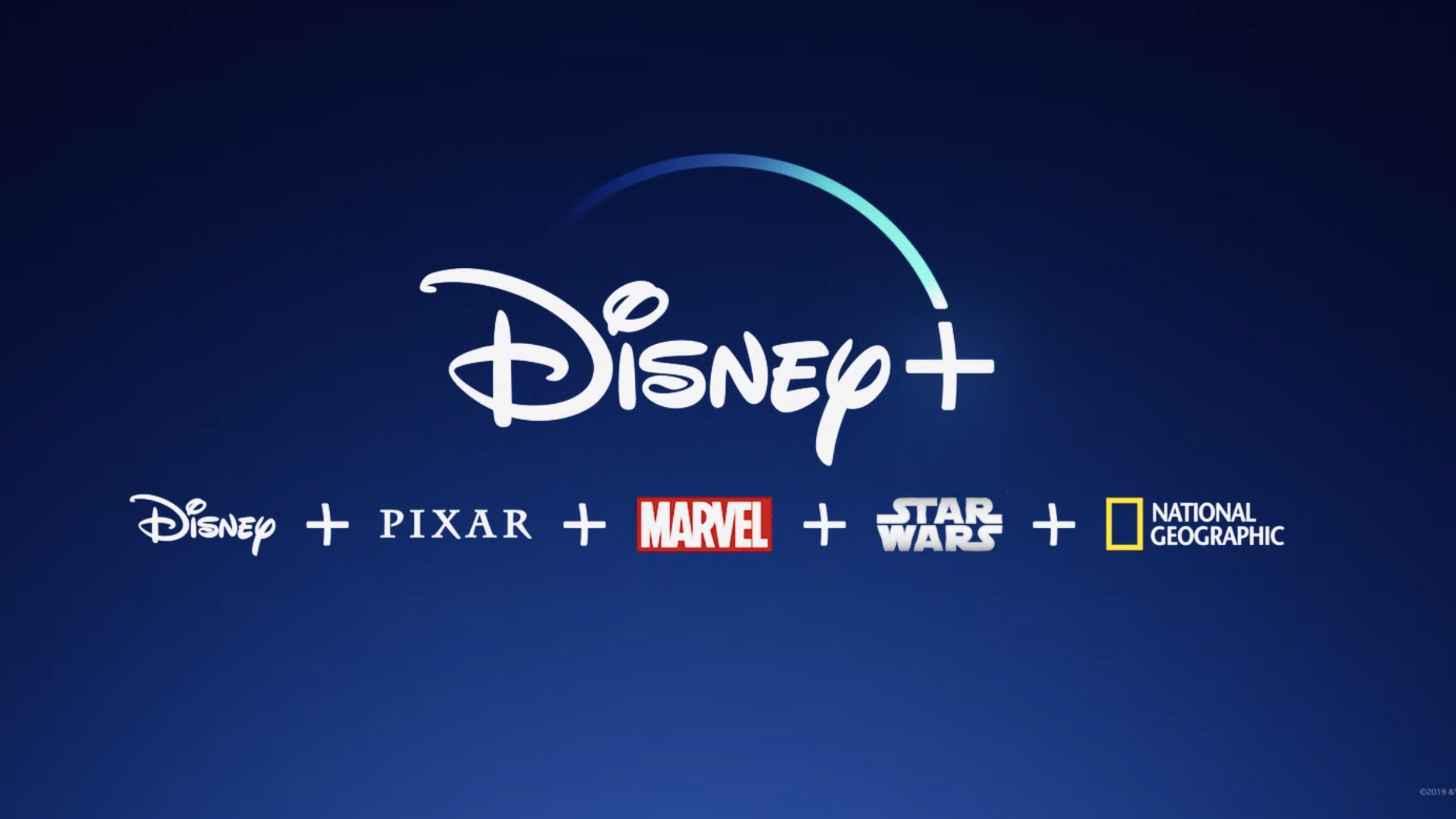 Rumor Has It
Of course, this is only speculation for now, but the MCU does not seem to be slowing down at all. Production is back up and running for several stalled projects including Shang Chi and the Legend of the Ten Rings. It's not far fetched to think that Marvel is already planning for other glorious gods to join the gang.
What do you think about this rumor? If Herc does come to the MCU, who would you cast for the role?
Let's start planning your 2020 or 2021 Disney vacation!

  
Fill out the form below or send an email to Tori@MickeyTravels.com for a FREE, no-obligation quote to book your Disney vacation. 
As an agent with MickeyTravels (a Platinum Earmarked Agency), I will be on hand to help you with everything from finding your perfect package to reserving dinner plans, and I offer free rate monitoring to ensure you are receiving the best deals available from Disney. 
I work with all Disney Destinations and destinations outside of Disney. Best of all, my services are absolutely FREE. 
Get in touch via email at Tori@MickeyTravels.com or calling 336.345.9889. Also, make sure to follow along with my Facebook page for all things Disney and giveaways!