New Marvel Layout on Disney+!
A new layout for Marvel Cinematic Universe (MCU) films has rolled out on Disney+!
The subscription service is nearing it's one year anniversary. Over that time, the library has expanded to offer subscribers more film and TV offerings. It has also experimented with varying layouts to make the service more user-friendly.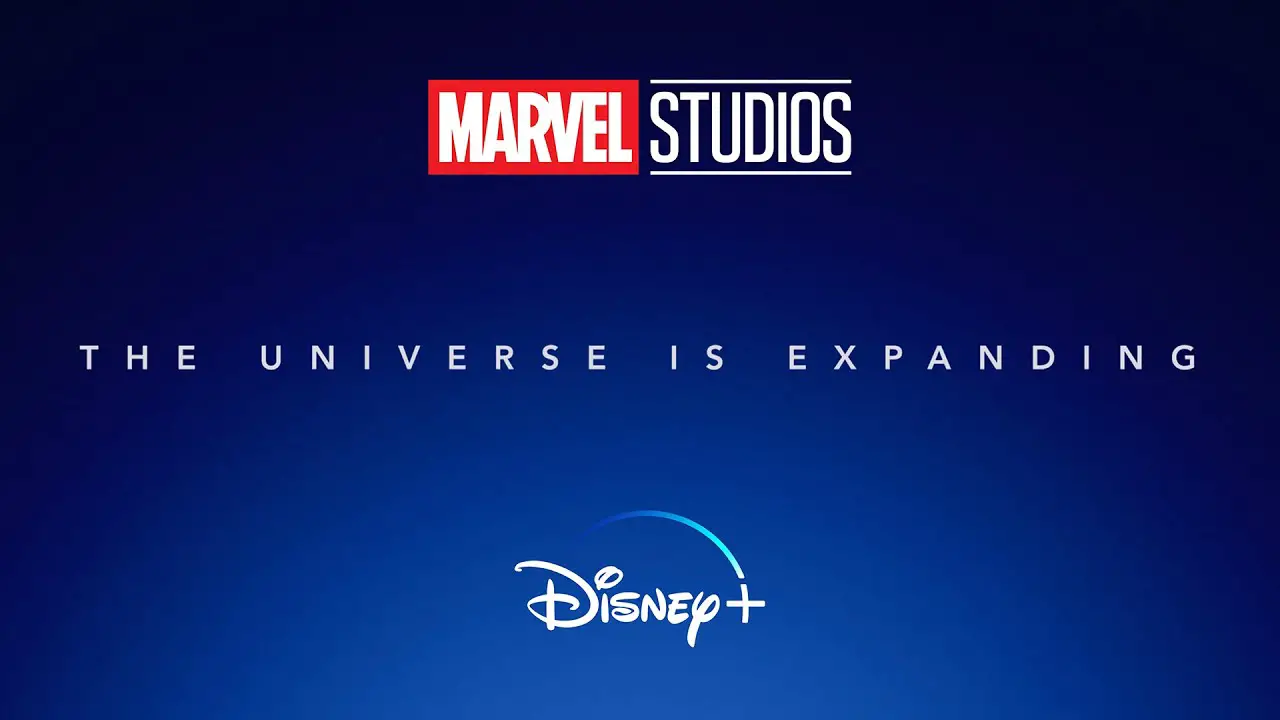 It appears that the layout has changed in preparation for the release of Marvel's new offerings, which will be available exclusively on Disney+, later this year. We know the first Phase 4 release will be WandaVision, expected in December.
The New Marvel Movie Layout
Disney+ has rearranged its Marvel offerings to make the layout more easily accessible to fans. When subscribers select Marvel, they will now se the films broken down into several different categories.
First, there's a random mix of MCU films under the heading "Marvel Cinematic Universe."
Then, users will see MCU films organized into headings for "Phase One," "Phase Two" and "Phase Three." Phase One includes Iron Man, Iron Man 2, Thor, Captain America: The First Avenger and The Avengers. Phase Two includes Iron Man 3, Thor: The Dark World, Captain America: The Winter Soldier, Guardians of the Galaxy, Avengers: Age of Ultron and Ant-Man. Phase Three includes Captain America: Civil War, Doctor Strange, Guardians of the Galaxy: Volume 2, Thor: Ragnarok, Black Panther, Avengers: Infinity War, Ant-Man and the Wasp, Captain Marvel and Avengers: Endgame.
Arguably the coolest part of the new layout is the fact that Disney+ has included "Marvel Cinematic Universe in Timeline Order." The films are all organized based on when they occur in the Marvel timeline.
https://marvelblog.com/wp-admin/post.php?post=3724&action=edit#
The timeline is as follows: Captain America: The Winter Soldier, Captain Marvel, Iron Man, Iron Man 2, Thor, The Avengers, Thor: Dark World, Iron-Man 3, Captain America: The Winter Soldier, Guardians of the Galaxy, Guardians of the Galaxy: Volume 2, Avengers: Age of Ultron, Ant-Man, Captain America: Civil War, Black Panther, Doctor Strange, Thor Ragnarok, Ant-Man and the Wasp, Avengers: Infinity War and Avengers: Endgame.
There is also a section for Marvel Legacy Movies, which boasts a collection of films made before the MCU began.
Marvel, Beyond the Films
In addition to all the Marvel films, Disney+ now also has a section dedicated to "Marvel Live Action Series and Specials." Here, fans will find television series, such as Inhumans, Agent Carter and Runaways.
Also included are fascinating documentaries, such as Marvel 75 Years: From Pulp to Pop and Marvel: Assembling a Universe. The latter program documents the inception of Marvel Studios and its development over the years.
Finally, there is a section devoted to "Marvel Legacy Animation." This includes several Marvel animated series, such as Spider-Man, Spider-Woman, X-Men, Fantastic Four, Iron Man, The Incredible Hulk, Avengers Assemble, Guardians of the Galaxy, Marvel Funko Shorts and the Marvel Superhero Squad Show, among others.
Disney+ Is Ready For New Marvel Content
The layout change comes as Disney+ prepares for the release of WandaVision. This was nearly a year without any new MCU content due to the COVID-19 pandemic. It is no surprise that fans are excited for Marvel's newest offering.
This excitement drove the WandaVision trailer to break all kinds of records when it was released during the Primetime Emmy awards in September.
The series has been described: "Marvel Studios' WandaVision blends the style of classic sitcoms with the Marvel Cinematic Universe in which Wanda Maximoff (Elizabeth Olsen) and Vision (Paul Bettany)—two super-powered beings living their ideal suburban lives—begin to suspect that everything is not as it seems."
Are you excited for Disney+ paving the way for its new Marvel content?
Would you like help planning your next Disney vacation? With reduced crowds, now is the time to visit! As an Authorized Disney Vacation Planner, my goal is to help you plan the Magic your way. I create customized itineraries, monitor for discounts for your vacation, and much more… all for FREE! Please feel free to reach out at (646) 645-6175, bedwards@mickeytravels.com or join me on Facebook!