MarvelBlog News for January 7, 2021
WandaVision and casting rumors/confirmations dominate this week's MarvelBlog News. I'll explain everything in the first edition of 2021.
WandaVision Details Leaking
The next Marvel Cinematic Universe (MCU) release will debut in less than two weeks.
As the stars embark on a media tour – well, a bunch of Zoom interviews – they're acting less carefully with their wording.
For the second half of 2020, all MCU cast members possessed tighter lips than a Cold War spy, but Kevin Feige's letting them talk again.
As such, we're learning a lot about WandaVision. For starters, we recently discovered the inspiration.
Remember the scene in Avengers: Infinity War when Scarlet Witch and Vision live in Scotland?
Well, they don't live there, but it's a meeting place for them, something they've apparently done on and off for two years.
Both superheroes remain in hiding after siding with Captain America during Civil War. But they meet up clandestinely when they can.
The star-crossed lovers are saying their good-byes when Vision grows brave.
The android asks, "What if I missed all the trains? What if this time I didn't go back?"
Vision professes his love, and Wanda's ready to say yes…right up until she notices the television behind her, which shows Thanos' underlings attacking New York City.
The showrunner for WandaVision, Jac Schaeffer, has indicated that the idea for the domestic setting came from this single scene.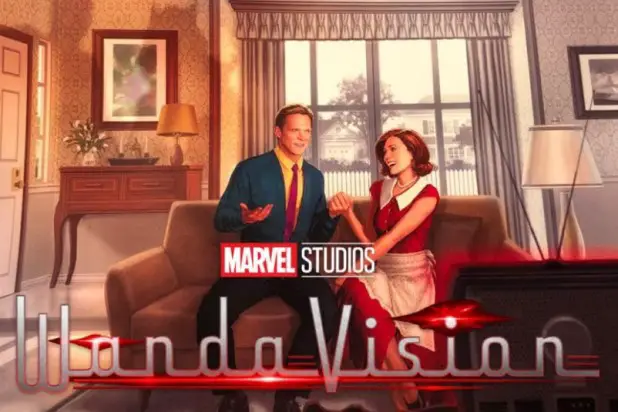 Schaeffer loved the idea of taking Marvel characters away from the battlefield and placing them in a homey environment.
There, a superhero couple may explore what it's like to live a normal life.
Some MCU movies have dabbled in this premise, most notably with Hawkeye's family.
However, the idea of an entire series set in a cul-de-sac somehow feels riskier than any superhero battle.
What Else We Learned and Other Rumors
Schaeffer and cast members have done other interviews, and they've dropped a few more tidbits.
If you don't want to be spoiled by anything, skip to the next section after the following sentence. However, I'm only going to say things confirmed by the cast.
Okay, if you're still reading, here's what we just learned.
Agent Woo from the Ant-Man franchise will make an appearance in WandaVision. A recent trailer shows him running for his life.
The scariest part is that many other soldiers are running with him, indicating that something terrible is coming behind them.
Of course, the bigger headline is that Darcy Lewis appears in the series. This character is the fan-favorite played by Kat Dennings.
She's also a supergenius who works (worked?) alongside Jane Foster.
Lewis's presence creates intrigue, as she doesn't appear to be inside the neighborhood.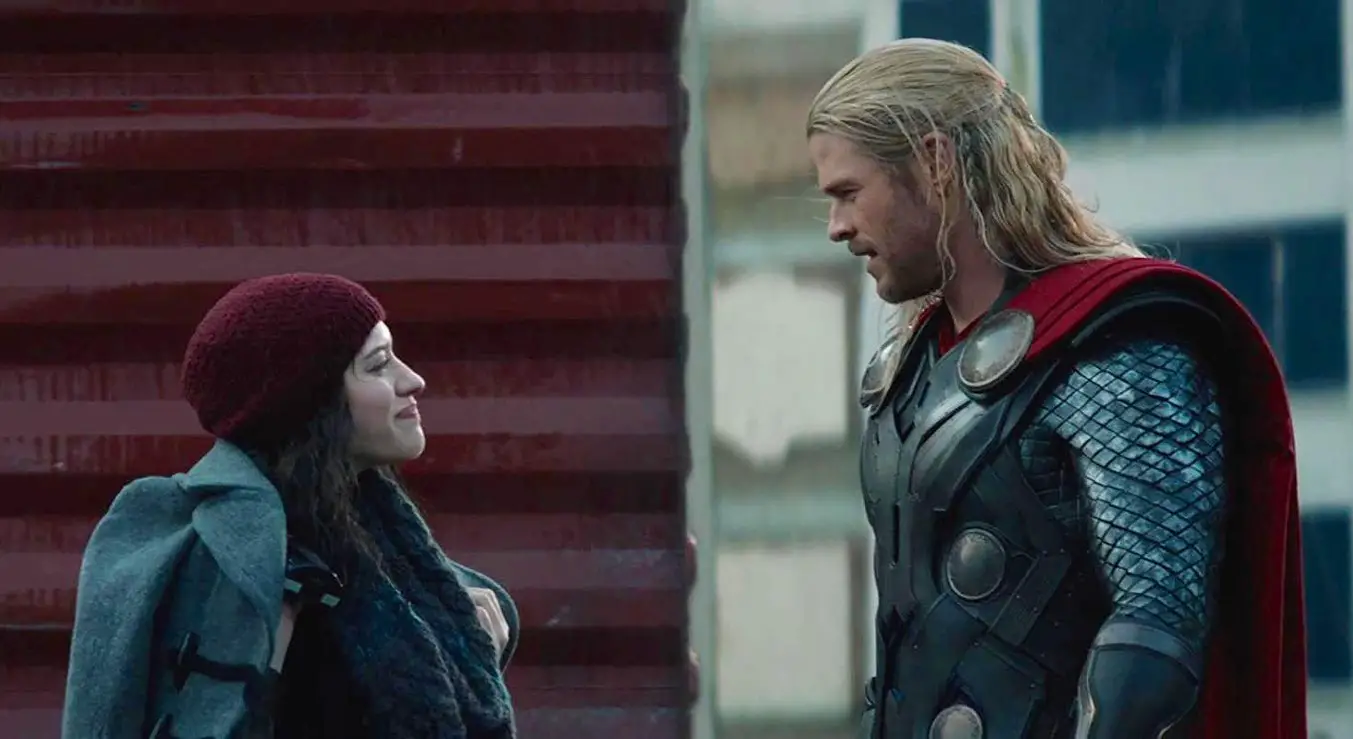 Rampant fan speculation has centered on the idyllic housing development where Wanda and Vision live.
Many believe she has either created her own reality, a bubble world outside the planet, or been manipulated by some dark entity.
Characters like Nightmare and the High Evolutionary have been tossed out as the potential villain of the piece.
Lewis has apparently learned of the disturbance caused by Wanda's powers and has come to investigate.
A third, more disturbing possibility is that Wanda is somehow connected to the Mind Stone, which has been accessed at least twice via Vision.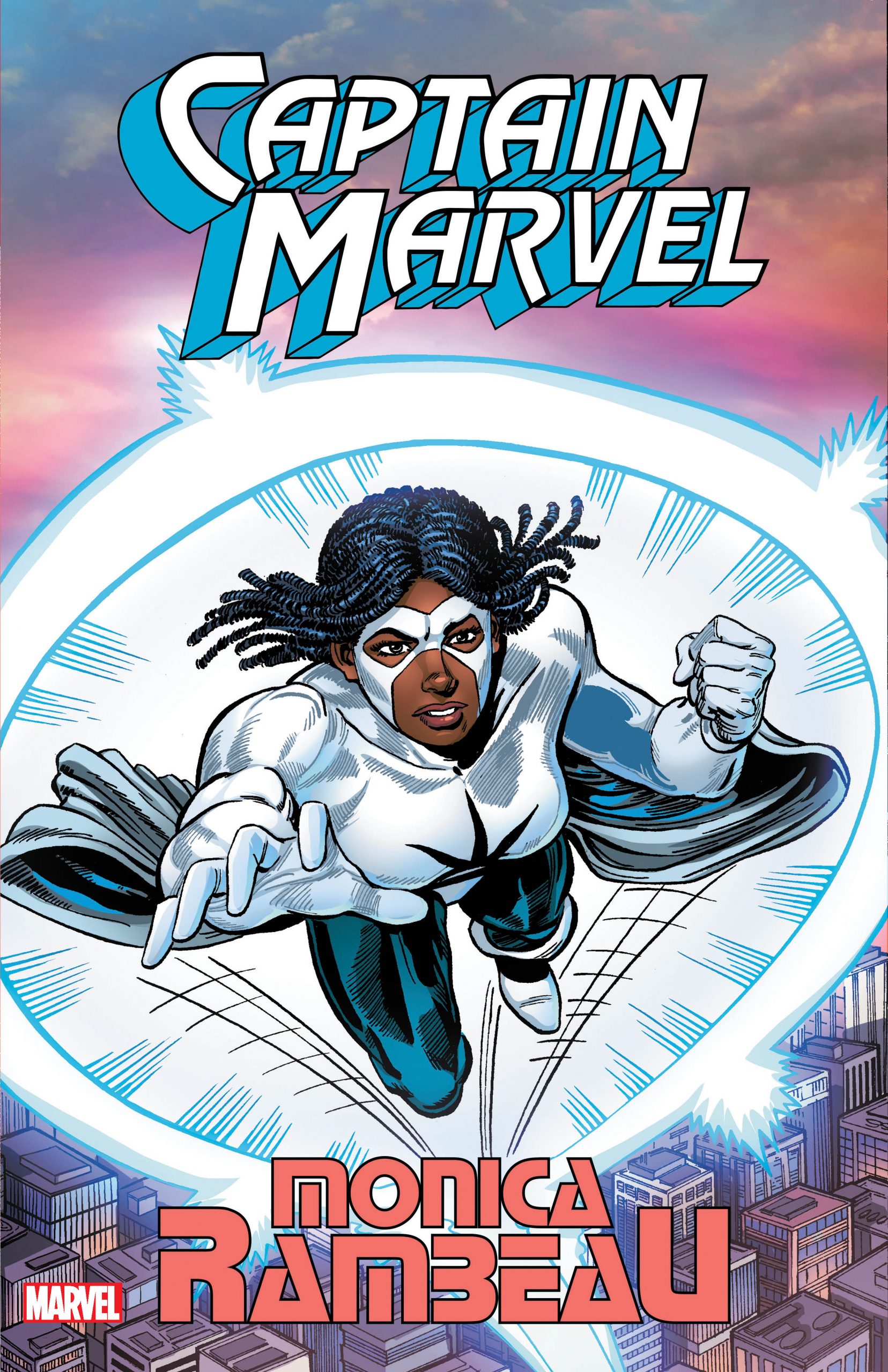 Whatever the cause, Agatha Harkness and Monica Rambeau get trapped inside the illusion, as does someone named Herb.
That name, Herb, has triggered a lot of speculation that it's shorthand for Herbert Edgar Wyndham, the given name of the High Evolutionary.
Marvel could just be swerving people into following that red herring, though.
Armor Wars Rumor You Will Want to Know
During Disney's Investor Day, the company announced/updated a slew of upcoming MCU releases.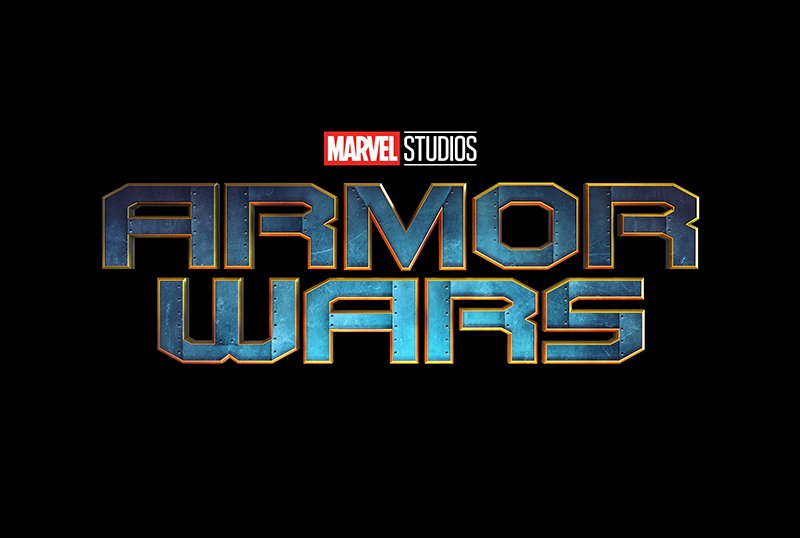 The most surprising one hadn't been hinted at before this media event.
Don Cheadle will return as War Machine in Armor Wars, a story that revolves around Tony Stark's failings.
Stark became so obsessed with defending the planet that he created dangerous technology.
His fleet of Iron Man suits would cause catastrophic consequences if they fell into the wrong hands.
Yes, that's the premise for Armor Wars. Stark's worst fear comes to life, as bad guys get their hands on the tech and thereby threaten civilization.
Obviously, a series based on this premise could use Tony Stark in it. There's a massive problem, though.
You may remember that Stark died at the end of Avengers: Endgame. Also, Robert Downey Jr. stated that this movie would be his last in the MCU.
Well, the wise words of Sean Connery spring to mind. Never say never again.
RDJ loved working with Marvel, and he made a great deal of money doing so.
When Phase Three ended, everyone expected Disney to replace the current Avengers with new actors, partially to save money on salaries.
Now, the situation has changed. Disney has fully committed to Disney+, and it has opened up the checkbook to make the service successful.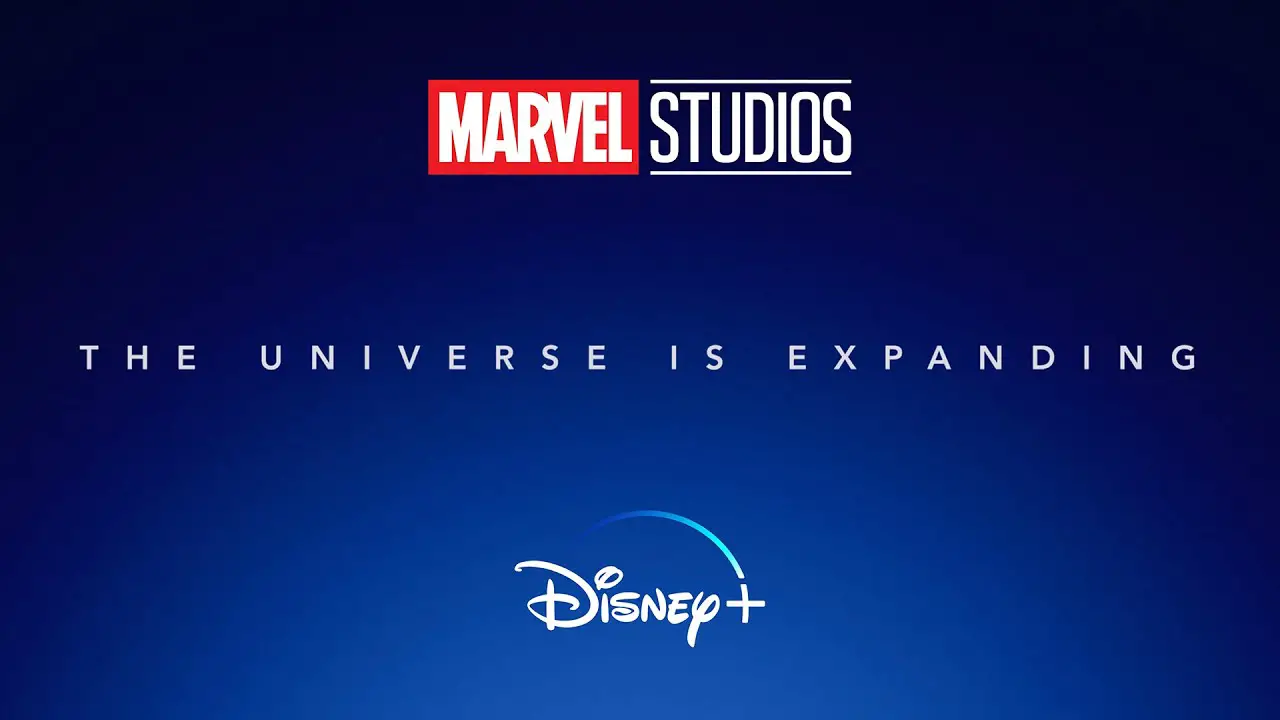 Rumors are flying that RDJ may make a cameo or possibly even appear in scenes set in earlier years.
After all, it's no different than what Marvel's doing with Black Widow.
I wouldn't have believed this rumor 12 months ago at this time, but it seems entirely plausible now.
Speaking of the Next Set of Avengers…
We're rumor heavy this week since Disney's PR department is mostly on holiday. This one has teeth, though.
For a while now, I've referenced the possibility of a new generation of superheroes forming a team.
Marvel would like to establish several characters from the comics in the current series. Then, in a few years, the company would throw them together.
This superhero team-up already exists in the comics. The group is known as the Young Avengers, and I wrote about them in July.
One of these characters, Cassie Lang, has already appeared in the Ant-Man franchise.
Two others, Wiccan and Speed, will debut at some point in WandaVision, possibly as soon as the series premiere.
Afterward, Marvel has confirmed three others: Kate Bishop, Kamala Khan, and Riri Williams.
That's six young adult/teen superheroes who could join together to fight crime.
Well, recent rumors suggest that Young Avengers will come to Disney+ as soon as the final standalone series, probably Ironheart, finishes filming.
Better yet, Disney+ will treat it as the television equivalent of The Avengers, the first superhero team-up movie.
Disney will bankroll Young Avengers as a high-budget, event television program.
If this strategy sounds familiar, it should. Netflix did the same thing, albeit with adults, in The Defenders.
Since critics dismissed that program as less than the sum of its parts, Disney has an opportunity to one-up the competition here.
Okay, that's everything for this week. I hope that you're having a great 2021. If you want to make it a little better, watch Cobra Kai!
Thanks for visiting MarvelBlog.com! Want to go to Disney? For a FREE quote on your next Disney vacation, please fill out the form below and one of the agents from our sponsor MickeyTravels, a Platinum level Authorized Disney Vacation Planner, will be in touch soon!