MarvelBlog News for February 16, 2021
Can you name the number one television show in the world? Well, given the name of this blog, you can probably guess.
I'll explain the details along with some other MCU casting tidbits in the latest MarvelBlog News update.
WandaVision for the Win!
A few months ago, Nielsen branched into streaming ratings after generations of obsessing on television ratings.
This decision functioned as a concession that television won't be around forever as a medium. Internet streaming has already surpassed it.
So, Nielsen now posts the top 10 streaming programs each week.
However, it's really the top 30 since the listings display a top 10 in three different categories.
Thus far, Netflix has understandably dominated the various top 10s, which makes sense given its marketplace dominance.
Disney+ has claimed one spot on the Original section of the top 10 with The Mandalorian. Otherwise, it's remained the domain of Netflix.
Well, the release of WandaVision has altered the situation.
According to the latest data for the week of January 11-17th, WandaVision earned the sixth-largest number of viewing minutes.
By Nielsen's calculations, consumers watched 434 million minutes of the new MCU program. That's more than 300,000 days spent watching the show.
Here's the interesting part. WandaVision's release date wasn't until January 15th. So, it was only available for three out of seven days that Nielsen counted.
The series already counts as an unqualified hit, at least in theory.
We cover this data on my podcast, Streaming into the Void, and I know that random stuff like Cocomelon can sometimes make the list.
What's notable about WandaVision is that other streaming data indicates it's an even bigger blockbuster.
Parrot Analytics believes that WandaVision is the most popular television series in the world.
Now, I could pick apart their methodology, but what's the point?
Even if Parrot Analytics is overly optimistic about WandaVision, the truth is self-evident.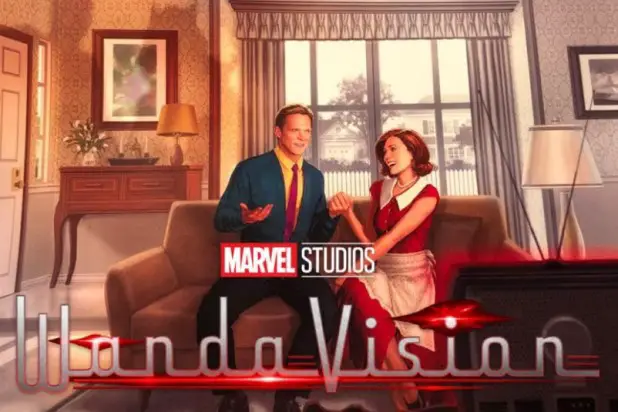 WandaVision has become a massive triumph for Disney+.
Speaking of Wanda…
Some other information has come to light about the character of Wanda Maximoff…and it stems from an unlikely source.
As you know, the story thus far has built to a crescendo. WandaVision started with an authentic recreation of sitcoms during the first two episodes.
Since then, the show has broken away from that format at times to tell a broader story.
As such, audience engagement has risen from modest at the start to white-hot by episode five.
Now, we've learned that the final three episodes won't heal the female protagonist (or villain?) on the show.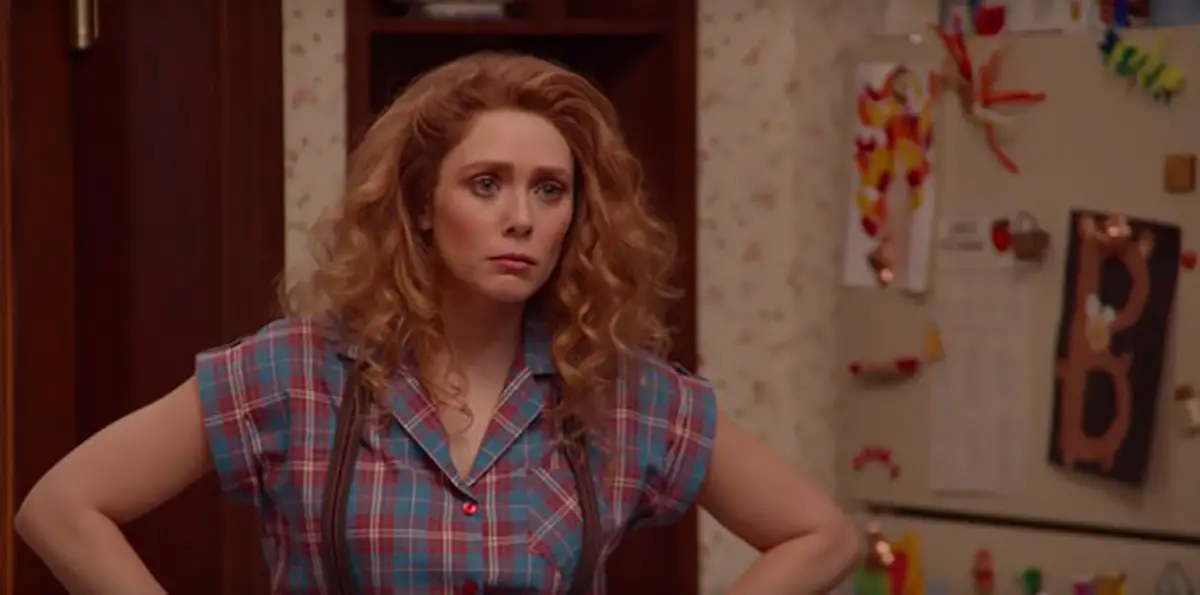 According to WandaVision's composers, Robert Lopez and Kristen Anderson-Lopez, their lyrics have included Easter eggs that add depth to the writing.
Since they're the married couple responsible for Let It Go and other Frozen/Frozen II music, they're phenomenal at this sort of thing.
Also, the duo has indicated the following:
"She's got a lot of darkness in her, and her struggle is a major theme in this series and will continue to be in movies to come. She's a witch, and I wanted to make sure that her theme reflected that."
So, Wanda won't be healed by the end of the series in a few weeks.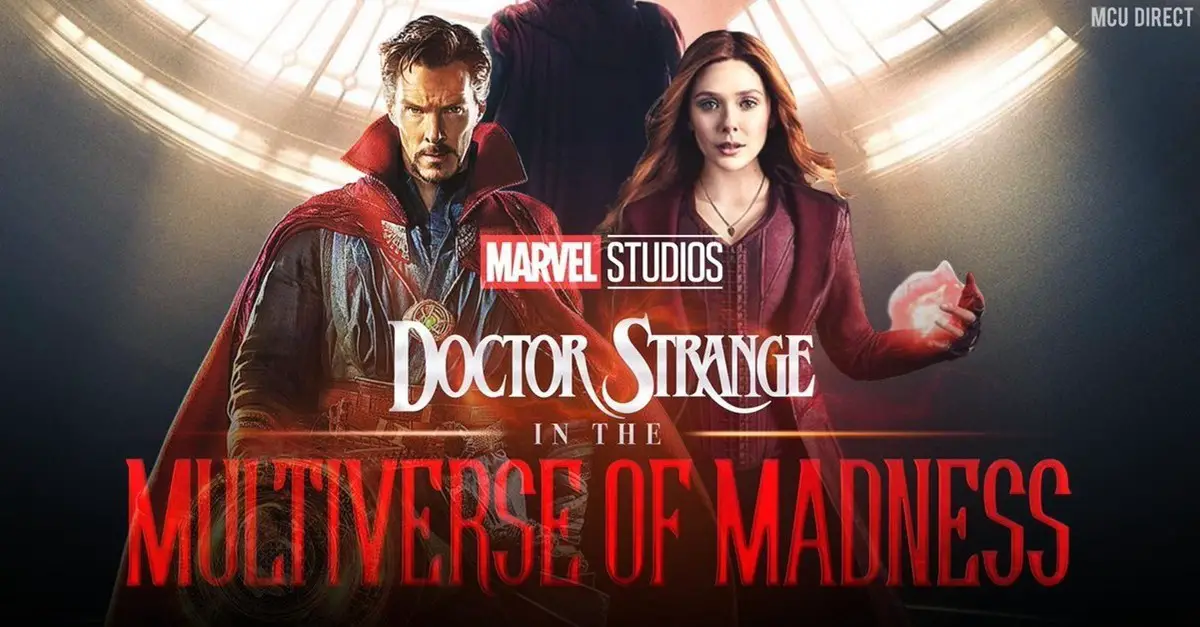 Her brush with insanity likely extends into Dr. Strange in the Multiverse of Madness…at a minimum.
Some Falcon Updates
With WandaVision grabbing headlines, The Falcon and the Winter Soldier's release date has snuck up on everyone.
This TV show will debut on March 19th, barely a month from now. Disney recently unveiled a new Super Bowl commercial for the series.
Yes, that was VERY good. Meanwhile, people involved with the series have started their press junkets.
One of the stunt people suggested that every episode of The Falcon and the Winter Soldier will feel like a standalone action movie.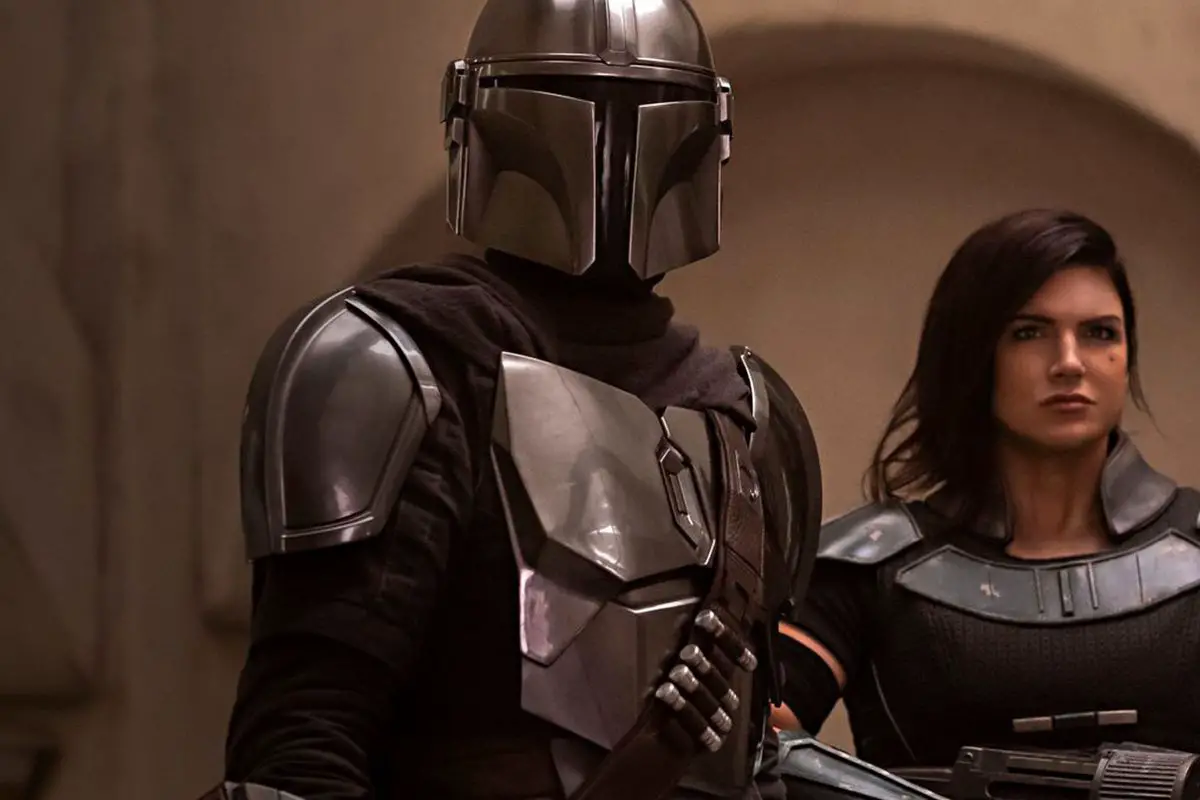 Audiences clearly view the show in similar terms. Recent tracking data indicated that this series is three times as anticipated as The Mandalorian.
Let me say this plainly. This MCU show claims triple the appeal of the pilot episode of The Mandalorian.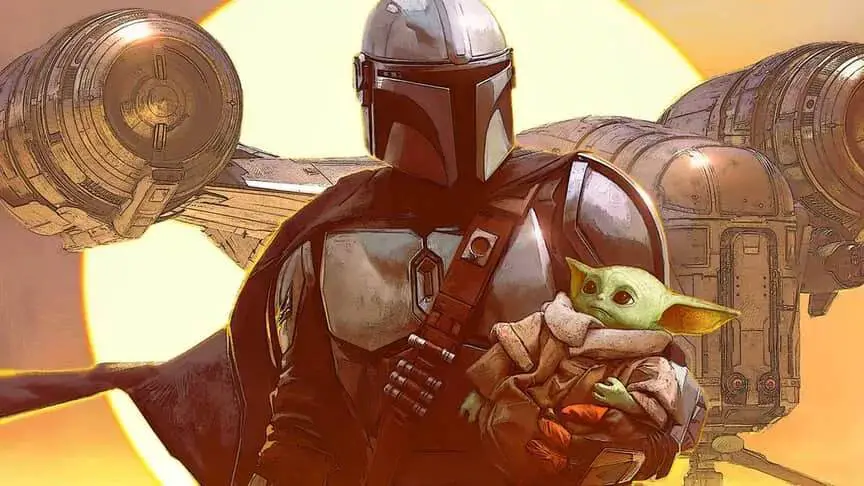 The Falcon and the Winter Soldier is tracking 43 percent above WandaVision as well.
We all love WandaVision, but The Falcon and the Winter Soldier feels like the real restart of the MCU as we know it.
MCU Casting News and Rumors
Zawe Ashton qualifies as the big winner in this week's Marvel news. The British theatre actress has worked in several movies and TV shows.
American audiences probably know her best from a Doctor Who episode, Into the Dalek. She also appeared in Wanderlust, which you may have seen on Netflix.
Well, Ashton just earned a role in Captain Marvel 2. In fact, Deadline reports that she'll portray the main villain in the film.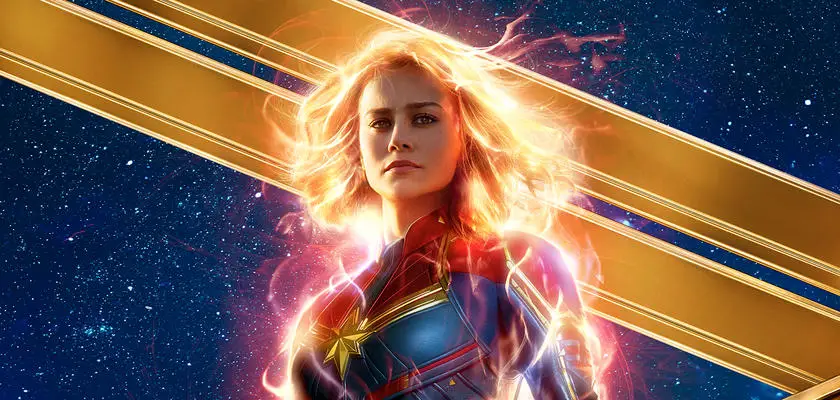 The article accurately relays the fact that Marvel has gotten quite good at bait-and-switch, especially with antagonists.
Still, a secondary villain in the MCU counts as a massive feather in Ashton's cap. She'll go from mostly unknown to well-established thanks to this role.
In other MCU casting news, Kit Harrington has filmed…something recently.
There's a bit of intrigue about what the Game of Thrones actor has done, though.
Harrington will appear in Eternals as a character who is/becomes Black Knight.
Well, some photographers spotted Harrington in London, which led to speculation that Eternals required reshoots for his character.
Those rumors appear unfounded, which has led to a second thought. Will Harrington's character appear in Dr. Strange 2?
The movies come out only four months apart. Since Harrington portrays someone Eternal, he seems unlikely to die in the first film.
So, this possibility tracks, at least somewhat. Or, a British dude could just be hanging out in London while awaiting the birth of his first child.
More Casting News
Speaking of British dudes involved with Dr. Strange 2, Adam Hugill has joined the cast.
The actor was last seen trying not to die in 1917, where he played Private Atkins.
Now, Hugill joins the MCU as a…magic-user minotaur. Yes, if rumors prove true, the currently announced role for Hugill is Rintrah.
According to a Marvel wiki, this character is "an intelligent being from the extradimensional planet of R'Vaal." Sure, why not.
In the comics, Rintrah helped repaired Dr. Strange's magical cloak. So, there is a tie-in there that makes sense.
The next two phases of the MCU are gonna be super-strange, folks.
Thanks for visiting MarvelBlog.com! Want to go to Disney? For a FREE quote on your next Disney vacation, please fill out the form below and one of the agents from our sponsor MickeyTravels, a Platinum level Authorized Disney Vacation Planner, will be in touch soon!