MarvelBlog News for March 29, 2021
Welcome to another edition of Marvel Groundhog Day. Once again, Disney has moved some Marvel Cinematic Universe (MCU) titles.
I'm sorry to keep talking about this, but it's unavoidable.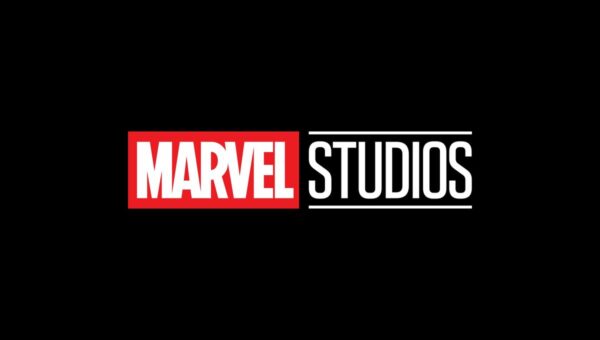 So, I'll bring you up to speed on what I honestly believe is the final release date for Black Widow. And this time, I mean it.
Here's the latest MarvelBlog News update.
Déjà vu
Last week, Disney CEO Bob Chapek hedged on the subject of Black Widow.
The high-profile Disney release appeared only a few weeks away from theatrical release, and Chapek had committed to it.
However, the executive wouldn't state whether Black Widow would be available for viewing on Premier Access, too.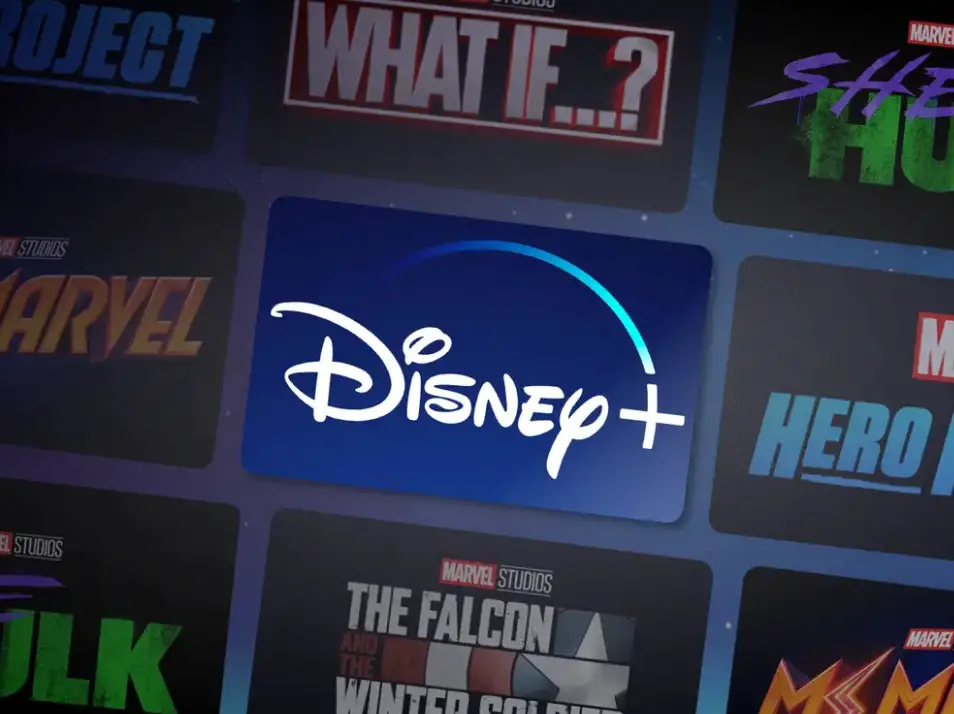 Recent Disney+ releases like Raya and the Last Dragon and Mulan have taken this approach, with differing results.
Critics wondered whether Disney would dare to try the same tactic with an MCU release. And we now have our answer, albeit with a twist.
Marvel and Disney have evaluated the current state of the pandemic, and they've noticed a potential light at the end of the tunnel.
The mass production of COVID vaccines has created optimism about the end of the pandemic. In fact, herd immunity could occur by the start of July.
So, Marvel would act short-sighted by releasing Black Widow in early May. The potential number of customers is much higher two months later.
For this reason, Disney has wisely decided to delay Black Widow, along with some other upcoming releases.
The new release date for Black Widow will come on July 9th. This date could feasibly signal the triumphant return of the entire film industry.
Disney didn't stop there with the surprises. We also learned that Black WILL debut as a Premier Access title, allowing guests to watch at home.
This choice represents an intelligent business move in that some folks won't feel comfortable inside a movie theater this summer.
Disney is giving those people a choice. Simultaneously, it offers diehard fans another option.
We can feasibly watch Black Widow in the theater the first time. Then, we can come home, pay the $29.99, and watch it again as often as we want.
More Changes
With this approach, Disney can have its cake and eat it, too. Two months ago, the company had no guarantee that Black Widow would turn a profit.
Now, the Marvel release appears poised to excel financially thanks to safer movie theaters and rising awareness of Disney+ Premier Access.
While Disney hasn't confirmed numbers, Raya and the Last Dragon's performance had done well enough to lead to some bragging.
Meanwhile, Chapek has stated that Disney movies should maintain flexibility. He wants to "let the consumer be our guide in almost all situations."
What he's not saying is that capacity limits remain in place in movie theaters across the country. By waiting three more months, that problem may solve itself.
For this reason, Disney has reconfigured much of its 2021 movie schedule. For example, Cruella will now debut on Memorial Day weekend.
We don't care about other Disney releases here, though. We're all about Marvel, and it's got another move, too.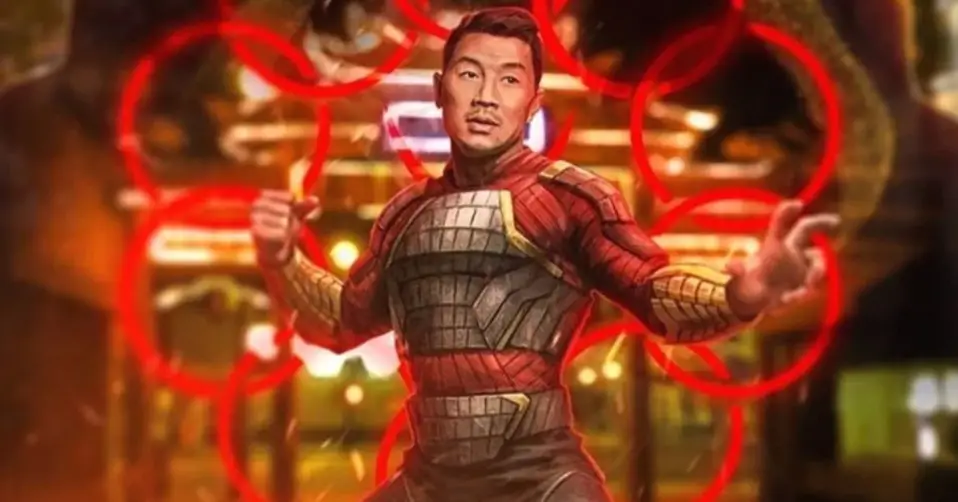 Shang Chi and the Legend of the Ten Rings will now wait until September 3rd for its release date, an interesting move.
Historically, Labor Day weekend has proven to be bad for the box office…but 2021 may not operate under the same rules.
Americans are already planning vacations for the second half of the year, the time when they'll have more opportunities to leave their house.
Shang Chi could benefit from that as an anchor MCU title. Plus, the current and upcoming Disney+ shows in the MCU work as free advertising.
Suddenly, Disney's 2021 box office campaign appears much brighter. And Black Widow shouldn't become a historical footnote the way that Mulan did.
Speaking of which, a new episode of Loki will air on the same date as Black Widow. You'll feel like you're in Marvel heaven that weekend.
Untitled Marvel Movie?
Some parts of the MCU remain the same. Spider-Man: No Way Home and Eternals kept their release dates, while nothing in 2022 got delayed.
However, Marvel did have one trick up its sleeve. The new release schedule indicates five movies debuting next year…but here's the twist.
We only know about four upcoming 2022 releases, and they're all sequels.
We'll get new films involving Dr. Strange, Thor, Black Panther, and Captain Marvel…but also something else.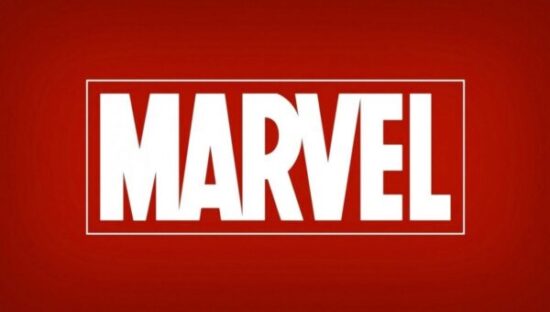 On October 7th, 2022, Untitled Marvel Movie will debut in theaters. Yes, that one should come with a doubletake. Disney's taken this approach before.
Historically, we've known well ahead of time when Marvel movies will come out. Now, we've got one cloaked in mystery.
In fact, we've got five! The new release schedule shows all four 2023 MCU releases as Untitled Marvel Movie.
Now, we can put two and two together on some of this stuff. Disney has already confirmed Ant-Man and the Wasp: Quantumania.
Similarly, Marvel has confirmed that Guardians of the Galaxy and Deadpool will produce third films in the respective franchises.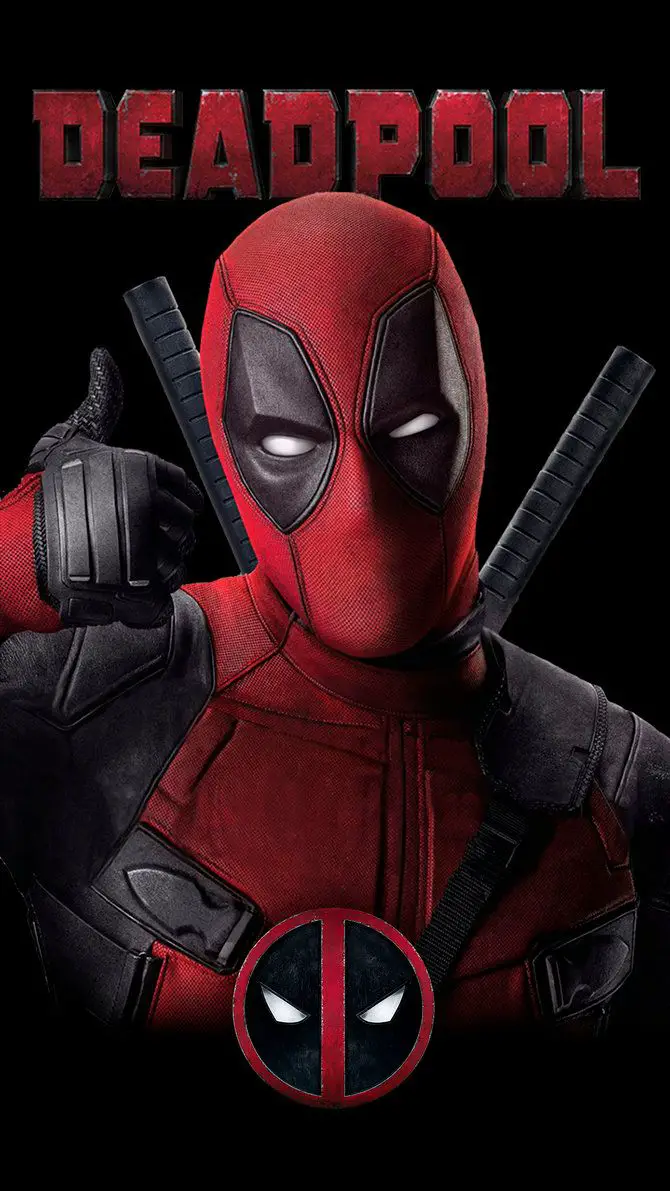 Disney previously announced a Blade reboot, too. And if we look at Phase Five, Fantastic Four will happen at some point with Spider-Man's John Watts directing.
Could Disney push up the release of one of those titles to an earlier date? It's entirely possible, given that the pandemic has messed with all production schedules.
Hollywood talents could suddenly have availability that hadn't seemed possible before. Or – hear me out – this project could be a surprise.
With so many upcoming MCU stories told on television and in films, the company could set up an entire movie that they haven't hinted is upcoming.
I don't know about you, but I'm hoping for that outcome!
Marvel Miscellany
Disney executives have eschewed providing hard numbers on streaming service programs.
However, the company did take a rare victory lap about the performance of The Falcon and the Winter Soldier (TFAWS).
Apparently, the second MCU show earned the title of most-watched series premiere ever.
Now, we should qualify that by adding that the competition really comes down to The Mandalorian and WandaVision.
Still, that's two great shows that TFAWS just beat. It's clearly a hit.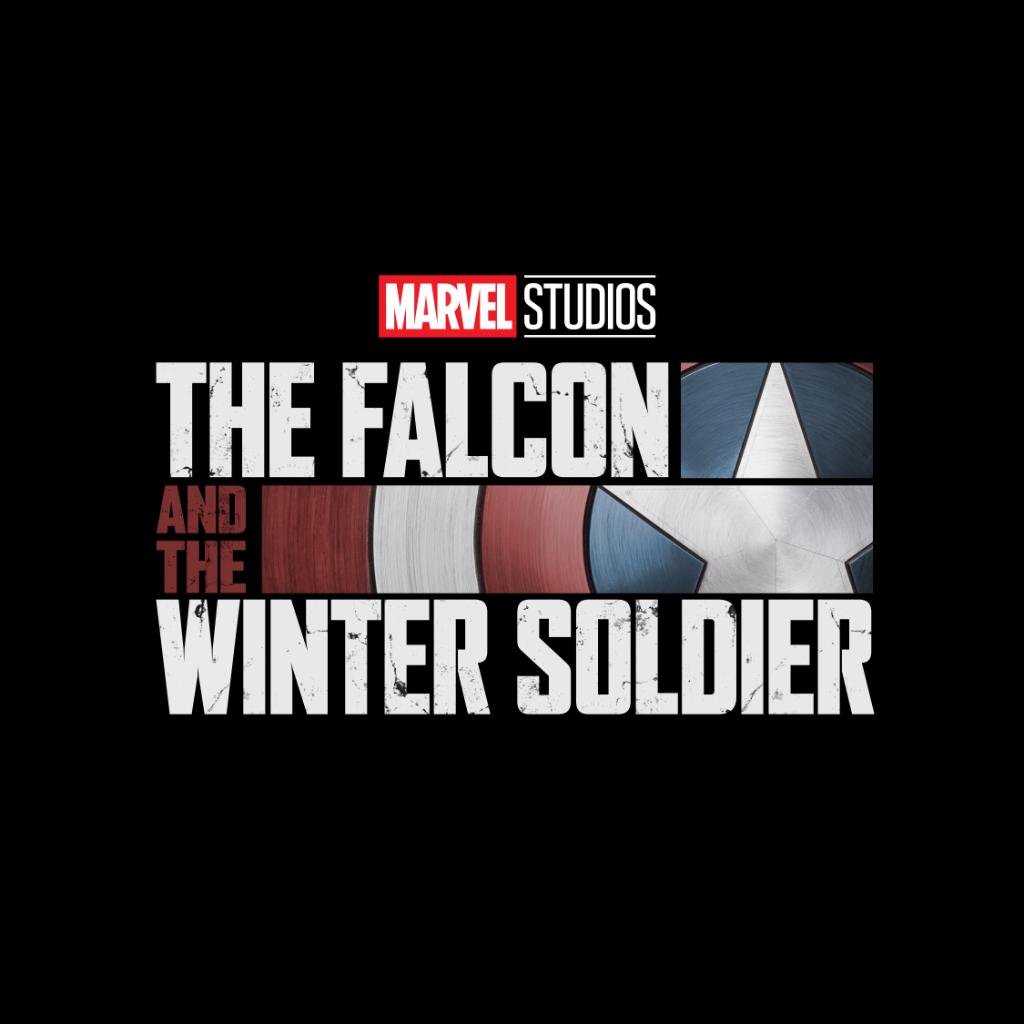 Also, in a story we'll cover more in the coming weeks, Hawkeye hasn't even premiered yet, and it's already getting a sequel!
Echo, the wildly popular comic book hero, will apparently appear in Hawkeye. Then, once everyone's in love with her, she'll get her own show.
The superhero name of Echo refers to her power, as she can mimic anyone else's fighting style in the MCU. Yes, that makes her deadly.
Comic book fans may connect the dots here, as Echo passed along the title of Ronin to Hawkeye in the comics.
You'll recall that Clint Barton became Ronin in Avengers: Endgame. So, Echo may already have a connection to him in the MCU that's yet to be revealed.
Oh, and speaking of Endgame, I'd be remiss if I didn't mention this significant box office fact.
Thanks to a re-release in China, Avatar has surpassed the MCU title and thereby become the most popular movie ever…again.
Since many people cried foul about Endgame's final few weeks of box office, this turn of events feels fair.
Then, when Avengers: Endgame receives a re-release, it can take back its crown once and for all.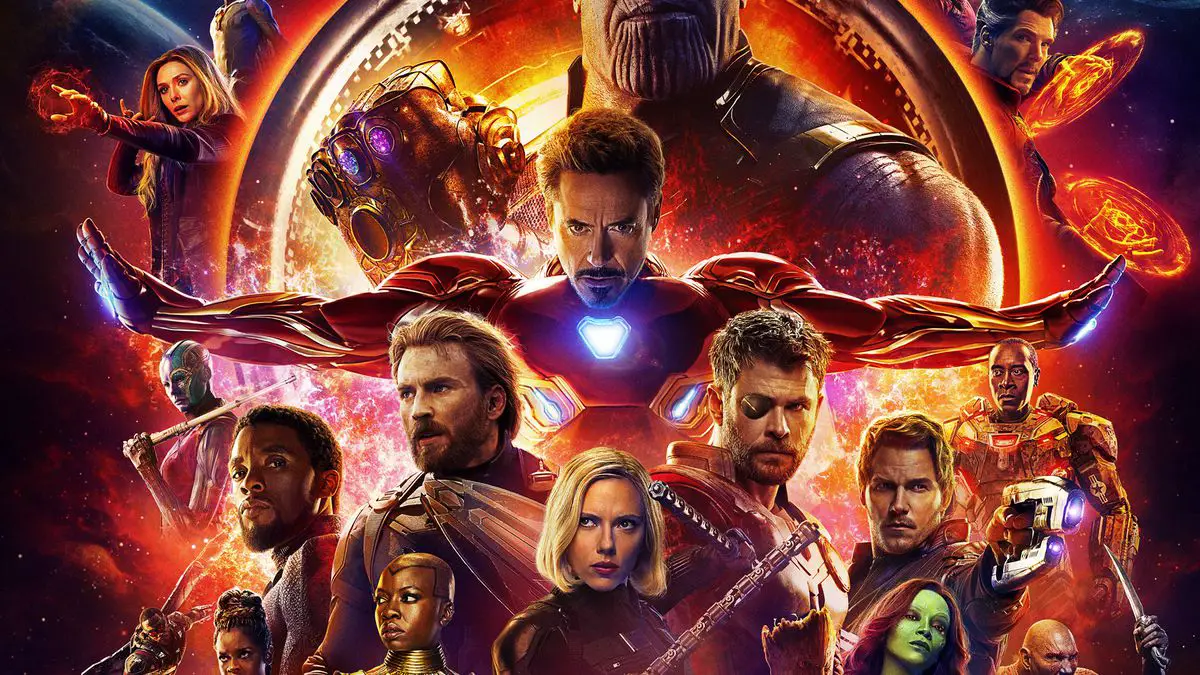 The film currently finishes in the top 10 of Nielsen's streaming movies list nearly every week anyway.
Thanks for visiting MarvelBlog.com! Want to go to Disney? For a FREE quote on your next Disney vacation, please fill out the form below and one of the agents from our sponsor MickeyTravels, a Platinum level Authorized Disney Vacation Planner, will be in touch soon!