MarvelBlog News for April 19, 2021
This week, a Netflix superhero joined the MCU, an animated series added some star power, and Seinfeld became relevant again.
I'll explain how this is possible in the latest MarvelBlog News.
She-Hulk Adds a Schuyler Sister
I will resist the temptation to bury you in Hamilton lyrics right now…but I'm tempted.
She-Hulk has cast another actress, and this one comes with massive star power.
Renée Elise Goldsberry will join the superhero office sitcom, and she will portray a character known only as Amelia.
Internet sleuths have already sussed out the potential Marvel character she may play, but I won't spoil it.
Besides, they could be wrong. We're all still waiting for the arrival of Mephisto in the MCU, after all.
Instead, the highlight of this conversation is the actress herself.
Goldsberry first gained notoriety for her work as one of the backup singers at the club in Ally McBeal. Yes, I'm serious.
However, she gained prominence for her work in the Broadway version of The Lion King, where she played Nala.
In 2012, Goldsberry received her (first) big break when she earned a recurring role as an antagonist on The Good Wife.
Her career wouldn't achieve its current heights until 2015, though. That's when the performer took on the role of Angelica Schuyler in Hamilton. This is her:
Following the staggering success of Hamilton, Netflix hired Goldsberry as terrifying, borderline immortal warrior Quellcrist Falconer in Altered Carbon.
In season two, she acted with The Falcon, Anthony Mackie, who obviously put in a good word.
Disney was already head over heels in love with Goldsberry by this point, though.
She's voiced on The Lion Guard (not Nala) and has the admiration of the entirety of Hollywood.
The arrival of Goldsberry means that She-Hulk will have two of the most lauded actresses of the past decade at the top of the cast, Tatiana Maslany being the other.
Given Goldsberry's work on Altered Carbon and overall resume, expect her to be a force in the MCU.
The Wolverine Rumor
No, this isn't about casting. I apologize for getting your hopes up. You're gonna love this news, though.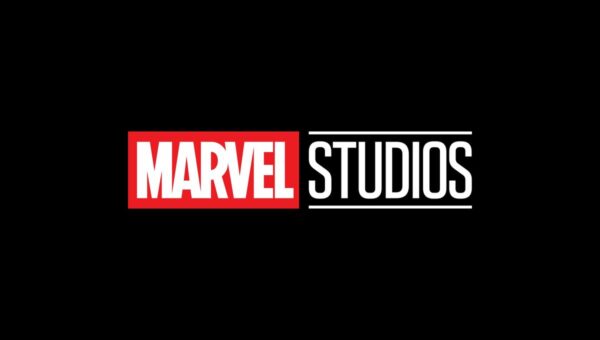 Disney has reportedly started work on another MCU television series. This project would star Wolverine. I'll give you a moment to compose yourself.
Yes, Disney+ would work with Marvel to create a new series predicated on the multi-generational lifetime of Weapon X.
Notably, Logan would appear in an anthology rather than as part of a standard storytelling series.
According to That Hashtag Show, each season will tell a different story from the life of Wolverine.
For the first season, the show will reveal the events of the Weapon X program that led to his adamantium claws.
Obviously, we've watched variations of this already. Only those were Fox stories. Wolverine will look and act differently in the MCU.
A new television series will allow Kevin Feige and his team to put their own stamp on the character.
A time-jumping anthology makes sense from a different perspective as well.
Presumably, Wolverine will join the current Avengers or X-Men one day soon.
Marvel can capitalize on Wolverine's popularity without disrupting other plans by exploring parts of his life before meeting established MCU characters.
For example, his time in Japan, his battles with his father (?) Sabertooth, and his time with Alpha Flight could all provide the basis for TV seasons.
The report suggests that Disney hasn't hired any staff beyond a writer's room thus far. So, this project is still years away from happening.
Still, though…WOLVERINE TV SERIES!!!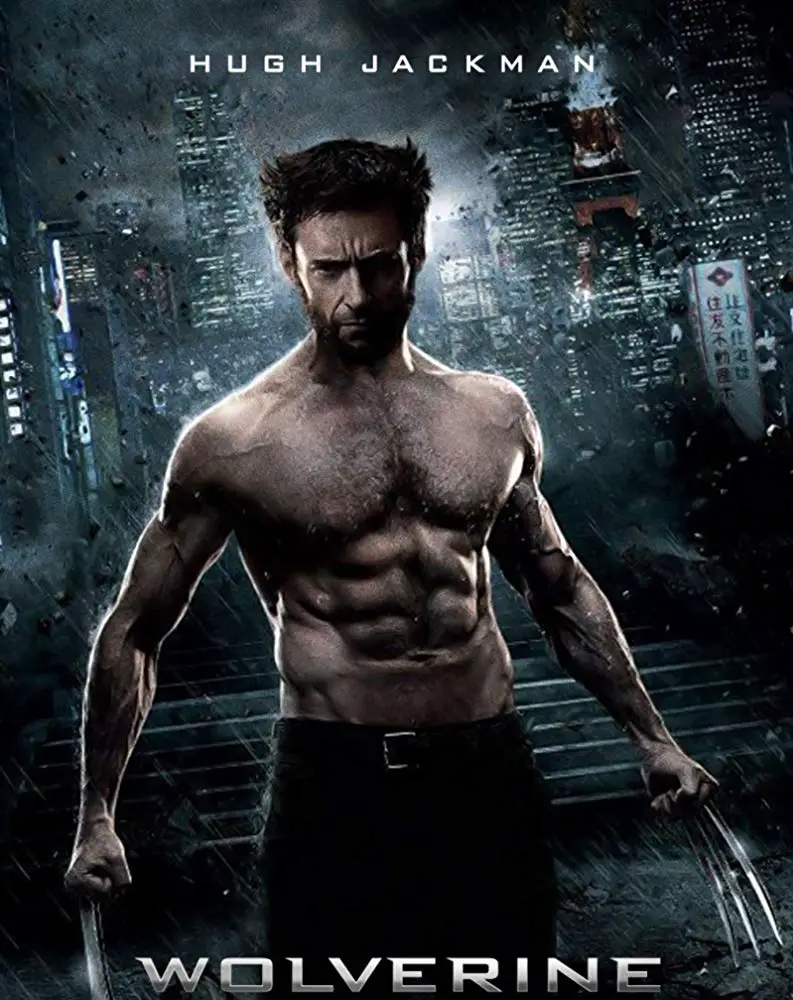 Marvel Miscellany
Let's talk MCU casting and what it means, starting with a minor update.
M.O.D.O.K. will finally premiere on Hulu in roughly six weeks. The show is currently rounding out the voice cast behind the star, Patton Oswalt.
Some big names signed on recently. Nathan Fillion, Whoopi Goldberg, Bill Hader, and Jon Hamm will all lend their voices to episodes.
Hamm portrays Iron Man, while Hader does dual work as Angar the Screamer and The Leader.
Meanwhile, Goldberg will take on the role of – I kid you not – Poundcake, a super-obscure Marvel villain.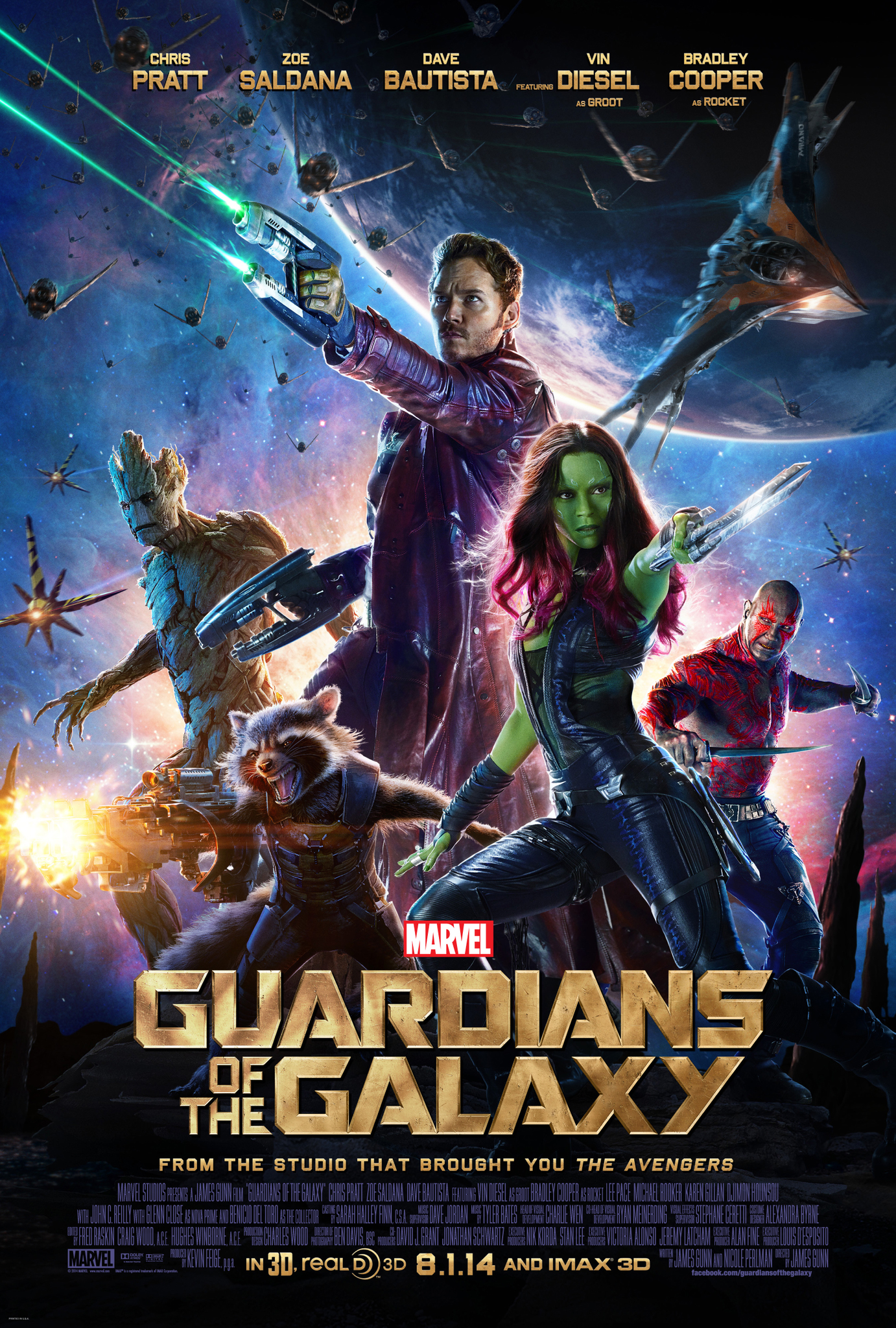 The most tantalizing role goes to Fillion. You may know that the actor filmed scenes for Guardians of the Galaxy Vol. 2.
Marvel had cast him perfectly as Wonder Man, an egotistical actor with superpowers. Sadly, those scenes wound up on the cutting room floor.
Well, Fillion will now voice the character on M.O.D.O.K., which is reason enough to watch.
In unconfirmed news, several sites are reporting that Alex A.J. Gardner will join the MCU.
I know you have no idea who that is. I didn't, either. The former football player tore his hamstring clean off the bone, thereby ending his career.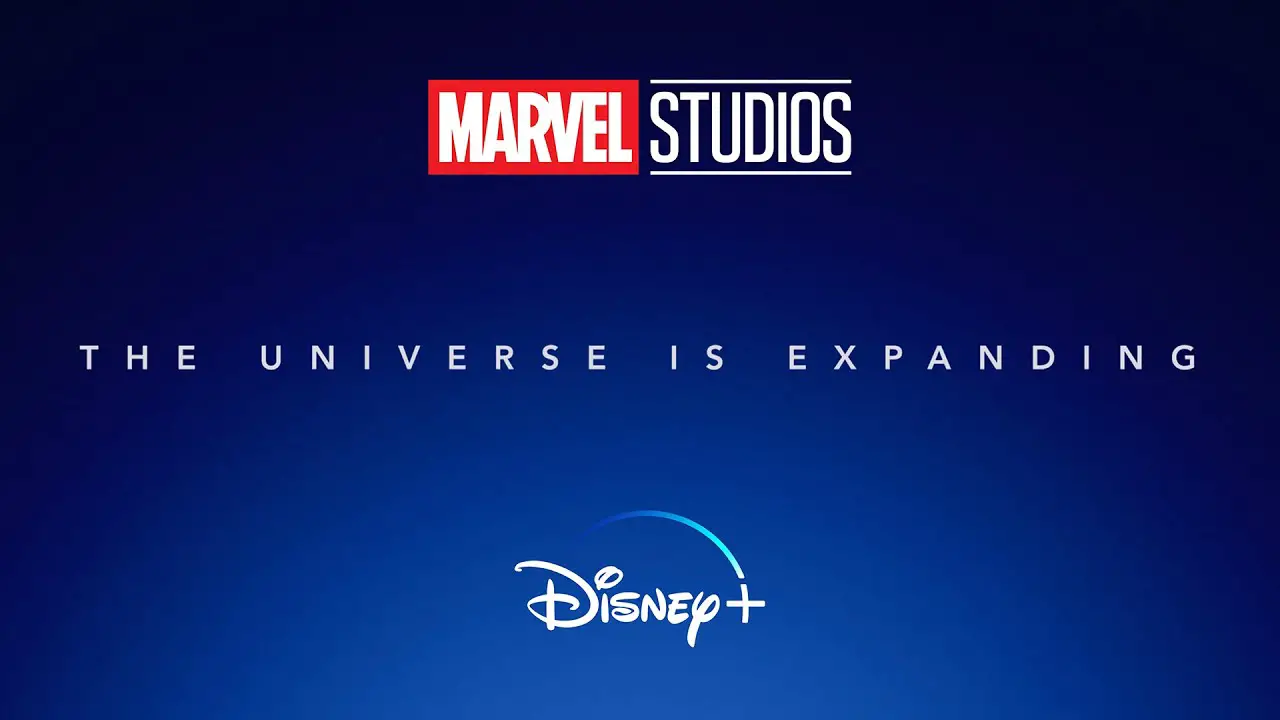 Gardner had intended to play for Clemson before the injury. Fate intervened when he saw a casting notice for a Disney film set at Clemson called Safety.
The football player convinced the director to cast him as a football player in the movie. And he has leveraged this gig into a much more impressive one.
Apparently, Gardner will join the Young Avengers as Nathaniel Richards. Yes, that's Iron Lad, the founder of the team in the comics.
If true, Gardner just became one of the most important thespians under 30 on the planet.
All about That TFAW Cameo
Okay, I'm about to discuss the cameo during the fifth and most recent episode of The Falcon and the Winter Soldier.
If you haven't watched the episode yet, please go watch it. I can wait. If you're not going to do that now, stop reading. I don't want to spoil anything.
SPOILERS AHEAD!!!
SERIOUSLY! STOP READING IF YOU WANT TO BE SURPRISED!!!
Okay, that's enough of a warning. Yes, Julia Louis-Dreyfus has become the latest famous celebrity to join the MCU.
During this episode, the former Elaine Benes appeared as a mysterious woman who offered some sort of Faustian bargain to John Walker, the deposed Captain America.
Disney wouldn't hire someone like Louis-Dreyfus for a bit role, Matt Damon's cameo notwithstanding.
The actress portrays the fabulously named Contessa Valentina Allegra de Fontaine, a familiar name to comic book fans.
The Contessa once worked as a member of S.H.I.E.L.D. and almost immediately stole the heart of Nick Fury.
Later, she was revealed to be a Skrull and then a Russian spy and even Madame HYDRA. You know how crazy the comics can get.
The point is that she's a power player in the MCU. In fact, based on recent events, she appears likely to assemble the Thunderbolts. Or Dark Avengers. Or both.
We've since learned that Louis-Dreyfus filmed scenes for Black Widow, which or may not remain. Marvel had intended to introduce her there.
You can put two and two together that the pieces fit for Baron Zemo, John Walker, and Yelena Belova to be three members of The Contessa's new team.
Also, I think it's safe to expect the character to appear in Secret Wars. Yeah, this is gonna be good.
Thanks for visiting MarvelBlog.com! Want to go to Disney? For a FREE quote on your next Disney vacation, please fill out the form below and one of the agents from our sponsor MickeyTravels, a Platinum level Authorized Disney Vacation Planner, will be in touch soon!